Why Airbnb Would be More Popular than Hotel Post-COVID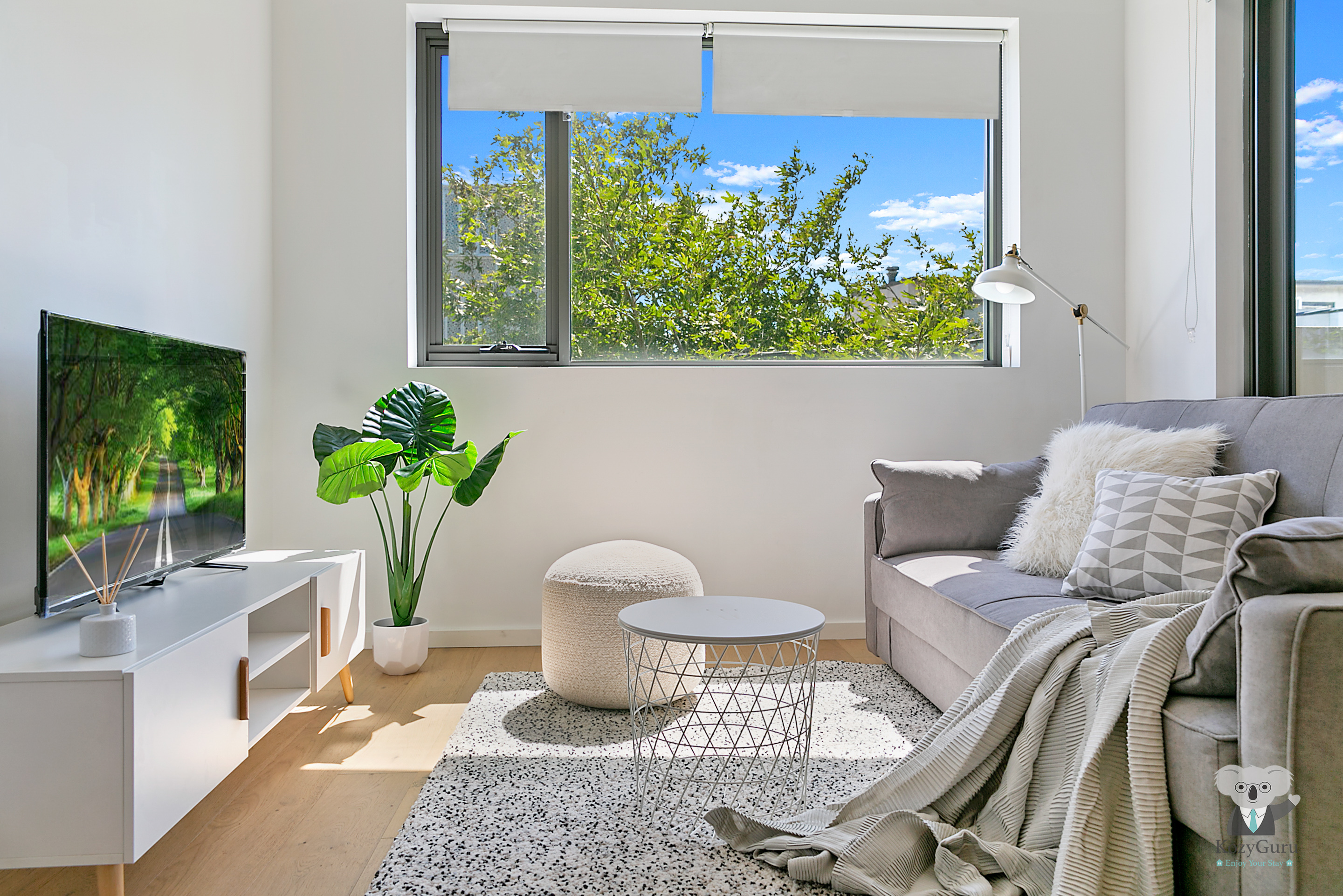 Airbnb vs. Hotels? Airbnb, as a disrupter, has shaken the whole hotel industry. However, amid the pandemic, is Airbnb still a safer option over hotels?
In this article, we'll be discovering what strategy Airbnb used in response to COVID-19. Airbnb, a Silicon Valley startup, has successfully played havoc with the hotel industry since its launch date. In its 12 years of experience, Airbnb has reshaped the travel industry like no one did ever before. However, during covid-19, Airbnb lays off a quarter of its workforce, indicating its financial strain. Now the question is: has pandemic disrupted this disrupter?
Generally speaking, hotels and short-term rentals struggle nowadays to convince the public that their spaces are hygienic, and follow social distancing. Even so, Airbnb has the edge of privacy and hygiene, making it a leader even with the financial crisis.
Dr Keith Armitage, a renowned professor, working at Case Western School of Medicine in Cleveland, recommended home rental to be safer than hotels as "Airbnb and other short-term rentals remain empty for some time".
Instead of self-pitying, Airbnb reacted maturely in response to COVID-19, and here are some of the ways they are evolving and growing in providing innovative solutions to their clients:

Innovative and Adoptive
Airbnb is no stranger to change and innovation. During Covid-19, Airbnb came up with a whole different level of business strategy. To keep their business running, they introduced an online experience feature that offers a delightful array of activities people can enjoy from home.
Airbnb vs. Hotels? Airbnb shifts from short term rentals to long term rentals in the pandemic. They introduced long term rentals due to the emerging public demand for living in remote areas rather than overcrowded cuties.
Immediate Response
Airbnb vs. Hotels? There is no opposition when it comes to Covid-19, as it shook the entire world. However, Airbnb developed a swift response to the pandemic. Right after the crisis, the company highlighted the travelling risk with an informational banner on their website. Also, Airbnb took the concept of "Time is money" seriously and wholly changed their website's interface in a matter of days focusing more on the Covid-19 scenario.
Effective Communication
One of the striking challenges faced by many companies during COVID-19 is how to communicate with their customers. Airbnb also faced the same issue, but they communicated with their customers through empathy and solidarity, making their communication effective.
They modify their strategy by providing multiple communications channels and set up newsrooms for travellers and hosts to give essential information about their COVID-19 policy. Plus, they assured that their clients like host, guest, and stakeholder keep up to date with their crisis updates.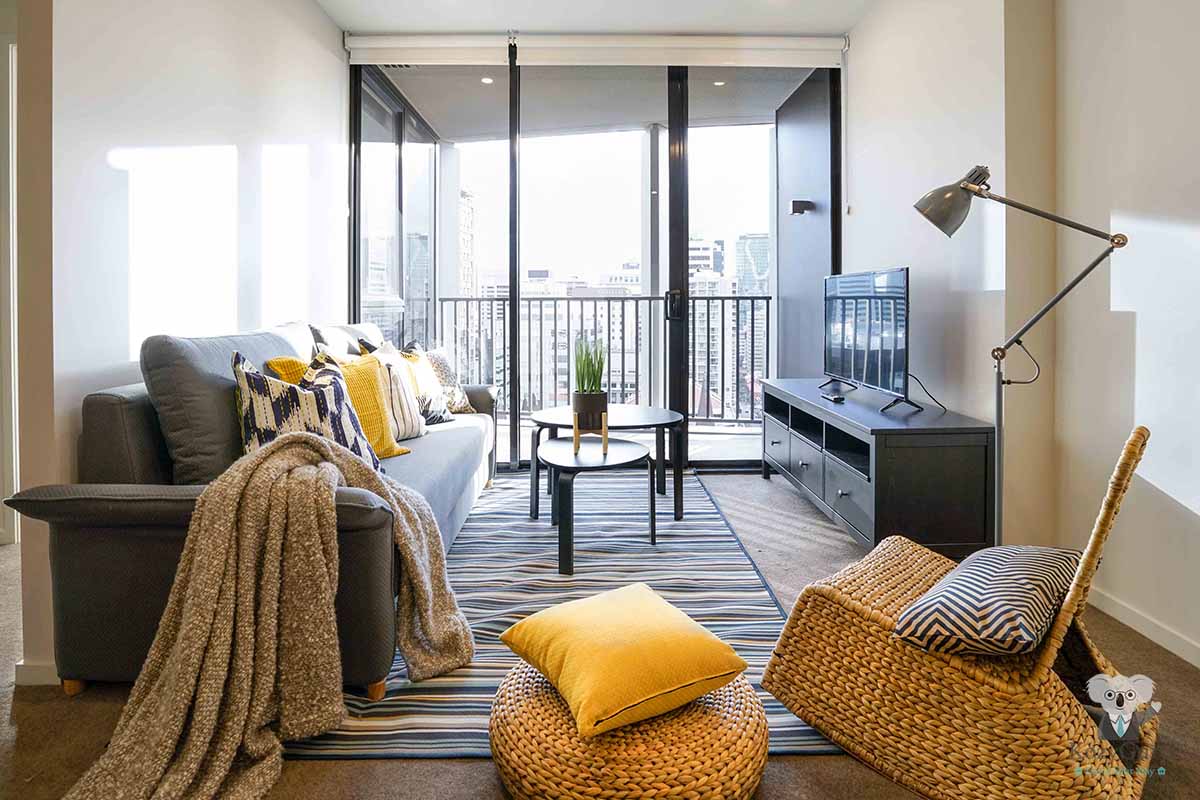 Become a Host with KozyGuru
Airbnb is taking a plethora of steps that conventional hotels are not taking. From providing hygiene in the rental spaces to follow the COVID-19 precautions, they are coming with the newer offerings every day, which the guest or host can never neglect.
Therefore, if you want to become an Airbnb short term rental host, You can contact us. KozyGuru has opened a world full of opportunities for you. Now you can rent out your home and earn even during the pandemic with us.

If you are an Airbnb host, then no need to worry as the KozyGuru team got you covered. We offer guest communication services, running lists of short-term rentals, and cleaning the house so that the hosts can rent out their places peacefully.
Join Us:KozyGuru! Get a Free rental estimation
You can start the sign-up process online right now; it takes less than 5minutes!
---