How People are Redefining Airbnb Travel in 2021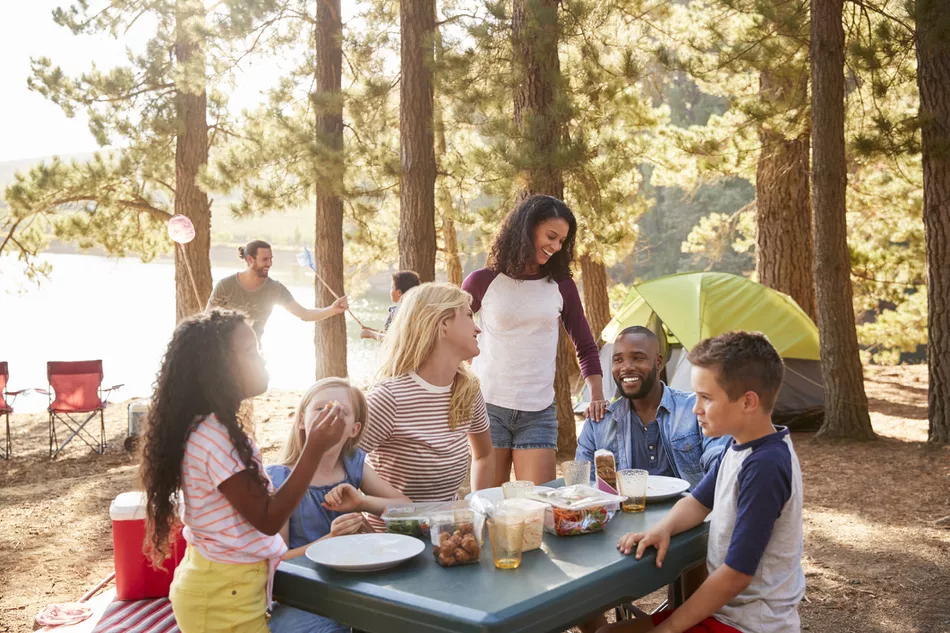 After all those things we experienced in 2020 due to novel coronavirus, traveling has also gained a new meaning in 2021. Traveling trends are now being refined. As per Airbnb's new data, this year, traveling will not be just about tourism. Rather, it is more about working from home, pod traveling, connecting through remote offices and interacting with everyone while maintaining a safe distance.
Some of the key trends that have redefined traveling are mentioned below: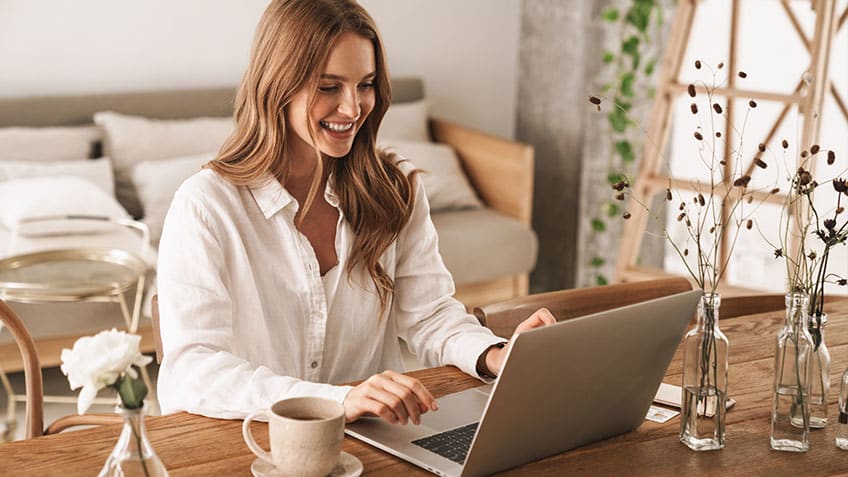 Live Anywhere- Work from Any Home
The impact COVID-19 will remain with us in the years to come. The lines between working and traveling were long blurred in the middle of 2020 when people started working from home.
In 2021, people are more inclined towards relocating to work remotely. And for this, people will look for Airbnb services to try those new locations before they commit to their permanent moves. People who have chances of working from home and from anywhere are more likely to book longer stays in cities equipped with natural beauty and wide-open spaces such as Richmond, Park City, Greenville, Santa Fe, Fort Walton Beach, etc.
Since schools have been shut down, many parents are now considering to work through remote offices while traveling alongside kids. Airbnb services enable such people to work from different parts of the world while remaining distant from people and exploring new places.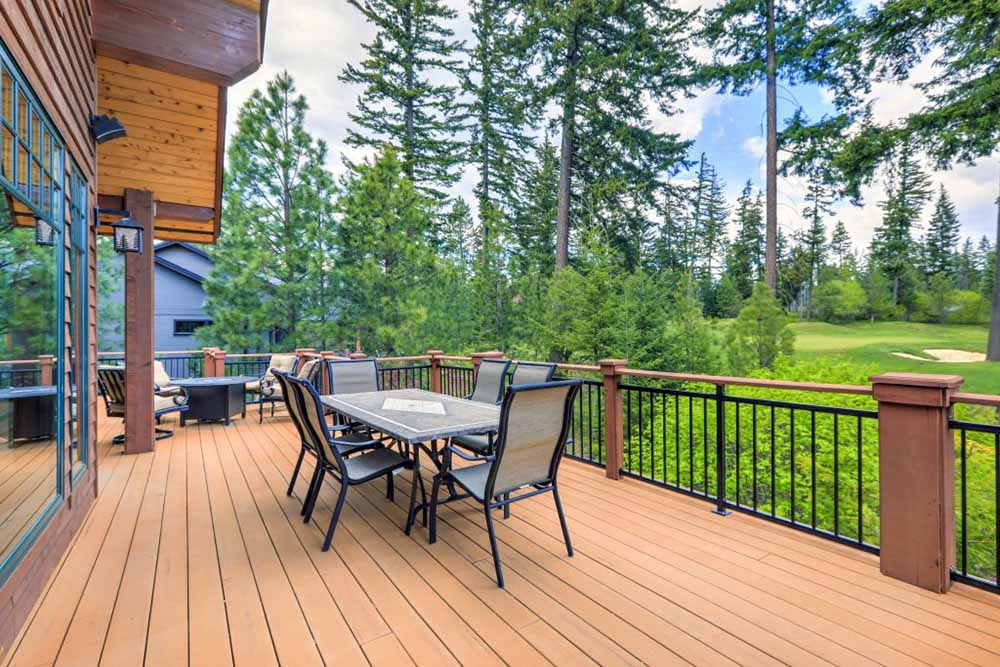 Staycations will be on the Rise
The uncertainty of COVID-19 still persists in 2021, affecting the traveling trends. To cope up with this situation, people are more into domestic traveling. Many travellers are in favour of taking vacations to places that are at driving distance from their homes. This year, people are departing from their regular seasonal traveling destinations like Rome, Paris, London. They now prefer domestic locations to enjoy their vacations such as winter ski, national parks, beach towns.
In addition to this, domestic travellers will be having various unique adventures offered by guests. In this regard, Airbnb will be offering unique traveling experiences in environment-friendly spaces such as barns, yurts, domes, and Cycladic houses.
Read more:What Should We Do in Melbourne Summertime?
Travel in Pods
This pandemic has created the pressing desire for human connection for which people are now traveling to relocate either temporarily or permanently. This is one of the factors that has brought a huge change in traveling trends in 2021. To gratify this longing, many people are now availing Airbnb services as one safer option to connect with their loved ones, family, and friends. In other words, traveling in pods has become a clear trend as in pod travel, people can be together safely by reducing the risks of socializing.
Final Thoughts
These trends suggest that traveling norms have been redefined by people to a great extent. People now can work and travel all at once while enjoying every moment with their family and friends. Working from home and remote offices have become the routine for almost everyone. Travelling while remaining socially distant is the new standard procedure that is being followed all over the world.