How Do People See Airbnb IPO Success?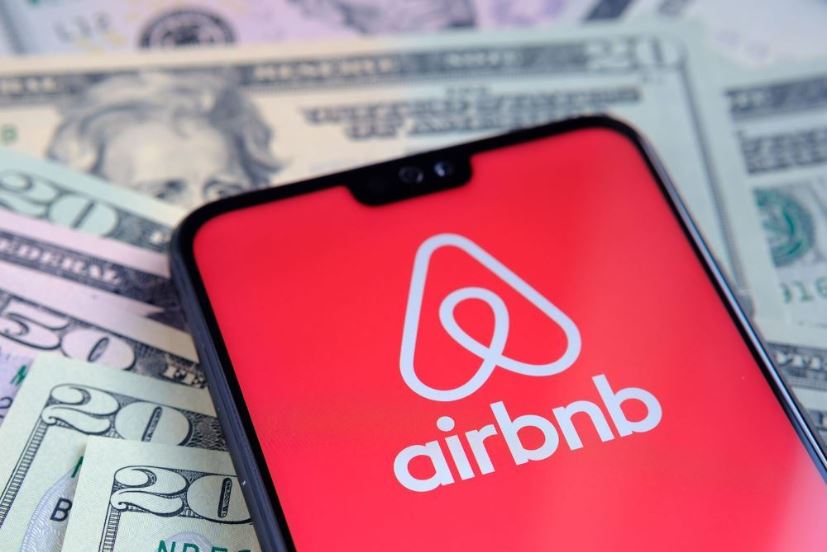 Not only shareholders or investors waited for the perfect time to invest in the startup like Airbnb, but Airbnb also waited for quite a long time to file for Initial Public Offering (IPO) stocks. Successfully, this startup company listed itself in IPO at the end of 2020.
If you are a stockholder who's got some pre-IPO stock of Airbnb, it means you have doubled your money so well. Airbnb IPO's success started when its shares were set up at a price initially between 44$ to 50 $ USD on the day of IPO. However, the public went at 68% per share eventually. Trading started begun, and after a few hours of Airbnb going public, the stock had already reached the 147 dollars per share, leading the company valuation to more than 100 billion, which is huge.
Now the question is what Airbnb IPO success brings to us? What it has to offer to the short term rental services or to the co-hosts companies? The answer is Airbnb's business strategy model worked wonderfully amid the pandemic by generating positive cash flows. This means the startup can grow organically and does not need to rely on external seed funding to survive.
Here we are outlining some information which is useful for co-hosts and hosts of Airbnb:
Why Airbnb Listed in IPO?
The reason for Airbnb's listing in IPO is anonymous as Airbnb did not announce any public statement. But the reason could be any as a company wants to generate cash with increased interest in the Market of IPO like successful IPO listers Lemonade and Warner Music group in the year 2020.
Furthermore, Airbnb can also require a cash injection to see through the COVID-19 crisis, and they may cut revenue expectations due to the decreased demand for holiday housing worldwide.
Airbnb IPO Success for Co-Hosts
Airbnb IPO success is massive, and every investor now wants to invest in this company. But, some people can also get benefits from Airbnb's success except for the investors or shareholders. They are the co-host and hosts of Airbnb. Here are some of the evident benefits that co-hosts can expect from Airbnb IPO success:
The World is Travelling Again
After one year lockdown, the world now started travelling again. In the year 2020, people put their safety first, which was the right action to do. However, it's challenging to stay at home all the time. Since vaccines are out, people have started travelling again. This can bring more travelers towards Airbnb, leading to increased Airbnb co-hosting fees due to the emerging demand for travelling.
Co-Host Growth Opportunities
After COVID-19, we have witnessed a massive change in the travelling industry. As a co-host, are you lacking in the new perspectives? New services, tools, ideas and new expectations need to adapt as a cohost or host of Airbnb. As a co-host, it's your responsibility to find more recent Airbnb opportunities as this startup offers immense benefits after their IPO's success.
Short Term Rental
Short term rentals will increase due to emerging travelling needs, and after the Airbnb's IPO success, we will surely see more hosts/co-hosts offering services through Airbnb which can make it one of the trusted Company in 2021.
Wrap-up
Airbnb IPO success has made it one of the leading short term rental company. Besides developing investor relations, Airbnb is growing its relationship with co-host and making it one of the top and trusted companies. Also, co-hosts are getting excellent benefits from them as well.