Why Is It Important to Keep Your Booking Calendar Up-to-Date?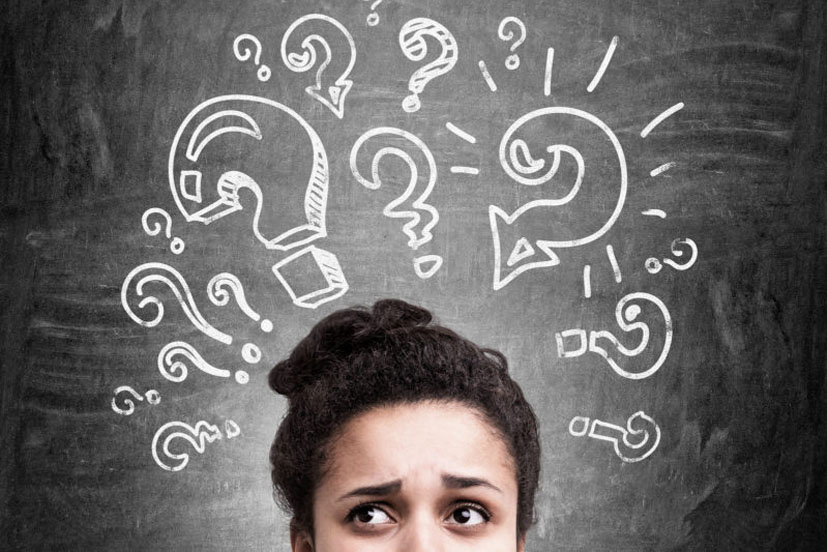 Why Is It Important to Keep Your Booking Calendar Up-to-Date?
You have a busy life. Between your regular Monday to Friday job, your family, and your new Airbnb listing, you have a lot to get done. One of the biggest things you need to do is maintain your Airbnb booking calendar. It might seem like a minor thing, but keeping your Airbnb calendar updated is actually one of the most important components of your Airbnb listing. Let's take a moment to look at some reasons why.
Your Airbnb booking calendar is so important because that is the only tool you have to tell prospective clients that you are available. It is also how you can convey any price changes or special offers. Two things can happen if your calendar is not current – you double book someone for your one space – how embarrassing! Or, you lose bookings to your competitors because your calendar says your space is not available even if you actually are open for business. Now, conversely, if your calendar is current, you can snatch those bookings back away from other Airbnb owners who did forget to work on their calendars.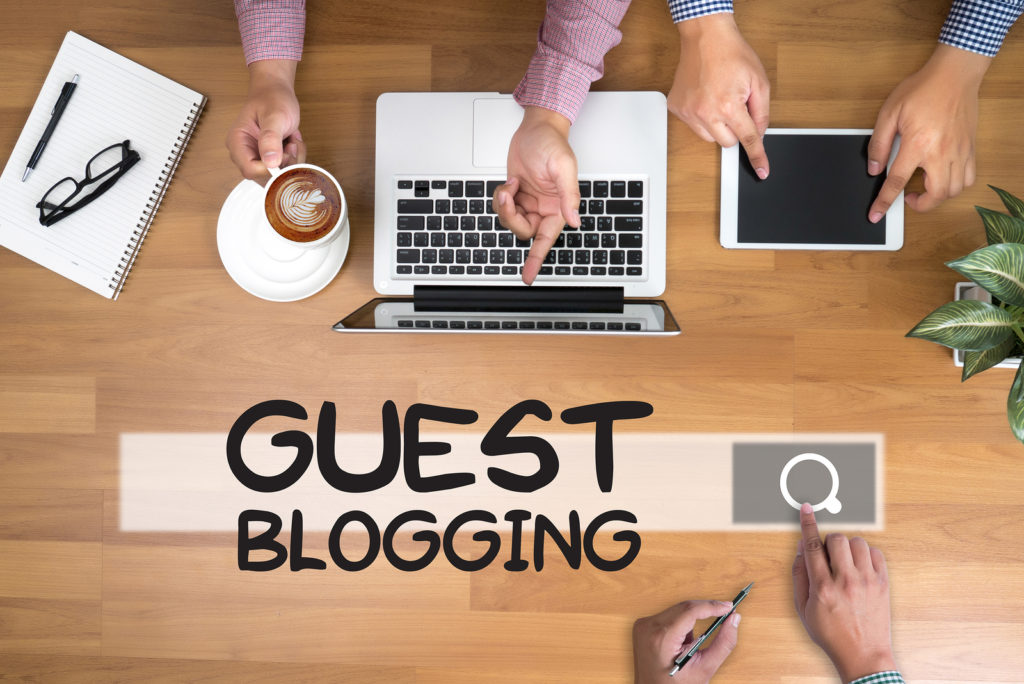 Another good reason to keep your calendar current is that you don't want people to book a rental during a time you are not available to help them. That will not make your guest feel welcome and it will just frustrate you trying to fit something in you were not anticipating. If you really can't accommodate your client, please do both of you a favour and let them know that the space is not available on those dates. As the old saying goes, honesty is the best policy.
By the way, keeping your calendar set to full doesn't make people stop by to ask you questions, it makes them move on to another Airbnb owner who does have an open calendar. If you have heard that playing hard to get is a good idea, that person was wrong! You see, people pick dates and then accommodations that fit, not the other way around. People booking online want easy and convenient tools that work for them when they want them to work.
If you are planning on using seasonal pricing, that is another reason to ensure your booking calendar is correct so you can compete with other shared economy owners who are doing the same. Never assume that potential renters will want to book close to their travel date, so have your calendar set several months out. It might take a bit of research and finessing over time to determine when the peak seasons really are in your area, but it is so worth the effort.
Having lots of bookings that turn over regularly demonstrates your reliability as an owner, as it helps build your score. Infrequent bookings makes people wonder what is wrong with the property that no one wants to stay there – another good reason to have an accurate calendar.
An added bonus – an up-to-date Airbnb booking calendar can improve your rankings! As you can see, it is really important to keep your calendar current, so do what you need to do to remind yourself to get it set.
For more great tips on how to get the most out of your Airbnb experience and knowledge about short term management, check out our other great posts.