Top Ten Tips to Impress Your Guest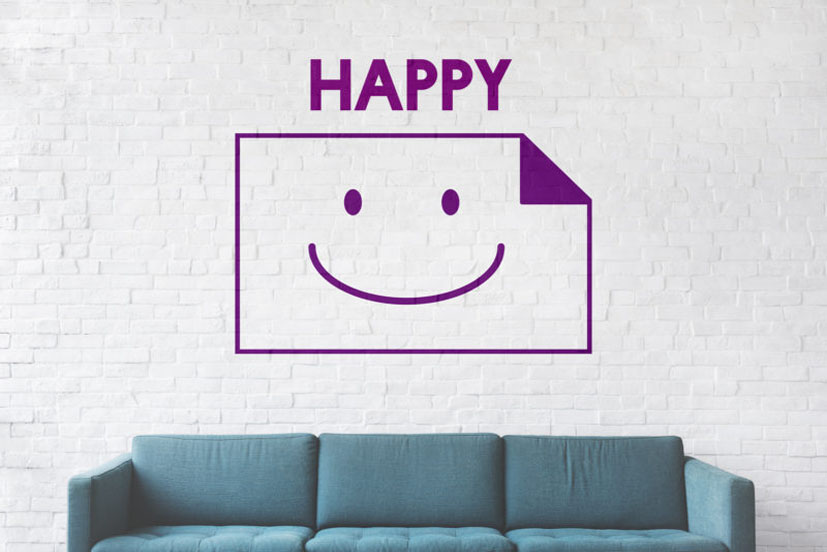 Top Ten Tips to Impress Your Guest
You already know that as an Airbnb renter you provide a unique experience for your guests. Ever wonder how you can really knock their socks off? Read on to learn ten great ways to really impress your guests.
One of the most important top ten tips, especially if you are in a tourist destination, is to have the ability to provide tickets to things that are traditionally sold out. If your Airbnb is in San Francisco for instance and you know that one of the most popular tourist destinations is Alcatraz, getting tickets for the ferry in advance for your guests can be a great way to provide that little bit of extra and you can pay for it by a slightly higher rent so as to upsell the tickets.
Another important tip for being able to impress those short-term guests is by having something that they can take away with them. A small little local gift can be cheap, fun, and a way to build good will.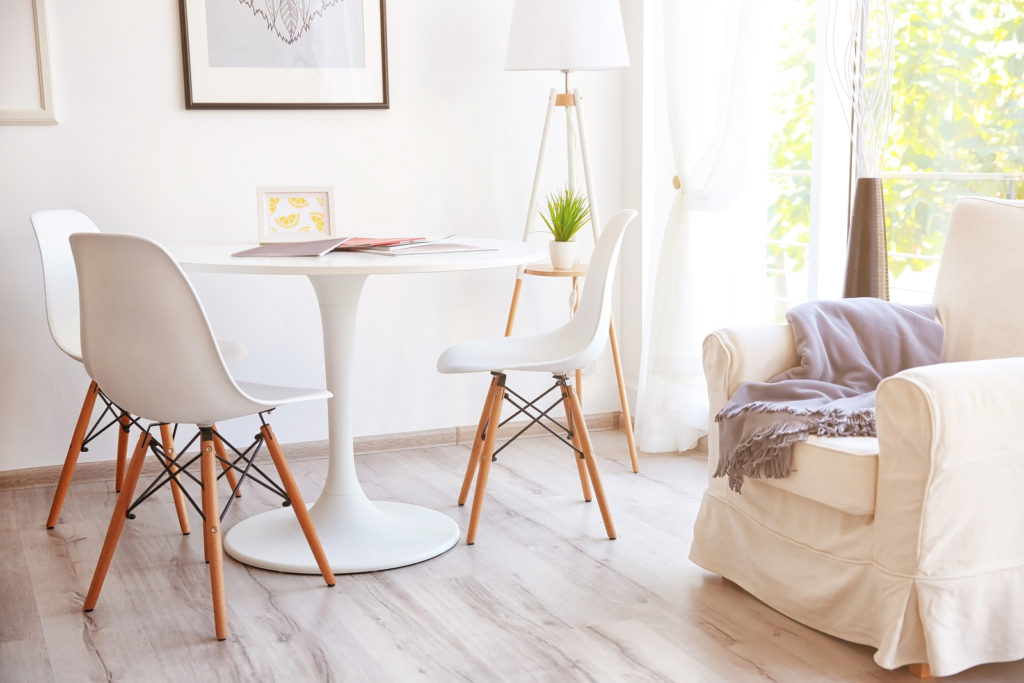 Another great way to impress short-term guests is with a guidebook for local food, recreation, and directions. When your guests come in from wherever they have travelled from, this little booklet will be a great way for them to find some local food places to eat after a long and hunger-inducing trip.
Include a section of local tips about how to get the best deals or the best days for doing certain tourist attractions. This can be a fun way for them to be able to get ideas about what they would like to do as well as have a convenient listing for when to do them.
Instead of a mint on the pillow, include some local minor delicacies, like a local cookie brand to help set the flavour for their stay.
Include snacks in the pantry. Being able to get off of a flight and go right to their Airbnb listing and find there are already some snacks to tide over their hunger while they consider where to eat is an awesome way of being able to fill one of those little needs that they might not even realize they had.
Include a small toiletries packet with travel toothbrush, toothpaste, floss, and shampoo. You'd be surprised how often these items get forgotten. Even if they brought them all, being able to take one for the road will imbue them with good will towards you and your listing. And let's not think about lost luggage issues….
Ensure that your kitchen is well stocked with pots, pans, and everything else that they may need for some minor cooking. One of the benefits of having an Airbnb is the ability to be able to cook your own food if you want to – or need to.
An exceptionally clean home is also a major benefit as well as something your guests will expect so keeping a clean home is essential for earning the respect and honour of your guests.
Be reachable! Remember that these people are from out of town and likely have few or no links to the area, so keep yourself available to answer questions. It's a great way to help them settle in and to be able to enjoy their stay better. The more they enjoy themselves, the better reviews they will give you, too.
So there you have it – ten easy ways to dazzle your guests. For more handy tips and to learn more about Airbnb property management, check out our other posts on kozyguru.com.