Top 5 Tips to Prepare Your Vacation Rental for Winter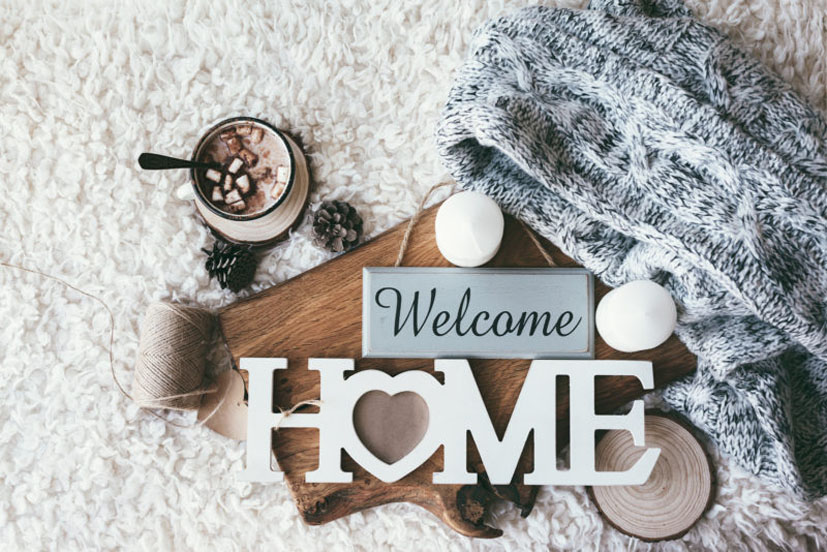 Tips to Prepare Your Vacation Rental for Winter
While most of the northern hemisphere is freezing their everything off this winter with one of the coldest winters on record, Australians in Sydney woke up to 21-degree Celsius weather in February. But winter is coming, and you'll need to be prepared for you, and your guests. This is the Ultimate guide to show you how to prepare your Airbnb for Winter.
Extra extra. People like staying in hotels because of all the little 'extras' they get from nice hotels like razors, shower caps, tiny sewing kits, mints, etc. Some extras you'll want to consider for the winter months are: hot chocolate, hot tea, easy coffee service, etc. And some kitench esstials are necessary as well. Be sure to have plenty of towels and soft blankets as this makes it feel cosy and homey.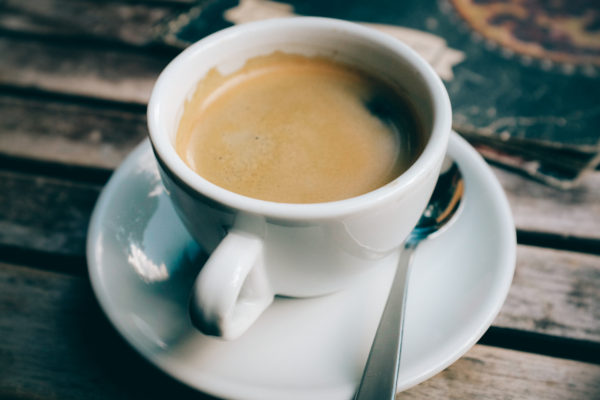 Electric heater. An electric heater is a great guest and personal benefit for many reasons. They are portable, don't put off noxious gasses, and they are clean and easy to use. They are also very reliable with little to go wrong as compared to gas heaters. This can bring your guests a sense of being at home, especially when it is freezing outside. Some houses don't have a central heat system, so this will help you stand out from some other vacation rentals.
Curtains, linens. Although the winters in Sydney are not too cold, feeling warm is always nice so be sure to change out the summer linens for winter linens. An example of this may be changing light sheets for heavier ones, or just adding warmer colours like reds and oranges. For the curtains, you may want to change them to a heavier material to keep it more insulated, or a lighter material to let more light in. Either option can be good.
Rugs and umbrellas. In the winter months NSW can get some record rain, so you'll want to keep your guest cosy with some umbrellas they can borrow, or even a very cheap one you don't mind if they keep. As NSW residents know, the highest rain totals fall during the months leading up to winter's arrival. Be sure you have a space for this to be kept right inside the door so that you're not inviting the outdoors inside. Another way to keep your guests comfortable is to add some area carpets and rugs, particularly if you have non-carpet floors such as hard wood, timber, or tile. Even if you have wall-to-wall carpet, area rugs can be attractive and interesting and help define spaces.
Instructions. Particularly if you won't be around to host your guests, be sure to leave very detailed instructions about anything they need to know. For winter, this may include how to use the thermostat and what temperature it should be set at when they leave, how to use the fireplace or hot-tub if applicable, shoes inside or not policy, etc. For you as the homeowner, do yourself a favour and explain in the instructions how the house should be left, without over-complicating it.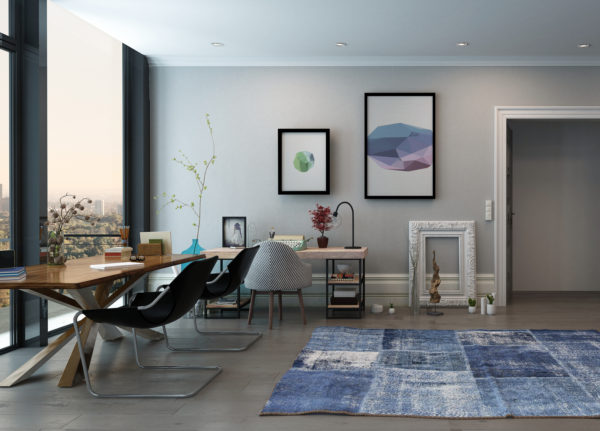 If you are very serious and determine to out beat this Winter off-peak season. You have to check this article and it will show you how to get more booking in off-peak season.
There are so many things to know about how to prepare your home for winter and summer, or when you can meet your guests and when you can't. If you're looking for help for these or any other short-term property management tips, check out the rest of the KozyGuru website.