Top 10 Kitchen Essentials for Your Short Term Rental House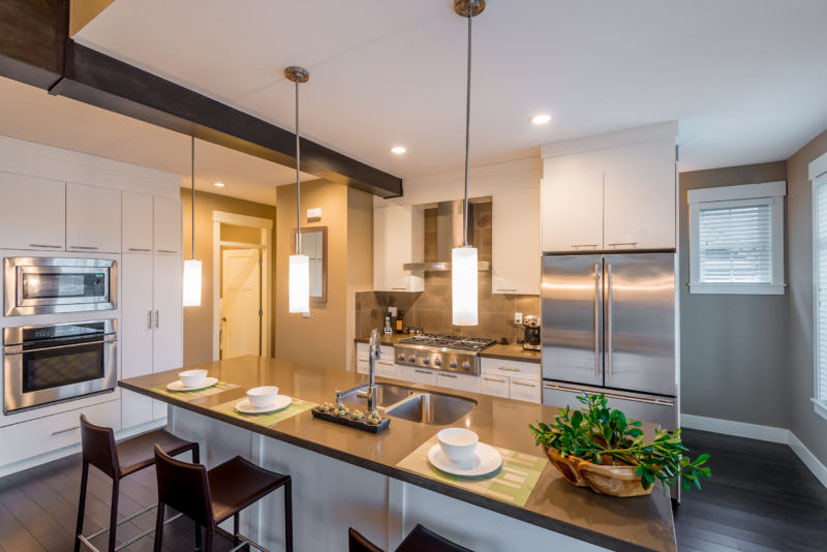 Top 10 Kitchen Essentials for Your Short Term Rental House
So you have just listed your property on Airbnb. Most guests want a rental on this site because they prefer a homely atmosphere even while being away from home. Of course, the kitchen is the most respected place when it comes to ensuring comfort and warmth for guests. Here are ten kitchen essential tips you should follow for your short term rental.
Keep the kettle of tea or coffee
Most guests on Airbnb will want their dose of tea or coffee in the morning, especially for those business travelers who need a cup of coffee to fresh them up in the morning. So make sure that you have a large enough tea or even coffee maker that will make at least 10 or 12 cups. Ensure that you have included filters and sufficient coffee to make the first batch. You can have either electric or stovetop type of kettle but also have a pouch of tea bags handy.
Cutting boards
Have a set of cutting boards and knives for your guests so they can cook if they like or choose to. Many guests do enjoy a session of cooking, especially of their favorite foods. So, be sure to have paring knives, chef knives, butcher knife and even the bread knife. Also have a medium and large cutting board available.
Toaster
No cup of tea or coffee is ever complete without toast. So make sure you also include a decent toaster in your kitchen essential list. You can build it up further by having the toaster so guests can make a sandwich!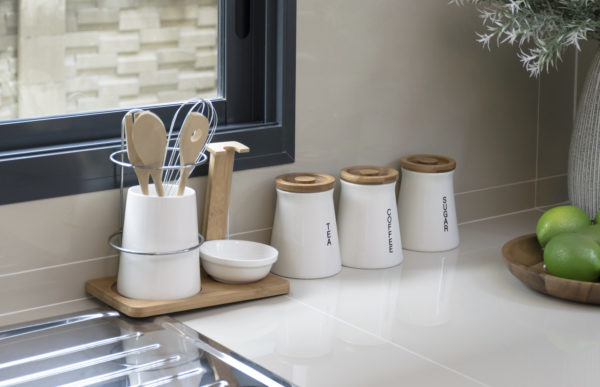 Utensils
You should have medium, small and large size pots, saucepans as well as sauté
pans. Make sure to also include cookie sheets and a skillet made of cast-iron. This will provide your guests with options to create a healthy and tasty meal while they are staying with you.
Microwave oven
Guests using Airbnb are used to microwaves at their disposal. So, they will be expecting that your kitchen is stocked with one. In case there is a danger of damaging vessels in the microwave, be sure to leave a note informing the guests.
Dish towels and essentials
Things like dish towels and even pot holders are essential when making a kitchen must-have. In the absence of a pot holder, it is likely to get burns or create spillage. Select accessories that go with the décor of your property. All these tips will show that you have put plenty of thought into the process.
Flatware
Make sure to have a minimum of two kinds of flatware for every guest. This will comprise the usual forks, knives, salad forks, spoons and knives for steak.
Dinnerware
You need to include soup and cereal bowls, dinner plates (a minimum of two), glasses, coffee mugs, and plates for dessert. These will need to be according to each person in the unit. This way, guests always have extras while some are for wash.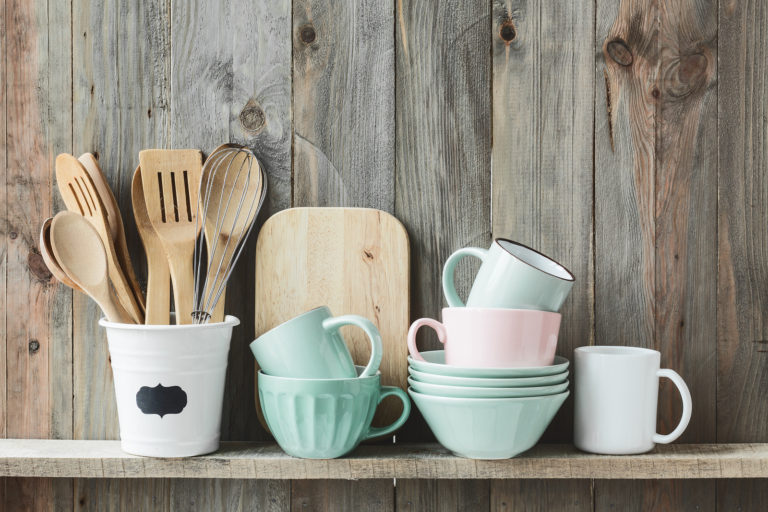 Cooking as well as serving utensils
Having a sufficient supply of utensils is essential to a happy kitchen. Make sure to have ladles, wooden spoons, rubber scraper, salad tongs and spatula.
Serving bowls
These bowls are standard for serving multiple foods ranging from pasta, salad or even popcorn. Make sure to have 2-3 of these bowls in various sizes.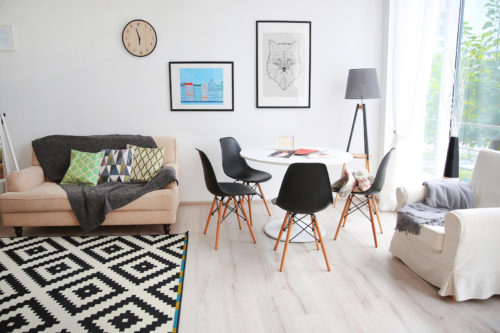 Guests will find your Airbnb easy and convenient to stay if you have prepared these kitchen essientials. If you would like more tips about hosting, explore more on our webpage. We are KozyGuru, a short term property service team in Sydney.