Tips to Improve Your Competitive Airbnb Pricing Strategy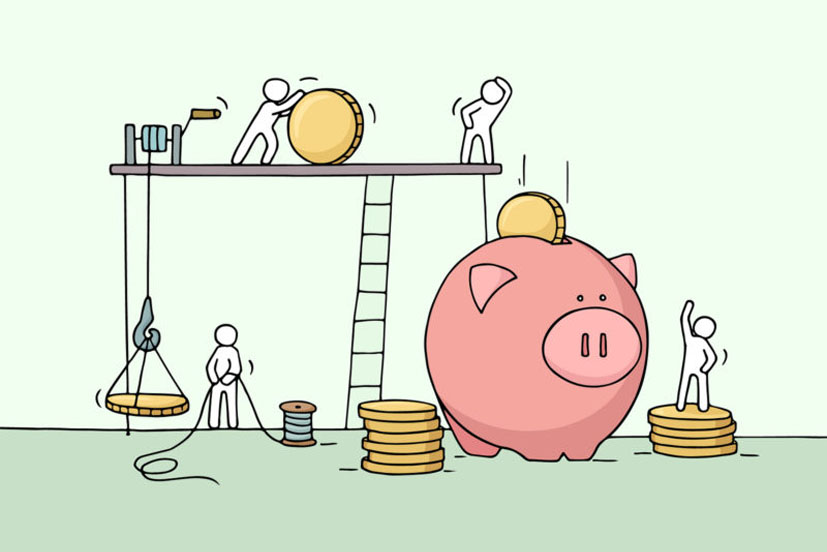 Tips to Improve Your Competitive Airbnb Pricing Strategy
One of the most important things to realize about your Airbnb property is that its price will fluctuate with supply, demand, location, and even different seasons of the year. If you live in an area that is big on summer travel and has nary a soul during the winter time, you will need to adjust your price strategy accordingly.
One of the other important factors of implementing a proper pricing strategy is to take advantage of local or regional occurrences to increase your revenue. For instance, if you are near or in a town that has a major celebration that draws in thousands of people from the region, increasing your pricing that week will be a great way of bringing in some extra revenue due to a local event.
Before you can begin to implement a proper fixed pricing strategy, you need to know what the pricing for your area or region is. This can be done very simply by getting your Airdna. Airdna is a market report for your area with all the information you need to know on how to be able to have a competitive price for your area or region.
For some individuals, though, Airdna maybe a bit more expensive than they're willing to pay. Fortunately there is always the low-tech option for being able to estimate the worth of your property and that is by compare and contrast. Simply find properties in your area that you are competing against and that are similar to your listing or features. Take note of the geographical competition as well by zooming out on your map until you have about 20 or so listings in your map field. This is your radius that you'll be comparing against. Now that you have the radius, simply look at properties that are similar to yours and note how much they charge on their calendar for different days or different seasons. With this knowledge, you can create a medium pricing strategy and best determine what would be an effective price for you to be able to stay within that medium range.
If you are new to Airbnb, it is not unusual to undercut the competition. Simply put, people are more wary of staying at a place that has few or no reviews than they are about staying someplace that is more well-reviewed, even if it's more expensive. To be able to be profitable, you need to be able to get individuals to stay and that means you need to be willing to reduce your price until you begin to get clients. This will give you a way to start to stand out in the crowd. Once you start to get a steady flow of individuals and your rating has begun to improve, you can slowly start to increase your pricing to accommodate your steady flow of guests and still maintain your excellent score. That is what becomes the key to being successful as a long-term renter – your rating. By keeping a top rating, people for whom bargains are less of an issues will be much more drawn to you.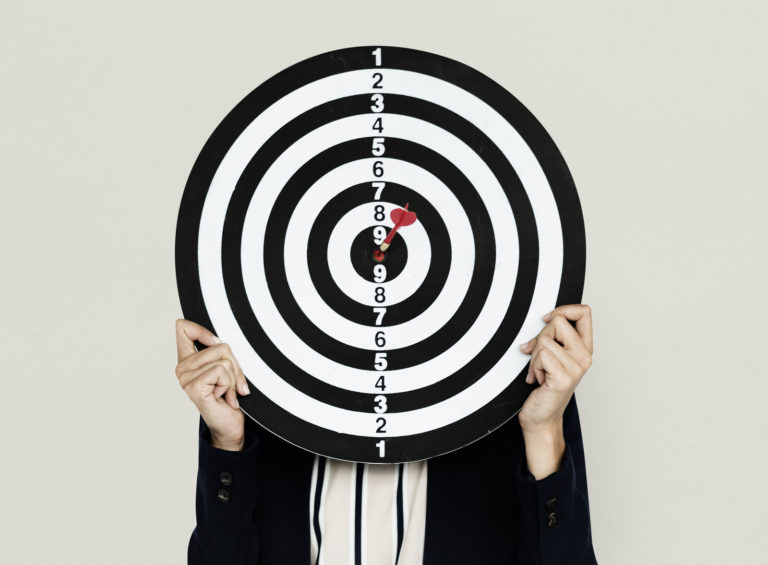 With these simple tips that will teach you how to compare your pricing against others – getting the cheat sheet, increasing or reducing your pricing based on local events or seasons, and being willing to take a hit to be able to promote yourself – you can begin to implement an effective Airbnb pricing strategy and make it so that you can make Airbnb a long-term part of your investment portfolio.
Many people love running their own Airbnb and making it something they want to share with others. But, if you want to get into Airbnb but time is not on your side, or you have a busy life that just doesn't leave you much energy for anything else, ask us for help with ways to come up with a strong pricing strategy and how to do Airbnb property management. For other great tips on being an Airbnb success, check out our other posts on kozyguru.com.