Short Term Rental Market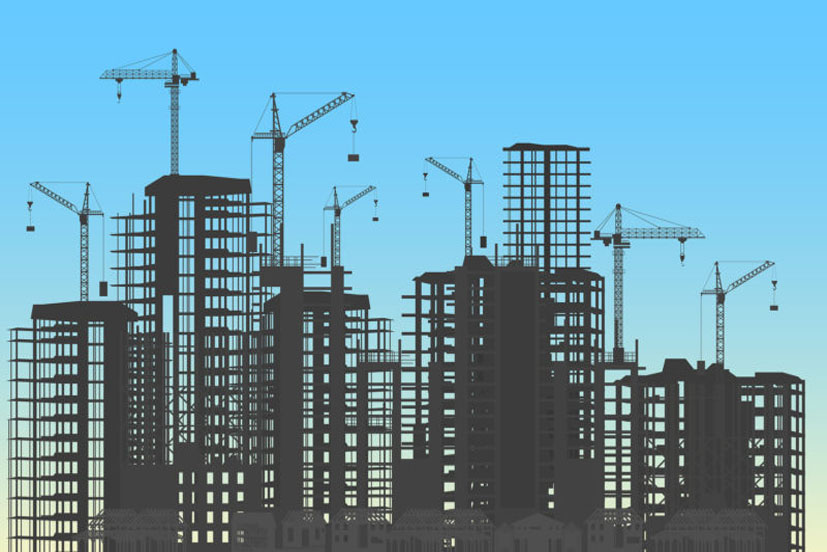 Airbnb is a relatively new company, starting in 2008 in San Francisco. But, it has absolutely revolutionized the way people travel and stay. It is a huge part of the shared economy that includes ride share companies like Lyft and Uber. Things are evolving fast and technology has made concepts possible that no one would ever have dreamed. But what does the future hold for short term rental market in Australia?
Read about our previous coverage on Airbnb New Regulation here.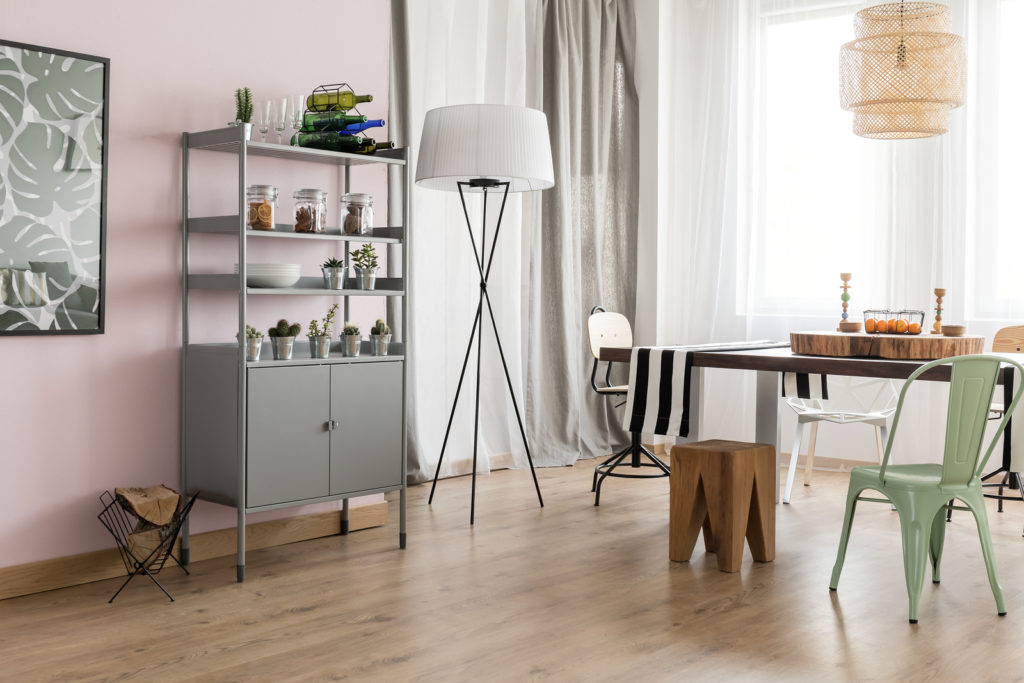 Short Term Rental Market: Laws are changing
Part of it is new laws are being enacted. Australia has made some recent changes to laws, particularly in New South Wales. That could be radical, given that Sydney is one of the ten most listed places according to Airbnb.
Despite the laws, individual strata corporations and also local owners can still decide to rent out apartments, rooms, or homes. They can rent their places short term for up to 180 days without penalty. It should be noted that the 180 day requirement is a limit for all year. Violators can get up to two warnings over the course of two years and if they fail to comply, they get a ban from renting out their property for five years.
Airbnb has also said that they are willing to cooperate with these new laws. These laws may also evolve to cap the number of rental units a host can have. Airbnb recognizes that some hosts are doing this to help increase their income, while others run an actual business through Airbnb using two or more properties. That will help them shape their responses to the plans.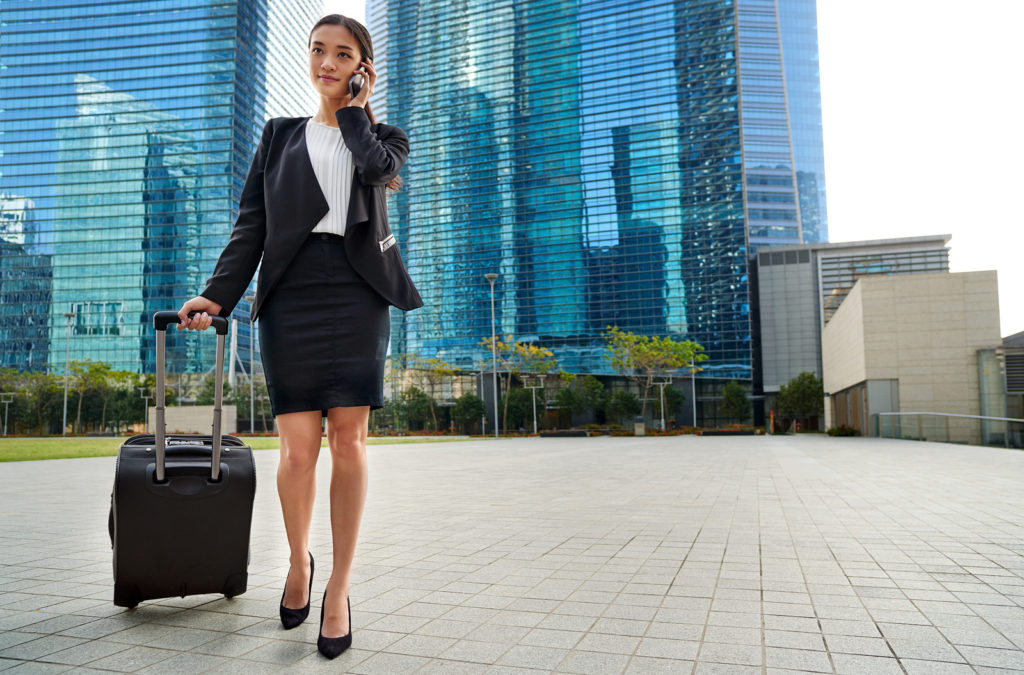 Local Economic Boosts from Short Term Rental
There is a social economic aspect to think about as well. Hotels are generally not in neighborhoods, but rather in tourist areas that portray an image of an area that might not reflect the true character of a city or town. Airbnb lets visitors stay in a place like a resident so those tourist dollars get spent in those neighborhoods instead. And that can lead to transformations that no one would have thought possible. Small shops and restaurants will get more business. Airbnb estimates that 97% of all money generated stays in that municipality – and who wouldn't want more revenue for their locality? And visitors get the trip of a lifetime living like a local.
Interested to find out what Airbnb Plus properties look like? Read our article on Airbnb Plus!
Another part of Airbnb growth in Australia is true vacation rentals. Recreational areas like beach towns love the idea of short term rentals because it means more tourists are able to come visit and recreate without adding large hotel footprints that can alter the landscape and perhaps make it less desirable to come visit. Airbnb can be a big part of land preservation efforts.
The Ripple Effect: Hotels are adapting
What the future also means is that the travel experience for those who stay in hotels will be changed, since travelers now expect to have an adventure not just a visit. This means that hotels are looking for new ways to attract people to stay with them and also give them activities to feel more like they are being on vacation instead of just there.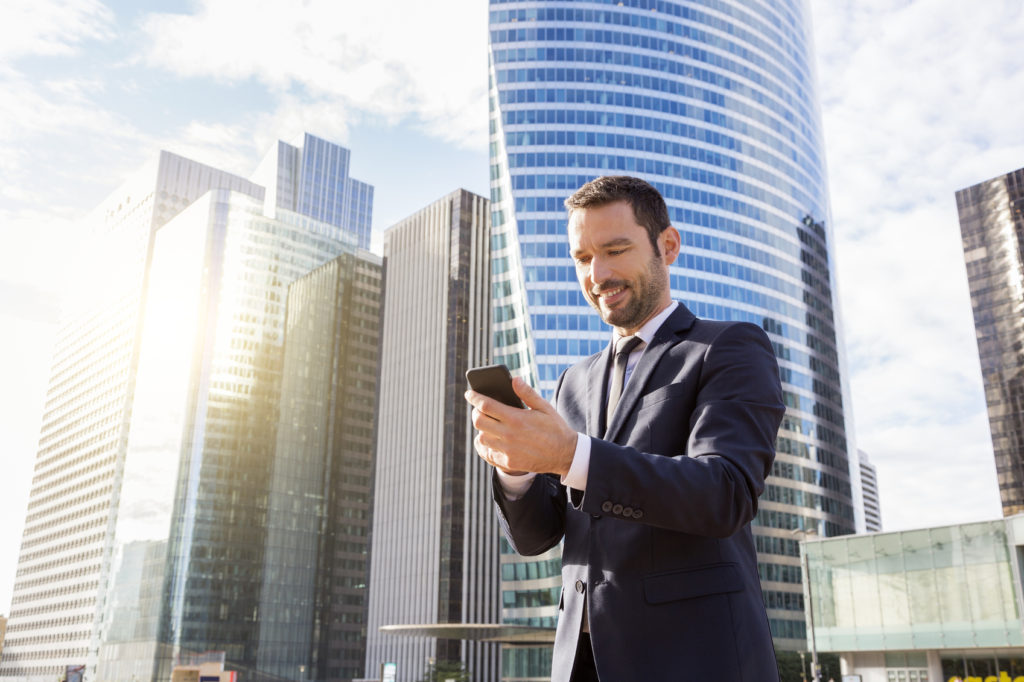 Housing Market is Pinched
The downside to so many rentals is that it pinches the housing market and makes it more difficult for first time homeowners to get into a property of their own, both due to decreased supply and also due to increased housing costs.
Once Airbnb solves the issue of navigating the new laws and localities adapt to this new concept, the future is very bright indeed for the company in Australia.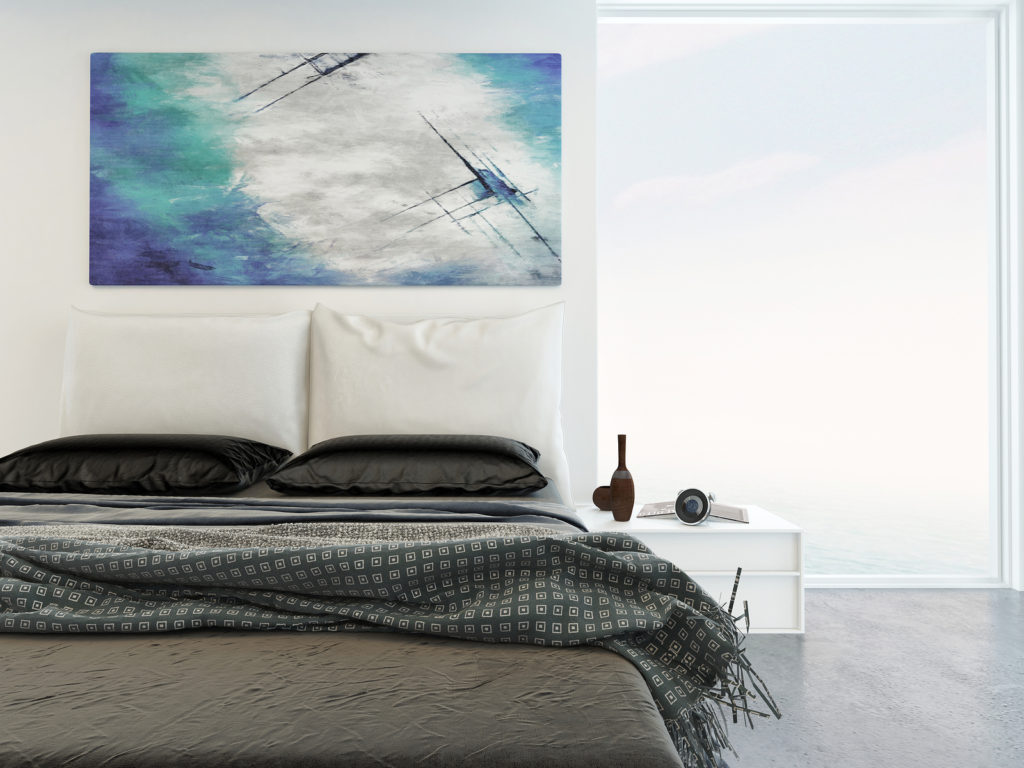 Learn more about Airbnb and get great tips at kozyguru.com.