Prepare Your Home For Airbnb | Airbnb Hosting Guide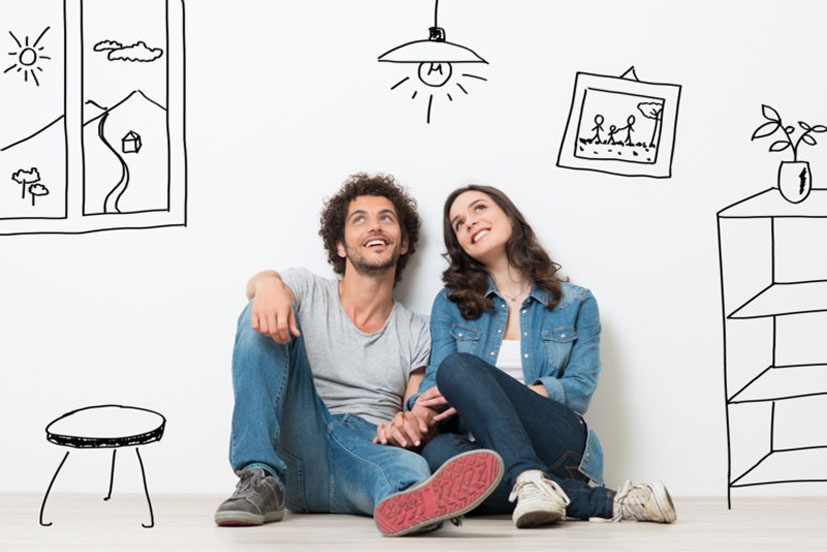 5 Tips to Prepare Your Home for Airbnb
Although decorating your Airbnb home may seem difficult to do, there are so many available resources that can make decorating fun, easy, and cost effective – if not financially beneficial. Efficient decorations will not only make guests comfortable but also feel at home. Here are five tips that will help you decorate your Airbnb and make it most appealing for guests.
1 – Make it neutral. The majority of Airbnb users are under 40, with an average guest age of 35. Trends show that the while the 50+ age range prefers large furniture and attractive, yet potentially heavy decorating, the younger generations are interested in the minimalistic look. Consider an Ikea decorating style or the Mid Century Modern style, a cleaned-up look from the American 1960s. Opt for clean textures and colours such as blacks, whites, and greys. Neutrals are always a plus.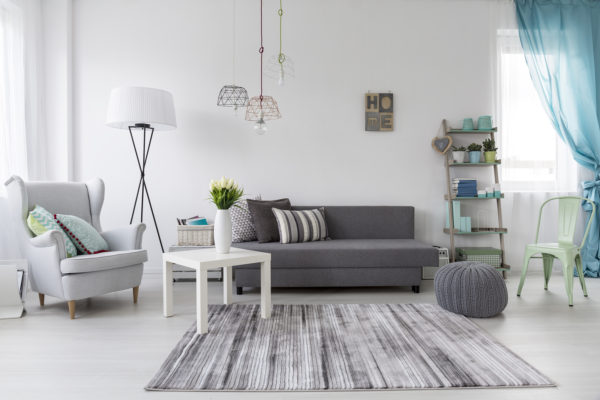 2 – Show personality, not personal items. Consider what you like best about your favourite hotels. Chances are, it's not because it feels like grandma's house, or even your childhood home. You like that it's clean, not cluttered, yet hopefully features some nice details in photos, making your Airbnb listing attractive. Since your guests may be travelling from all over the world, add some regional artwork that reminds them where they are. If you're in Sydney, you may want to include a picture of the Opera House, or something more particular like artwork from a local artist.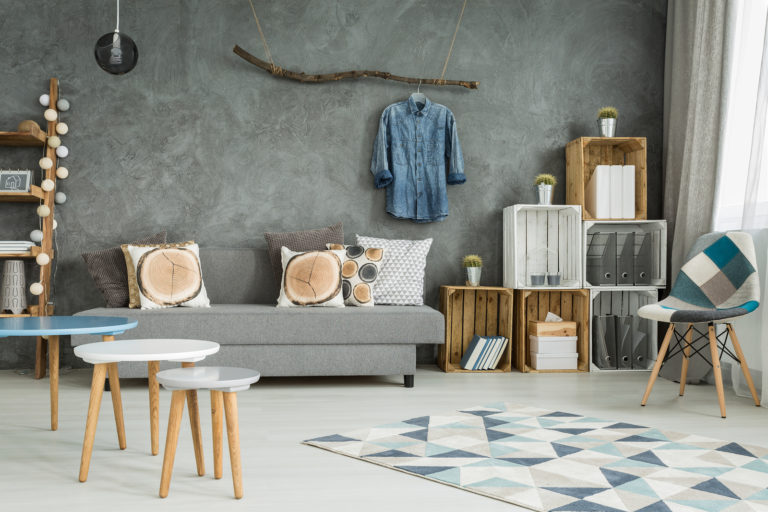 3 -Make it big. There are several ways to create an illusion of largeness. One of the easiest ways to do this is to remove visual objects like area rugs unless they are particularly attractive. Keeping the blinds and windows open if the weather is nice also makes a place feel bigger. Additionally, a simple attractive fix is to add a big mirror, maybe even for an entire wall. Be sure that the room is un-cluttered and clean if you add a mirror though, because otherwise it will have the opposite effect and look like there is more clutter.
4 – Use lighting to your advantage when decorating. Warm lights make a place feel homey, since there's nothing quite so straining as trying to work under white almost green fluorescent lightbulbs. Consider adding a dimmer system to your home that can be adjusted for different looks or times of day. The lights you use should be beautiful and non- distracting, like naked vintage bulb lighting.
5 – Plants are great for so many reasons. They clean the air, create oxygen, and make a room feel alive and pretty. Use low-maintenance plants such as succulents in small pots around the home, no-maintenance air plants, or lush large potted plants. If it's convenient for you, Ikea does have a large selection of attractive house plants. In lieu of potted plants, you can also add some flowers for your guests before they arrive, adding a special touch. Airbnb suggests orchids which give a clean, opulent feel to the home.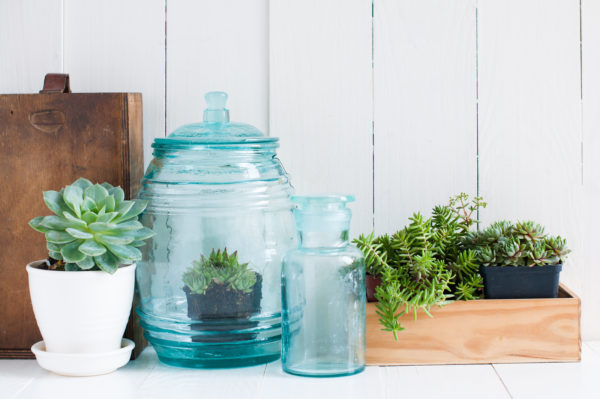 If you liked this and would like more help with home cleaning, interior design, and guest communication, check out our mainpage. We are KozyGuru, an Airbnb management service company, always here waiting for you and your property.