Listing Your Property on Multiple Platforms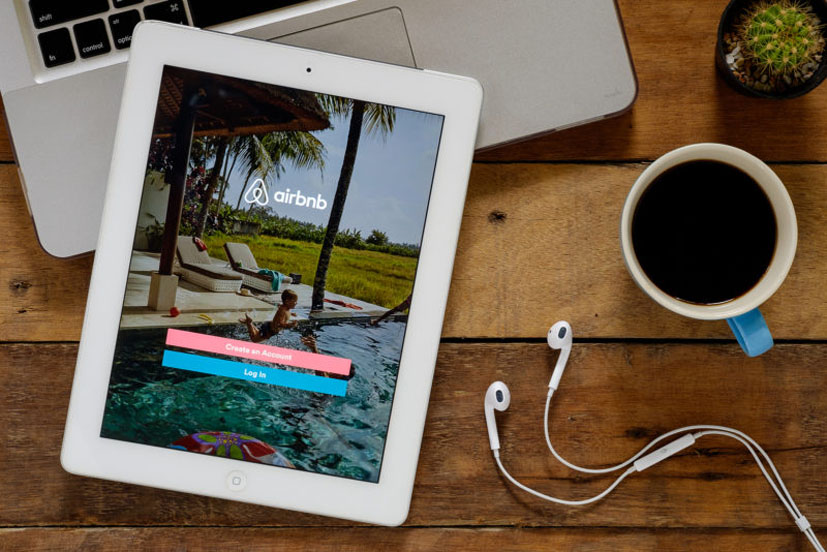 Listing Your Property on Multiple Platforms
No doubt one of the reasons you have an Airbnb unit – or more – is to generate some income from it. You have your listing on Airbnb but perhaps you have wondered if there is anything more you can do to promote your listing. The good news is – there is! Listing your property on multiple platform! There are now several sites you can list on that will help drive more people to your listing. And, with some potential changes coming to short term rental laws in Australia, there is no time like the present to diversify. Let's take a look at a few of the sites.
Airbnb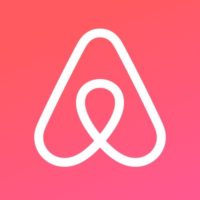 Airbnb charges owners the lowest booking percentage any of the major sites – just 3%. The guest side has a wide range of fees – from nothing all the way up to 20%. And, at 80 million hits on the site per month, it gets good volume of traffic all year round.
Airbnb is the primary platform you want to list your property on if you only have one or few short-let properties. Not like other platform such as Booking.com where they will favor hotels with large numbers of similar units.
Stayz/Homeaway/VRBO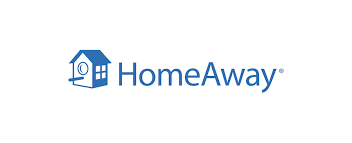 These companies merged not long ago. They still maintain separate sites and you will want to check all of the calendars to make sure you don't get double booked. One way is to use channel managers such as Rental United etc. Homeaway puts more responsibility on the rental owner to manage payment. This service is much more expensive than Airbnb at $499 a year or charge for 5% per booking rate. They also pass along all of their credit card fees to you and their monthly traffic is only half of Airbnb's. Still, this is a great site for people who are renting out their whole home because that is their highlight.
Booking.com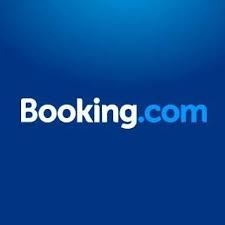 Booking.com deals with a lot of larger hotels, but it is also one of the most searched sites, and it is a great way to give people options for a cozier stay over a large hotel. They are more expensive for owners with a fee of 15% per booking and also credit card fees, but they charge the guest no fees. They also have an average of over 445 million site visitors per month, so that makes it a very attractive option, despite the fees they charge.
The algorithm Booking.com uses favors properties with many similar units with outstanding performance. In other word, the ranking for big hotels with a past track record of good conversion rate for certain units will tend to appear in the front page which will punish Airbnb hosts that have. (Check out how to improve your Airbnb ranking here)
Trip Advisor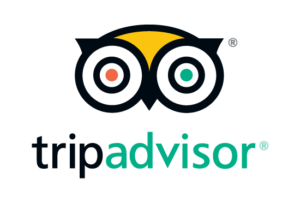 This site draws in roughly 145 million people. They charge the owner 3%, and a guest fee of 8-16%. Though it charges more per guest on average than others, it can really deliver some traffic to your listing. Coupled with all the discounted travel packages and millions of reviews on various items, ranging from restaurant to tourist spots, TripAdvisor is surely a all-in-one platform you don't want to miss out.
Listing Your Property on Multiple Platforms
Something to keep in mind is that not all of the sites have calendars that will sync with each other. You may want to use service like Guesty and Rental United to manage all your platforms in one database. This can avoid double booking and also more efficient business operation.
For more Airbnb tips and tricks, check out our blog at www.kozyguru.com.