Is Airbnb safe? Stranger Danger?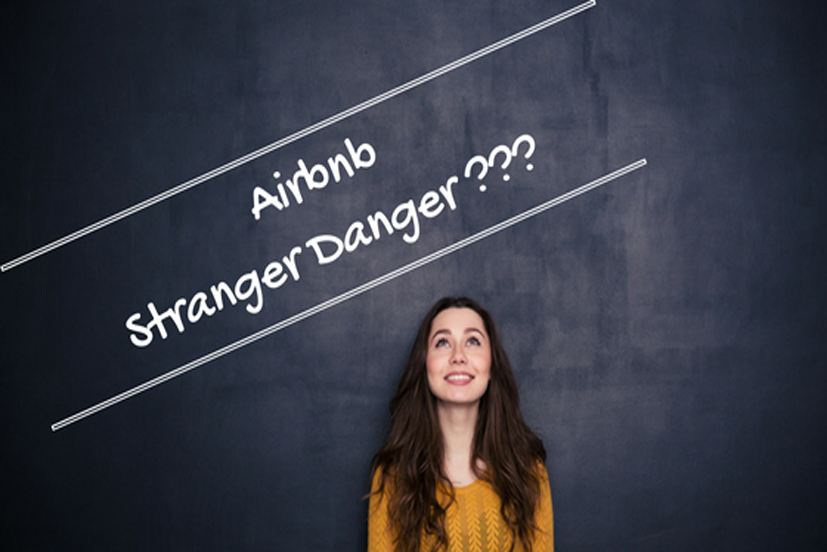 Warning: Stranger Danger?
How safe and comfortable do you feel about having strangers stay at your home? Are you worried that they might break a mirror or a window? Or steal the most valuable jewellery that you've hidden in the drawer?
Being a guest and staying in someone else's home is easy. However, it is certainly a different experience to let someone from across the world who you have never met to stay in your own home.
If you are having doubts in putting your spare room and house on Airbnb for strangers to live in, don't panic! Here are a few tips that will ensure that your experience as a host will be fun and safe at the same time.
Detail – Make sure to give people as much information about your home as possible. Set boundaries and rules that guests must follow if they make a booking with you. For example, let people know that your home is located in a quiet, suburban neighbourhood, to avoid having guests who intend to hold parties at your house and would make noises after midnight.
Profile checking– With the help of social media, especially Facebook, it is so much easier nowadays to gather information about someone even if you have not yet met them. Not only will you be able to review someone's profile on the Airbnb website, there is also a community review system in place to filter out the bad guests. Once a guest makes a booking with you, you can assess their profile and refuse to accept their request if you wish!
Insurance – As a host, you are eligible to reimburse for damages up to $1,000,000 AUD under The Host Guarantee (Airbnb, 2016). However, it does not protect cash and securities, pets, personal liability and shared or common areas. So be sure to review the terms and conditions before submitting a request for a claim!
Clean up! – Surely you won't forget to sweep up the floor and clean the bed sheets before someone's stay. But don't forget to go ahead and clean the drawers and wardrobes in your bedrooms. Make sure you haven't left anything valuable in there!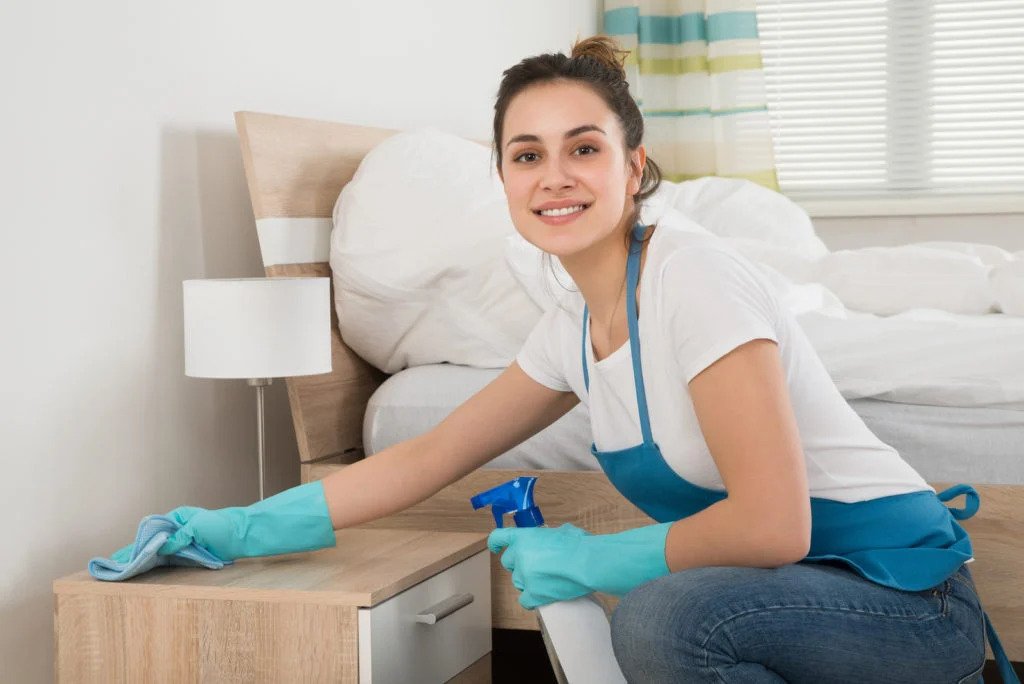 Ask for some advice– Wait! Do some research before you decide on anything! Talk to people who have had experience in hosting and ask them for advice. There are plenty of Airbnb Property Management services that can help you with pricing, guest communication, cleaning, styling and more!