Is Airbnb Self-Management Really Worth It?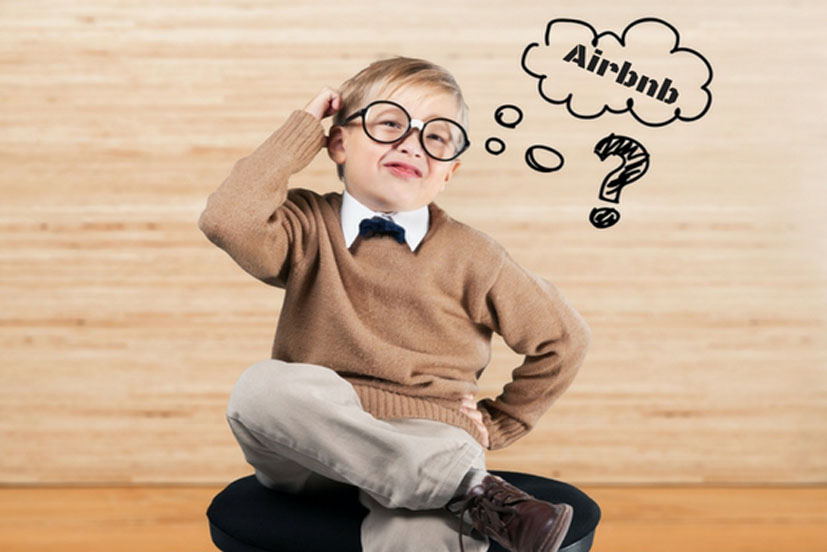 Listing your property on Airbnb is a big business, and you should treat it as such. You need to make your business visible, keep up strong customer satisfaction, and maintain your property. You can summarise these tasks as managing, and they all take time. Now, to answer the question in the title of this post, I believe it's best to first spell out what this management entails. This will help us answer the question together.
So we'll be looking at this from the angle of the three responsibilities you have.
Making Your Business Visible
This is marketing. It all starts with taking awesome pictures that potential guest can be attracted to. You have to write concise and compelling property description that sells. After these, getting good reviews by offering a quality experience for the guests should be your top strategy – Your guest communication skills have to be top notch – and equally giving your guests quality reviews too. Everything you do should getting great reviews; great reviews equal great exposure in your areas. Besides, always make sure to update your booking calendar as an indication of reliability.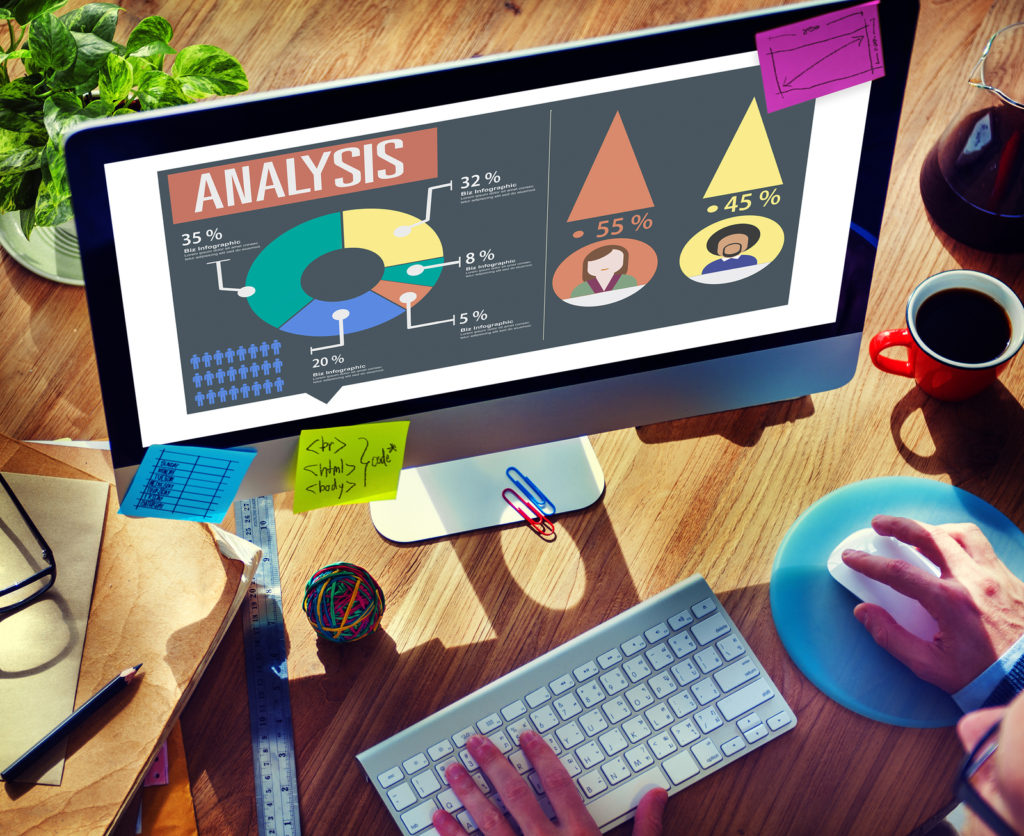 Maintaining Positive Guest Satisfaction
The devil they say is in the details. It all starts with the meeting. Make sure you tuck your bad mood in if you are having a bad day. Little things can cost you great reviews on Airbnb; from having the basic supplies to providing a guest manual that makes life easy for your guest. This is where the bulk of management lies. Anything can happen while your guest is around. You are needed around as a good host to attend to questions and emergencies – imagine the hot water running out.
Maintaining Product Excellence
Keeping the value of your product up is also a recurring job for Airbnb listed property. This basically entails cleaning, essential restocking and replacing broken utilities before the next guest comes around. Imagine yourself in a guest's shoes and arriving at a dirty and broken apartment. How would you feel? Keep your property clean
Apart from all these, you have the in-between work of taking records of expenses, balancing accounting books, paying taxes and running errands. So, the question is, can you handle all these tasks? Or better still which ones can you outsource? To answer the question, I'd say "It depends". Your availability and skill level. Don't do it for the sake of keeping all the profits if you can't be asked to do the tasks you ought to do. Else, it's best to get an Airbnb Property Management to take the burden off of your shoulders. So yeah, it depends!