Improve Your Airbnb Ranking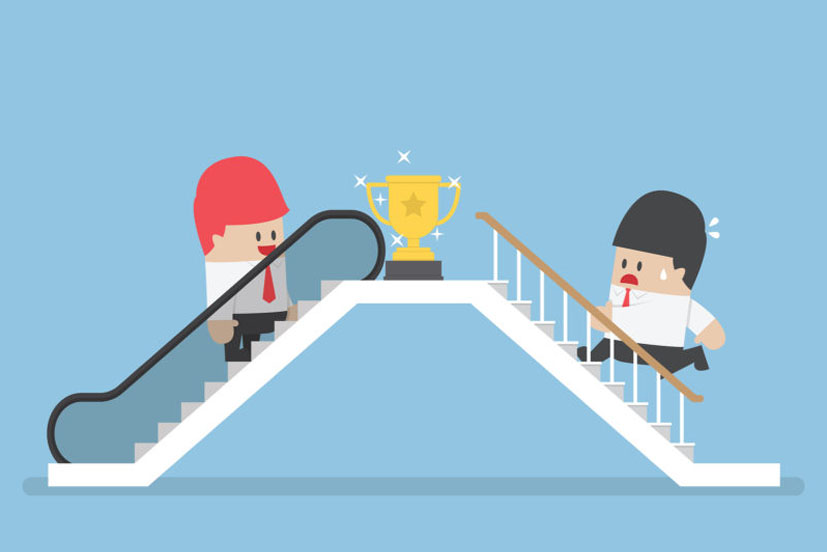 Improve Your Airbnb Ranking
Ranking higher on Airbnb is a critical aspect of being able to get more clients – which means more revenue for your listing. But ranking higher can be a difficult challenge for individuals to attain, especially if they are new to Airbnb or shared economy in general. The fact is there is truly only one overarching strategy for being able to improve your results and rank higher in Airbnb and that is through customer satisfaction. So what are the some of the simplest ways to satisfy your customers, gain new clients, and ultimately improve your listing results?
Be available. Being available for your clients is one of the most critical aspects for improving your ranking. The truth is if individuals have questions about your listing, questions about pricing, questions about availability, or anything else for that matter, the sooner they can get ahold of you, the less prone they are to search other locations. Think of this like a customer asking the price on something at a store. It is at that moment that you are most likely to sell the item. Customers expect responses nearly immediately, although within 24 hours is still acceptable. The sooner you can get back to your clients' inquiry, the more likely they will be to book with you.
Logging in often. An interesting thing that many users and other experts at Airbnb have discovered is that if you log into your Airbnb account often, it will actually improve your ranking. This is part of Airbnb's current algorithm and so for best results you should consider logging in once a day. You could easily achieve this by simply making it the home page so every time you get online you're automatically logged into Airbnb. Also, be sure you have Instant Book turned on – it will make it really easy for your guests!
Photos matter. Want to look good on Airbnb but you're not confident in your photography skills? Not to worry! Request an Airbnb photographer to come showcase your space. They can really help get your listing elevated in the search results because they know what it takes, and they are verified.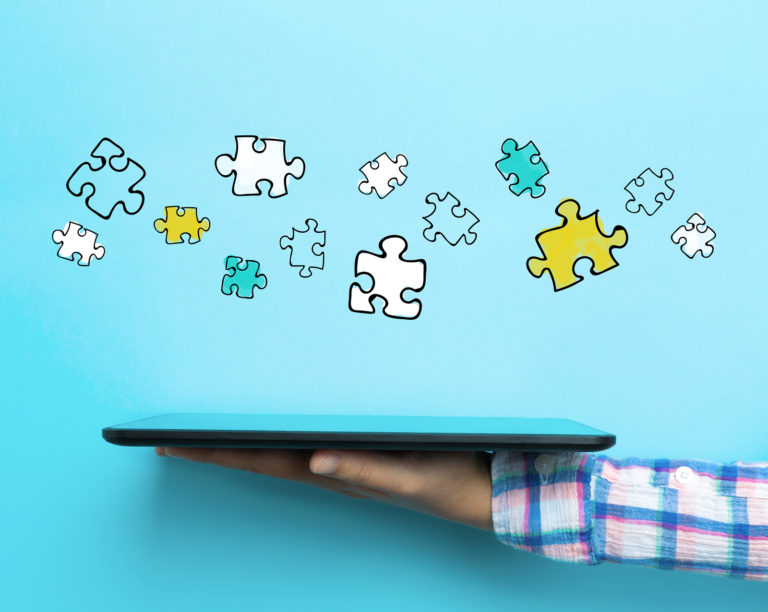 Get positive reviews from your client. The simple fact is that few things will improve your ranking more than simply getting good reviews from people who have stayed with you. This means doing everything from communicating in a timely fashion, to delivering more than the individual expects. Small little niceties can turn your Airbnb listing from mainstream to stardom. One of the simplest and easiest things to do is to have a guide book available at the location which has the locations, open times, and phone numbers of local restaurants and attractions as well as keeping a small pantry stocked with some snacks for your guests when they come in. Little things like this are what set mediocre listings apart from those who are truly engaging in excellent customer service. The more your customers enjoy their stay, the higher they will rate you.
The most important thing to remember about ratings and gaining a higher rank with Airbnb is that it is not a formula really, but rather your overall rating and ranking is related to how well you serve your clients. Learning how to be better at communication, offering little nice things for your clients when they come in, and being available to answer questions are all ways of being able to enhance the customer's overall experience – and the more you can enhance their experience, the better they will rate you and the higher you will rank.
For more tips and tricks on ways to be successful at Airbnb, check out our other posts on kozyguru.com. We are Airbnb property management company.