How to list your Airbnb Listing Smart?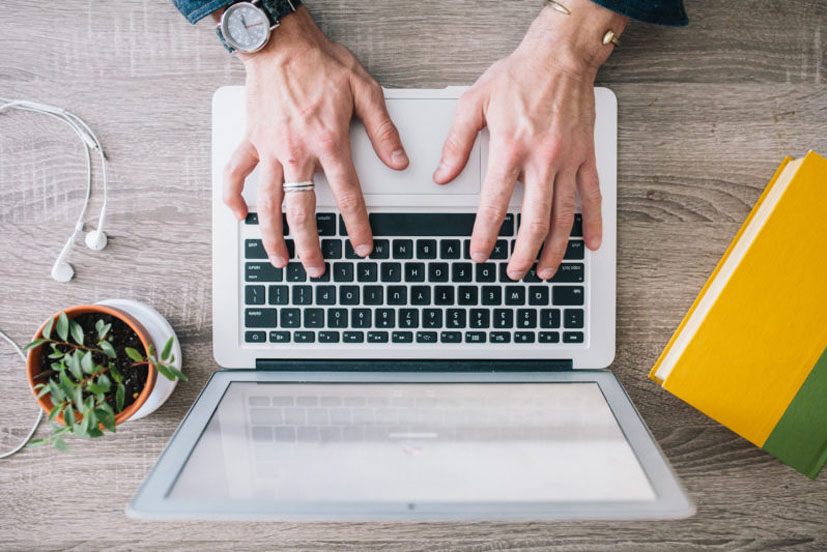 How to list your Airbnb Listing Smart – A/B Testing is the Right Way
Your listing is one of the most important aspects, if not the most important aspect, for being able to successfully land new clients to your Airbnb rental. However, it is equally important that your listing function and operate properly. It is not just enough to have one; you have to have a quality listing. You have to find out what works, what doesn't work, what your customers resonate with, and what causes them to seal the deal on your property as opposed to another's. If you want to know how to list your Airbnb listing smart? A/B testing is one of the right way to increase traffic in Airbnb.
A/B testing allows you to be able to test different elements and parts of various online promotional strategies, your call-to-action, and even how a certain marketing campaign may be going. Of course before you make any changes you should know what your baseline is already. A baseline is important because you won't know if your new changes are effective if you do not already know what you were receiving. Once you have a baseline for how the flow of things is going already through your website, you will be far better equipped to be able to make changes and determine whether those changes are effective or not.
Things like changing the colour of a button, changing the text or font size used, or any other number of potential variables all can have an impact. Even changing your photos or cropping them to showcase certain highlights can make a difference, and A/B testing will be able to show you what works best. Be sure you ask your testing company to give you the click-through rate so you can see where people go when they do dive into your listing.
One thing you always want to make sure during the testing phase is that each potential customer is getting the same promotion as another. Nothing will upset people more than learning that a friend saw different results from the same promotional items that you sent out. This is important because people want to feel that they are getting the best deal and if for whatever reason your A/B test promotional materials fall short of their expectations then you won't hear about it because they simply will not book with you.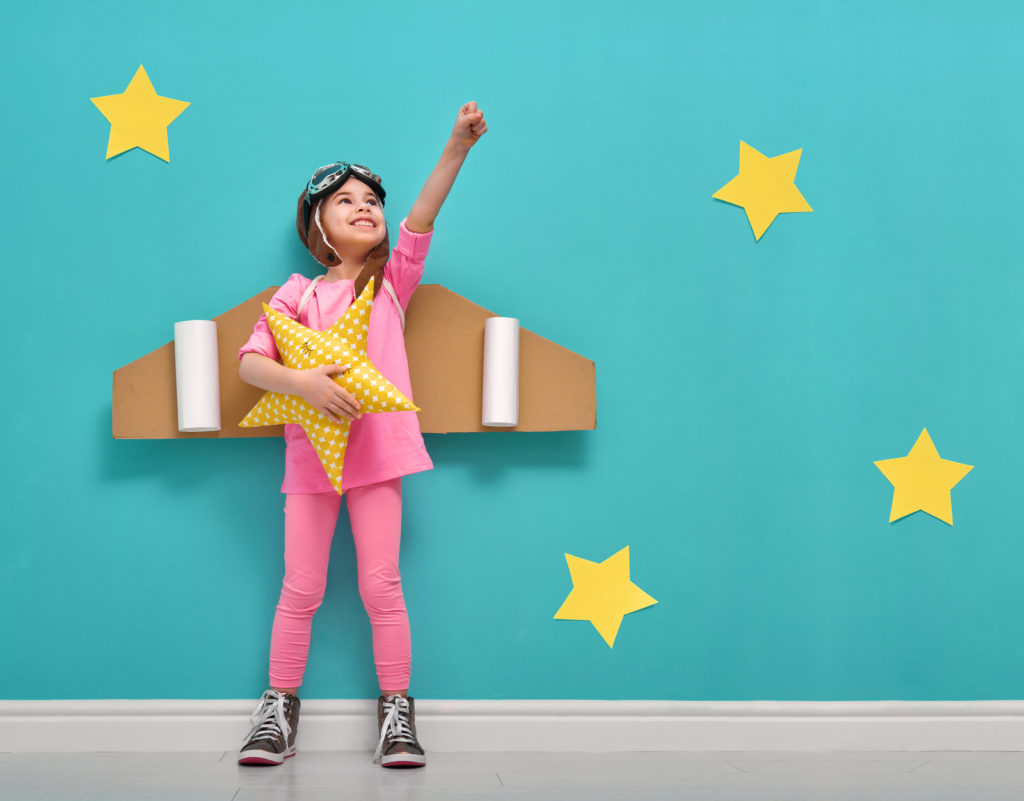 These promotional ads or A/B tests may be the first time your potential client will ever lay eyes on what you are offering. Take the opportunity to put your best foot forward with proper A/B testing so you can ensure that your clients are given a relatable marketable pitch that makes them want to choose you over every other. Test and chart different results to determine what is the best combination for you so you can keep growing your Airbnb clientele and learn how to make Airbnb a part of your successful long-term investment portfolio.
If trying to adjust your own website to see what works sounds intimidating, there are companies that specialise in doing A/B testing for you. The ultimate goal is to get your clients' attention – after all, you want them to book with you! Getting more bookings means more chances for great reviews, and more revenue. A/B testing is a great way to learn what it takes to make a great listing. Want to learn more about Airbnb and some tips on how to be successful? Check out our other posts on kozyguru.com. We are here to help you with airbnb services