How to Stand Out in the Vacation Rental Crowd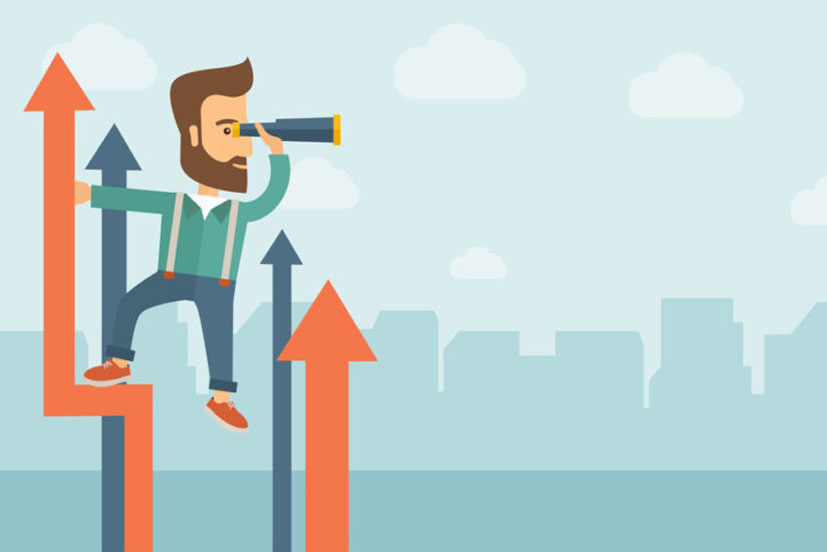 How to Stand Out in the Vacation Rental Crowd
A lot of people are looking through Airbnb listings right now. A lot more are not just browsing for ideas and inspiration, but rather they are looking to make a reservation now. You want to be sure that your listing gets noticed, but you are probably also wondering how you can stand out in the crowd. Read on to learn five tips to make your listing really shine.
Know your competition. There are a lot of hot properties in key travel areas. Try looking at your fellow Airbnb listers and see what they have done. Then do something else. For instance, if they are all using pictures in the thumbnail photo of their decks overlooking the ocean, showcase instead the gorgeous kitchen in your rental unit that renters could use for hosting a family gathering. You should also see which of your competitors is very successful with a lot of high scoring reviews. Then copy what they do. Their marketing campaign is working, so see what it is that they have done and what the reviewers say about them – is it their hospitality? Amenities in the rental property?
Know your photography. Take a bit of time to study your photos – are they highly defined and clear? Are the colours vibrant? If not – a quick run through your favourite photo editing software should do the trick. If your photographic eye is not that good, consider hiring a photographer who can really take your rental property and make it shine.
Target your marketing campaign. Is your rental in a certain part of town that really caters to couples? Or perhaps to families? Or the adventurous kind? You should never be afraid to target your marketing campaign to a select group of people. To get families to come, highlight how safe your area is and how many parks are nearby for kids to play in in your guests manual. Perhaps you have a quaint little cottage just perfect for a couple who want to get away from it all and just be them for a time. Show how cute your place is and what an amazing garden oasis you have.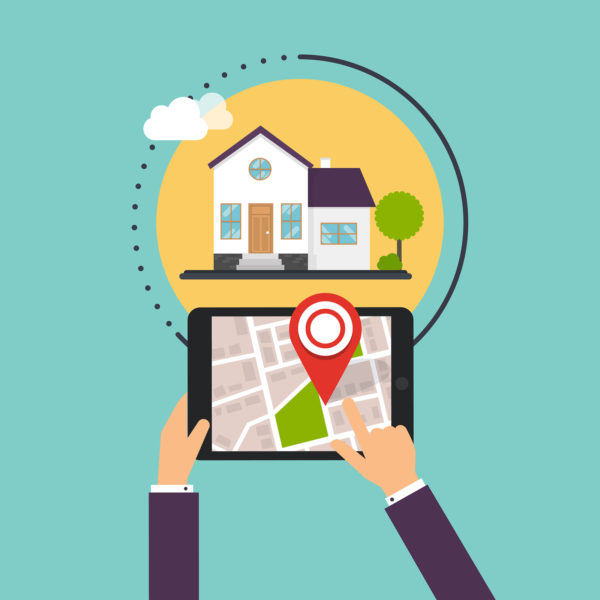 Free is a very good price. Do you have a way to give your guests something for free? Think of things like a swag bag with some great local products in it or coupons to local attractions – businesses often have lots of free promotional items they would love to share with you in exchange for the advertising you can give. Perhaps you can appeal to business people by letting them know you have free WiFi – and a fast, reliable signal.
Be pet friendly. Many places are good at saying no to Fido, but if you can say yes, you might really be able to set yourself apart from the others. Especially if you have a large yard for dogs to run in, you can give people peace of mind that their beloved pet can stay with them and not have to be boarded while they are gone – and potentially stressed out. According to what we've researched about Airbnb management services, the amount of these guests are not a small number.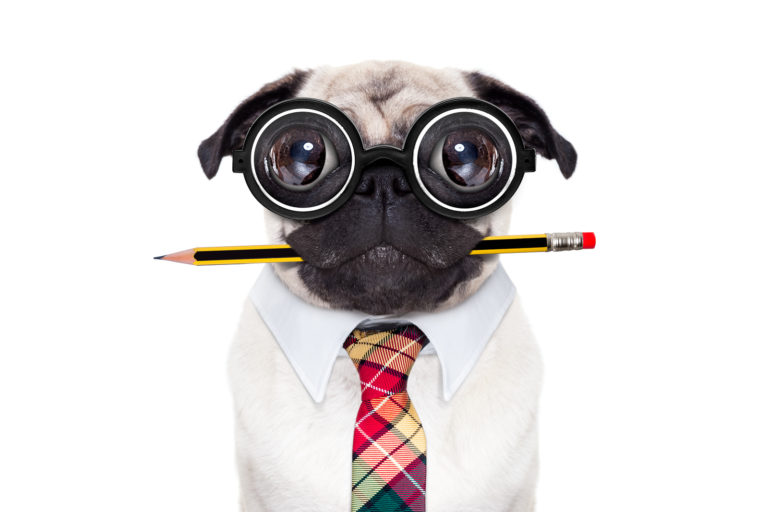 It will take some due diligence on your part to get a successful listing that sets your property apart, but it will pay off in the long run for you. Need more advice? Check out our other postings here on kozyguru.com.