How to Prepare Your Airbnb for Hosting When Away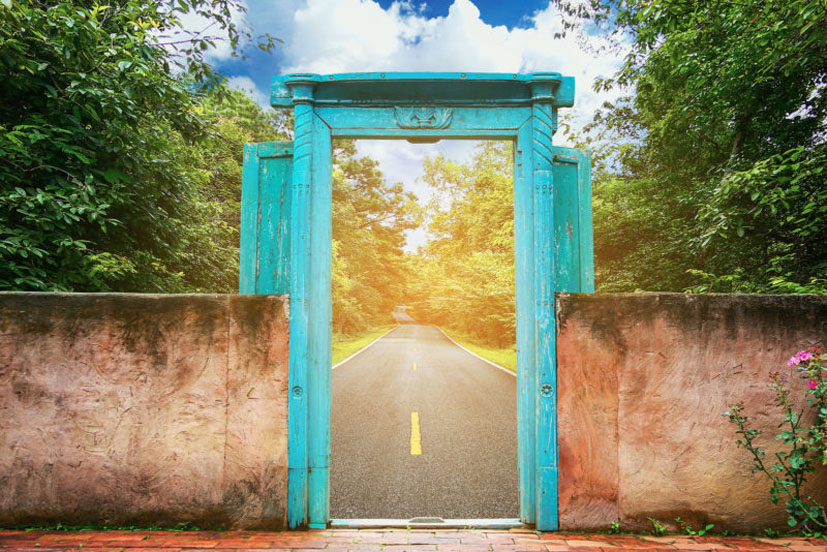 How to Prepare Your Airbnb for Hosting When Away
Preparing to host when you're away can be difficult. When you're absent, there are a number of things that can easily slip your mind, especially if you're usually available. To start with, keeps lists of everything. Some things to keep lists of would be:
Cleaning list— work through a list of everything that needs cleaned including basic cleaning and occasional deep cleaning. Be sure to leave some cleaning supplies along with what your expectations are—(e.g. no dishes in the sink, etc.) People will be more likely to clean up after themselves if they have the right information and supplies.
Supplies list—what your guest will need while you're away. This would include:
Extra blankets
Ironing board and iron
Basic kitchen supplies— coffee maker, teapot, toaster, microwave, dishes, silverware, and pots and pans
Basic seasonings and food items like sugar, salt, and butter
Cleaning supplies including hand soap, dishwashing liquid, carpet cleaner, all-purpose cleaners, bleach, and disinfectant
Basic toiletries like toilet paper, paper towels, and tissues
First-aid kit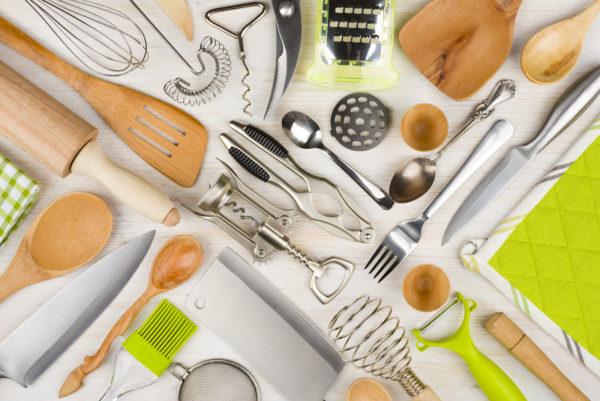 Detailed information—
When it comes to information, the more the better. If you were a guest in someone's home who wasn't there, ask yourself, 'what would I want to know?' This will help your guest by answering their questions, and help you so that you can enjoy your time away from home. Include information for operating the television; connecting to Wi-Fi; the Wi-Fi password; and using washer/dryer, stove, dishwasher, HVAC system, security system, shower (if confusing), or any other appliances. Other relevant information would include rules about parking and how/when to take out trash and recycling. It is nice to provide a list of local grocery stores, gas stations, and recommended restaurants. These will make your guests feel your hospitability, which help your property to stand out from listing crowds!
Be sure to include how they can reach you, or if you will be unavailable by phone, your email, or a neighbour's contact for emergencies. Although they are on your host profile, you will want to print the house rules very clearly, maybe even having all printed information in a folder right when they arrive. You may consider posting notes on places throughout the house they may have questions, or where something is peculiar to your home.
You will want to make sure you're available to be reached, even if you're on vacation. There was a man who was travelling in Europe and was renting out his home with Airbnb for the first time. While on vacation, his guests kept contacting him over and over asking lots of questions. But since he was travelling, he wasn't available by phone and had to be at an internet café to be reached. He and his brother started a company to take care of guest communication when hosting from away, so this is another option if you don't want to be bothered while you're gone.
If you're looking for help with setting up your home for rental, guest communication, or other services, check out our posts at Kozyguru.com, an Airbnb property management company. We're located in Sydney to help you with your Australian listings.