How to Increase Airbnb Bookings in the Offseason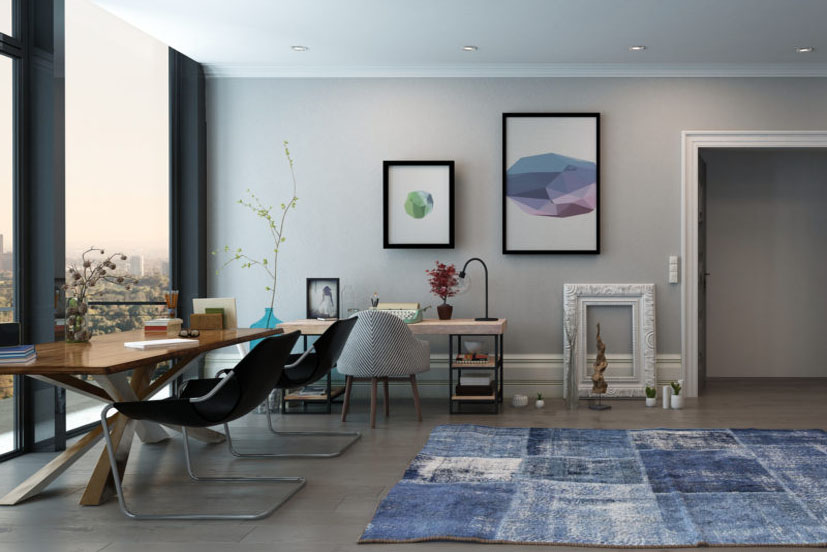 How to Increase Airbnb Bookings in the Offseason
If you are utilizing your apartment or home to take advantage of the share economy of Airbnb, then something you need to be thinking about is how to ensure a steady stream of guests, and a steady stream of revenue, comes in even during the offseason for your area. If you live in a place where people like to travel for the winter then your summertime is going to be your offseason and vice versa. So learning how to design and create a memorable booking page that will entice individuals to stay at your place and not one of the others in your area is essential to maintaining a regular stream of guests all year.
So what are some of the hints or tips for being able to keep the customers coming? One of the easiest is of course to simply lower your price. A price drop is both noticeable and expected for off-season booking. As long as you are able to make some revenue and cover your overhead, a price drop can be an excellent way to ensure continued guest stays at your Airbnb location. This can be offset by having slightly higher pricing during the busy season to make up for the lower income generation of the offseason.
Another great thing you can do is optimizing your listing by taking new photos and updating information. Improving your listing is probably the single biggest way that you can ensure regular customers, even in the off-season. During peak season having so-so pictures or bad lighting in the room can be forgiven and is often overlooked. But when you're trying to fight for customers during the very competitive offseason times, then you need to have pictures and information that will sell your place and not lose customers to another location.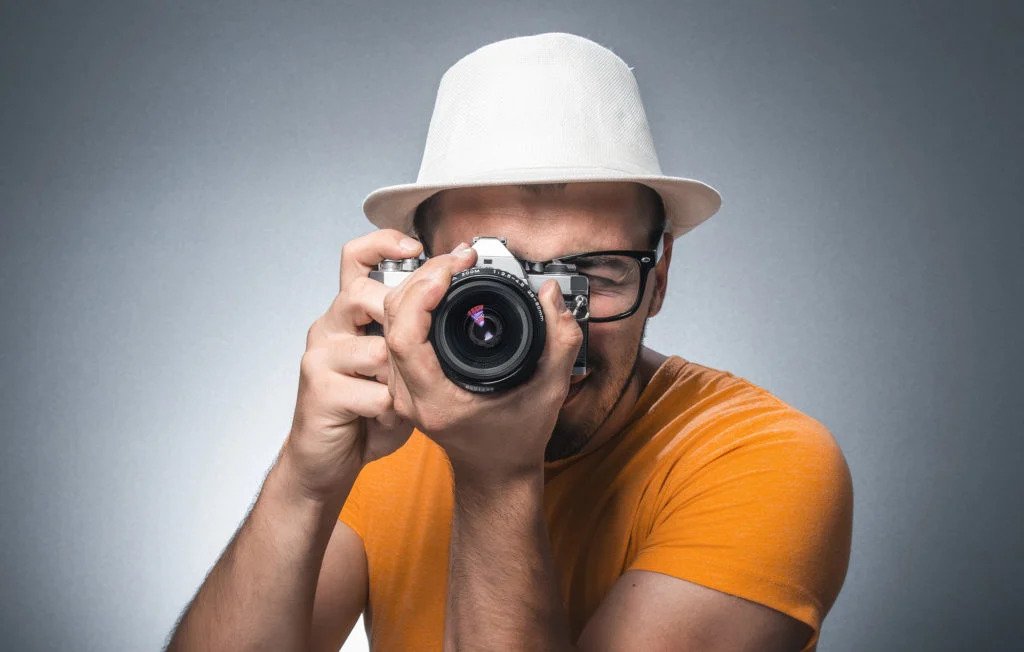 Hiring a professional photographer to properly light your room and make any possible design enhancements to increase the beautification in the pictures is one part of making your listing shine. Even changing around or mentioning local information is important to seasonal travelers and are all positive steps that you can take to increase your booking. Even during the offseason, all areas have little things around them that make them special. By finding these local celebrations and deals and then advertising them as part of your booking, you provide information that is important to seasonal travelers and incentives for them to desire to stay at your location.
Of course, the number one way of getting travelers to stay is by providing an excellent experience. Giving every one of your guests the best experience you can possibly manage is an exceptional way of building relationships and goodwill, and causes your listing to become the place of choice for everyone traveling in your area. By going the extra mile with every guest, you ensure higher ratings from the guests and thus your place gets a better overall score. What's nice about this is that over time, the extra work you put in will be able to pay for itself. Your listing may be so well represented with so many high scores that you do not have to drop your price at all during the offseason because you are still the preferred choice for people traveling that area.
So if you want to make sure that you have clients all year round then make sure your profile is beautiful and never be afraid to do a little extra something for your guests. And we are always here to give you the most professional suggestions on short rental property management.