How To Maximise Occupancy On Airbnb During Slow Season?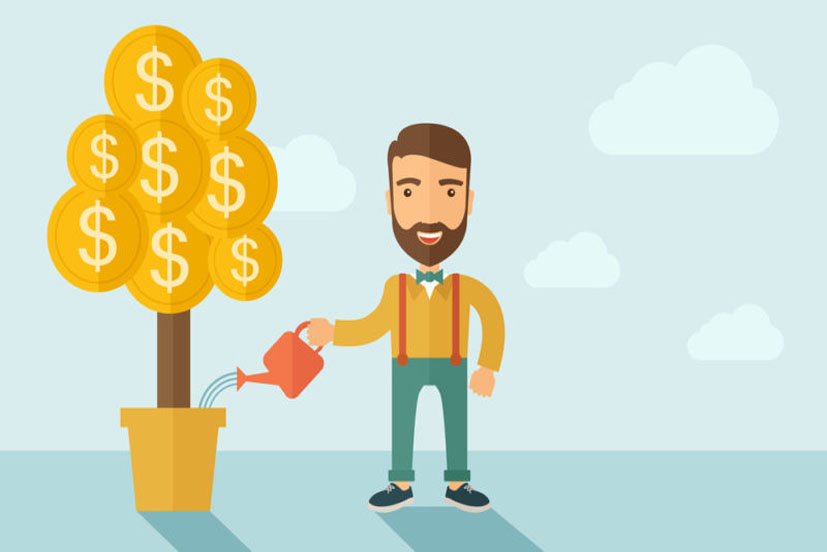 How To Maximise Occupancy On Airbnb During Slow Season?
With that in mind, your best bet is to target for a high occupancy that still gives you room to utilise of potential higher income bookings that appears at the last minute. To get this right, it is essential to have our useful strategies that you will use for maintaining a healthy Airbnb occupancy level.
Airbnb Occupancy Boosting Tricks
1. Adjust your Airbnb pricing correctly
Provide Affordable Price and Occasional Discounts
The most vital element is your competitor intelligence. Have a look at how your direct competitors are setting their prices for off season. Go and check on different listing sites and build a set on your notebook with 5 to 10 properties that are similar to yours, such as review rates, locations, amenities conditions and other similar conditions, but more importantly, which have a bustling calendar during low season. Investigating what they are doing by making a booking test on their booking engines to see how their seasonal fares change. Hotels often have pricing teams in charge of setting the right season rates based on complicated calculations. You can be according to their price to decide how to position your offer.
Reduce your price as the dates get close
When the dates get closer, start to lower your price by 10% each day up to 7 days out. You may want to continue to drop 5% to 10% every day or holding out the best price that you're happy with, but it will increase the risk of not receiving a booking. You can also think of offering seasonal promotions. Seasonal promotion is a strategy of a huge attention grabber. Seasonal promotion plans include:
Offer restaurant vouchers, promo codes or gift cards
1 free night for every 4 nights booked
Family group discount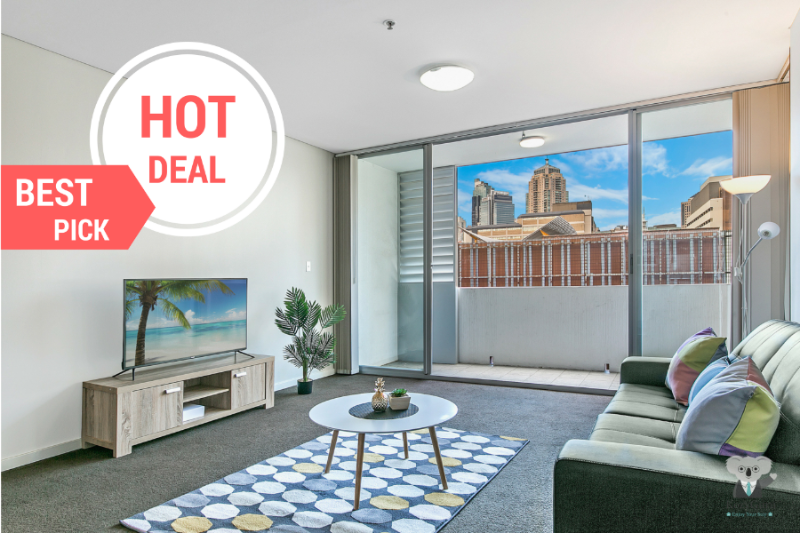 2. Stand out from the crowd with your photos and description
To help your Airbnb ranking, you need to make your listing stand out and to do that, you first need to complete each section of your listing. A comprehensive listing will help Guests know what to expect from your space.
So ensure you describe your space well and that your title and description are prominent and informative. Clearly explain what makes your space unique, including any amenities you offer or rules you have.
As you might know, your photos will be your Guest's first impression of your space on the search results page so guarantee to show high-quality photos on your listing.
There're several property photos taken by KozyGuru photography team. You may look at these photos as a reference.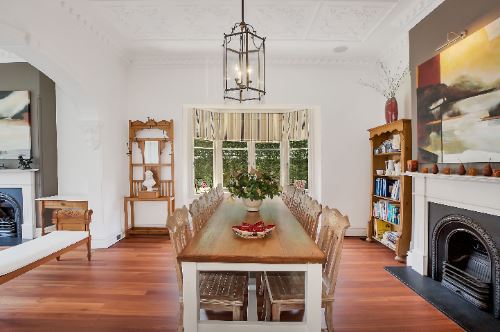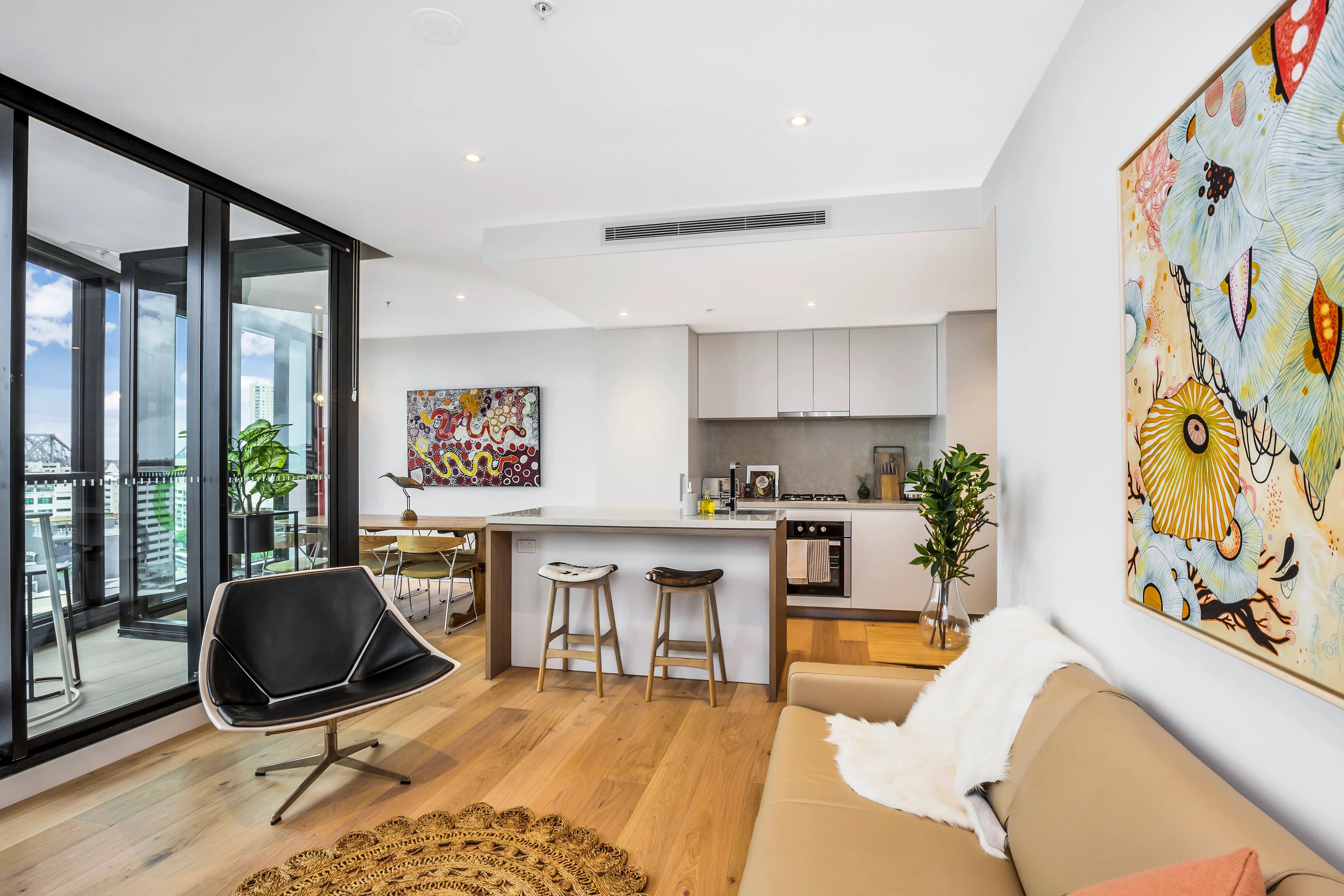 3. Keep an eye on the events calendar and tailor your listing to those events
There are still plenty of events occurring in the months outside of the high season – such as the coming up Vivid Festival, and the trick is to perceive these events and tailor your listing thereby. This can comprise updating your listing heading to involve recent events and updating your description and photos to maximize the benefits of your property related to the event or time of the year.
4. Get those 5-star reviews in at the end of the high season to carry you into off season
Provide instructions about how things work in your home
You know the small tweaks and perks of your home, but your guests don't know. You may need to think carefully about all your electronic devices, machines and summarize in an instruction booklet for your guests. Not only you will gain a big thank you from you guests, but also minimising the amount of phone calls you might receive to help guests with these questions.
Arriving in a new city after a long hour flight, there is nothing nicer than having first cup of tea or coffee at your property. You will be greatly appreciated if you make sure to leave some fresh milk, tea and coffee for you guests. Attentive amenity can impress guests and let them give a 5-star review to you much easier. You can also see our previous blog Top Ten Tips to Impress Your Guest to learn more about tips of dazzling your guests.
Talking about the detail, a morning breakfast and coffee can impress your guests
5. Keep your listing high in the Airbnb search results
The higher your listing the greater your chance of getting more bookings. First thing first, making your listing stand out from the crowd. As mention above, an outstanding listing means great title, photos and listing description.
Second key to get higher ranking on Airbnb is be responsive. Nothing is more disappointing for a guest who doesn't get a response when they need help, so please make sure you're here when your guests need a hand of you.
Last but not least, building countless 5-star reviews – the more you collect 5-star reviews, the more Airbnb will showcase you as a Host.
Renting out your properties on Airbnb is never easy. Increasing your occupancy simultaneously means increasing your workload. If you find challenges of managing your properties, that's the reason of why we're born. We're KozyGuru, we're always to help with all your property management.