Give Your Guests That Local Experience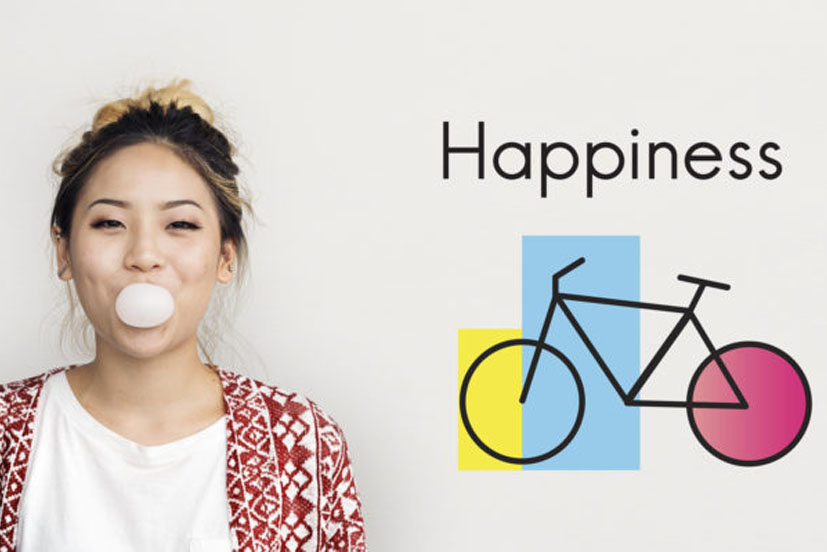 Give Your Guests That Local Experience
People who choose to book their lodging on Airbnb are not your usual customers. They don't want the chain hotel experience; they want something more personal. And 79% book a particular neighbourhood on purpose. They want to skip the touristy feel of resorts or hotels and live life in the area. Now it falls to you to make your guests feel like a local and go through some amazing local experience.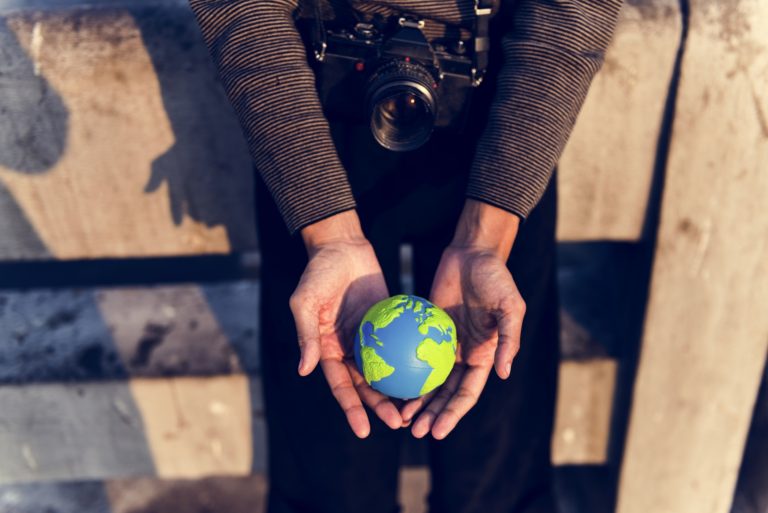 To do this, you first need to think about your guests and what they might want. This might be their very first time in the city and they want to know all of the places they should go – and where they should avoid. As a Sydney Airbnb propety management company, we've noticed recently that some Airbnb renters like using a new app called Pearlshare that they can use to leave little nuggets of information, and other guests can do the same! No more trying to print a second copy of your welcome book for your guests to take with them as they get out and about.
Something everyone needs is a place to eat. You can always leave a list of your personal favourite eateries, arranged by type. People love recommendations from friends and family, and let's face it, the Airbnb experience is much more like staying with friends than a hotel. You can also organize your suggestions by time of day and give people who are late owls a place for brunch – or tell them what ice cream parlours stay open until 11pm. You can also share where the best coffee in town can be found for the early birds. The possibilities are endless.
You might have put together a welcome book, but consider creating a visitors' book as well – adventuresome explorers might have found a great little boutique, and what better way to share that with other renters than to give them a place to put it? Also consider adding things like farmers' markets and local festivals to your welcome book – particularly if your area has things like Greek day or a highland games festival.
Welcome your guests with a fun little bag of treats from some of the local shops in your area. It gives your guests a chance to check out the local food – and you get to give the local businesses some free advertising – a win-win all around!
By the same token, you can shop for furnishings and finishing touches at local shops, and perhaps leave a little business card next to some of the items to let your guests know where they can get something just like it to take home with them. Alternatively, you can showcase local artists in your rental unit with artwork of local landmarks. It's a great way to welcome your guests with something unique and it makes them feel right at home right away.
One last idea is to decorate your rental unit with local flowers. Flowers are always inviting and they are a beautiful way to introduce guests to more local feelings.
Got more questions on how to be a top rated Airbnb host? Check out more of our tips on kozyguru.com.