Five Things You Wish To Know About Airbnb Cleaning Services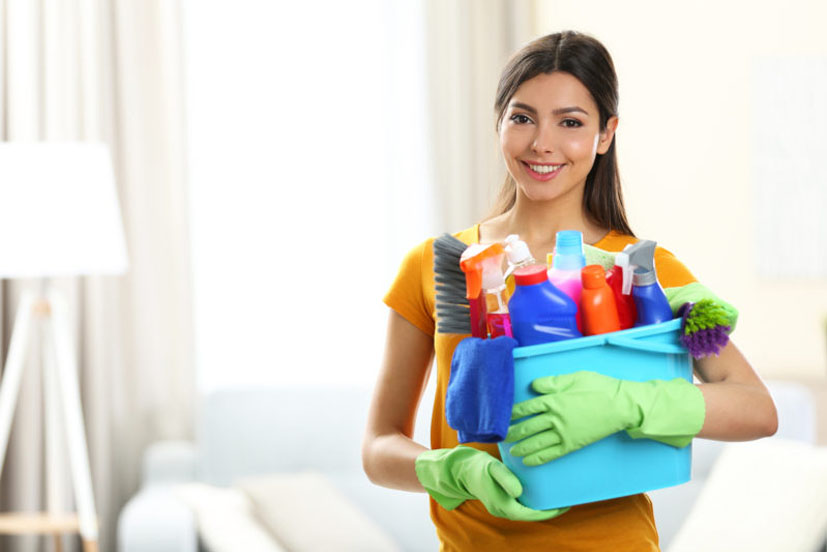 Five Things You Wish To Know About Airbnb Cleaning Services
Congratulations! You just rented your first unit on Airbnb! What's that? You have another booking? Great! Oh, you need to clean your rental first, though. And probably like us, you don't have a lot of time to do that yourself. We understand – and we're here with five great tips to help you when hiring a cleaning services.
1, Get a referral. You want to know that the person or team of people you will be letting into your Airbnb property is reliable and competent. Don't be afraid to ask your friends and family for referrals for people they have liked. If you don't get a good referral from them, there are web groups that do analyses and referrals as well.
2, Interview prospective cleaners. Start this process on the phone and get a full statement of what is and is not covered. Do you want them to also periodically clean the curtains? Do you want them to take out the trash or will you expect your renters to do that? After you get a company – or even better several companies – you like lined up, have them come out and do a full estimate on your property. Anyone worth their salt will want to do this before quoting you a price – after all, unless they have fantastic psychic abilities, they will have no idea what they are getting into.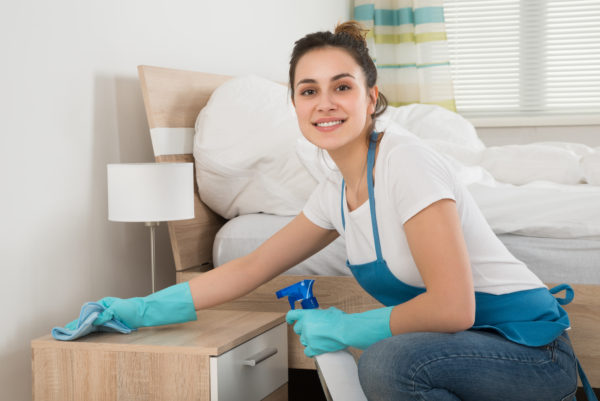 Also, if having them use non-chemical cleaners is important, ask if they can do that during the interview process. Check out their licence and insurance information, and if they provide references, call them to see if they really like the work that is done.
You should also find out if the same person will be coming each time, or if a new crew comes often. Familiarity breeds complacency, but then again, new people need training every time.
3, This leads us to deciding if you want one person or a crew. This will depend on the size of your Airbnb rental and how much work will need to be done. A small flat-sized unit can easily be done by one person, but a full house will need a crew, unless you are fine with one person being there all day. Here are two other factors to consider – if you hire an individual, you get no work done if he or she is sick. It might be less expensive for a solo cleaner, but it can be a lot more inconvenient.
4, Clean up before they get there. No, we don't mean to actually clean the unit first, but do things like pick up clutter and put away anything that might be tempting for them to take. If you agreed to take out the trash first, be sure you do so.
5, Is this the right solution for you? At the end of the day, only you know how much your time is worth. Does hiring a cleaning company or housekeeper make sense? Or, do you want to take out the frustrations of your day on that tile floor? Are you able to let go and let someone else do the work for you? Don't be frustrated. All Airbnb SuperHosts have their first time trying.
We hope this helps to get you going in the right direction towards finding a cleaning company for your Airbnb unit. Got more questions? We've got answers – check out on our page. We are professional short term property management company. We know exactly what you want.