First Time Airbnb Host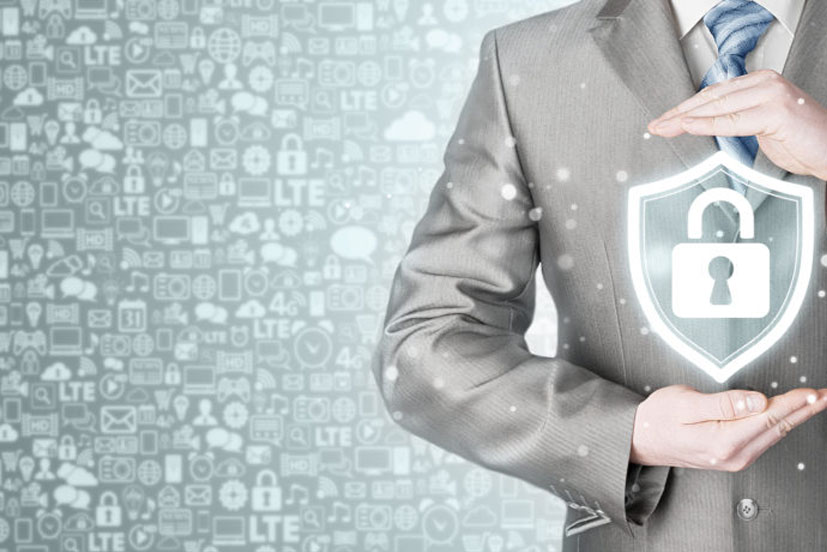 5 Security Tips for First Time Airbnb Hosts
The concept of a shared economy has so many benefits including the fact that not everyone needs to have so much of their own stuff and creating revenue off of things people already have like a home. There are some precautions to take when sharing your home with strangers, however. If you are wise enough regarding both pros and cons, these benefits will outweigh disadvantages. So here are five tips that will help you have the best hosting experience.
1, Get to know your guest. You may know that Airbnb offers an instant booking option where the guest can confirm a reservation with you from the Airbnb website without you having to accept. Though this may look like a great time saver, the trade-off is that you have to accept everybody. There are several reasons you want to know each other before they stay with you, including that it helps your guest see you as a host, not a hotel. This way, they are more likely to respect their time at your home after establishing at least some relationship.
2, Set clear expectations. When you book a hotel, you generally understand things like – don't damage anything, don't go into other people's rooms, don't leave an excessive mess or you may be fined, etc. In the same way, you want to set clear house rules for your guest. These may include — no pets, no smoking, no extra guests, certain off-limits areas, noise level, etc. Think about the set rules and social rules of hotels and this will help you craft a list for your guest.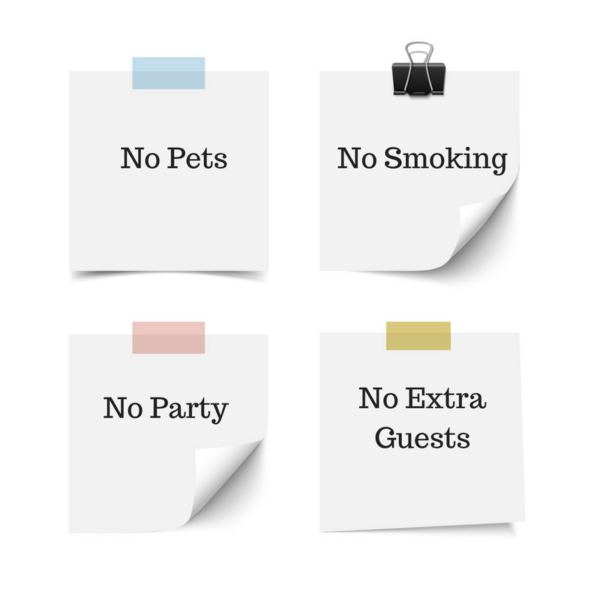 3, Put valuables away. Although Airbnb does have insurance, there is not much to cover the loss of valuable items. Storing your valuables is great because it gives you ease of mind as well as removing temptation, or just an accident where something may break. Valuables may include instruments, money, personal information, jewellery or even kitchen items like silver or fine glass wear. Put these in a safe or secure closet away from your guest's space if possible.
4, Home security system. There are many home security systems available from basic remotely monitored cameras to alarms. You want to make sure that if you have a security system in place it is convenient for you to use without inconveniencing your guest. They should feel comfortable and accountable, not like you're constantly spying on them. Placing cameras in off-limits areas will help you know if they're following the house rules. If you have an alarm system, ensure that you can remotely control it for easy guest access.
5, Security deposit. Accidents happen, so make it easy for you and your guest. Consider a written security deposit where they know what it will include like carpet stains, furniture damage, broken items, or violation of rules. This helps the guest feel more responsible and you feel more secure. No one likes losing money so this guarantees that they will be more careful.
If you are still thinking about the questions "Is Airbnb Safe to use?" please check our other article Here
If you're looking for help with guest communications, property management services, home cleaning, or other assistance, check out Kozyguru, an awesome Sydney Airbnb property management Airbnb property management company.