FUND YOUR NEXT VACATION WITH SHORT TERM RENTALS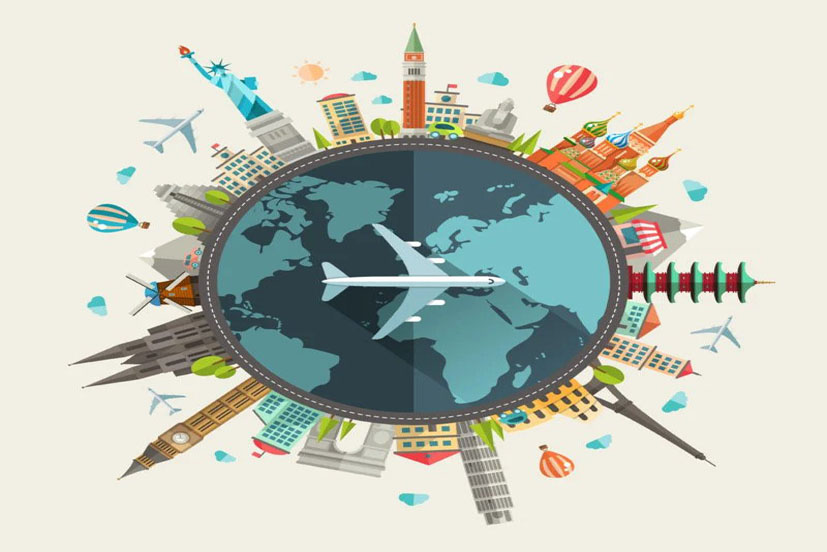 FUND YOUR NEXT VACATION WITH SHORT TERM RENTALS
Are you planning to have a 3 months long vacation? Are you going to visit your oversea family member that will leave your property vacant for couple of weeks? Have you ever thought about your property could fund your up-coming trip? There is a great solution to the financial problems that creep up as you plan your vacations.
The share economy presents a great opportunity for you to monetize the space to provide funds that you can deploy to help with your needs.
We are all aware of the positive impacts that vacations and rest can give but all too often the prospect of having to spend scarce money in order to go on a great trip can deter us from taking vacations.
When you go on a vacation, you would pay for food, travel, pet sitters etc. The costs can add up. Listing your apartment with a company like Airbnb or getting renters can help to defray some of these costs. In some cases, you might even be able to cover the cost of your vacation and then some.
By renting out your apartments on a short term basis, you can generate funds that would help you go on a backpacking adventure in Europe or a tour in Southeast Asia. Join the thousands of individuals who are taking advantage of the empty space in their homes when they travel.
When you travel, the landlord does not pause the rent. Neither does the bank stop collecting the mortgage. Thus, it makes sense for you to rent out your apartment when you are on vacation.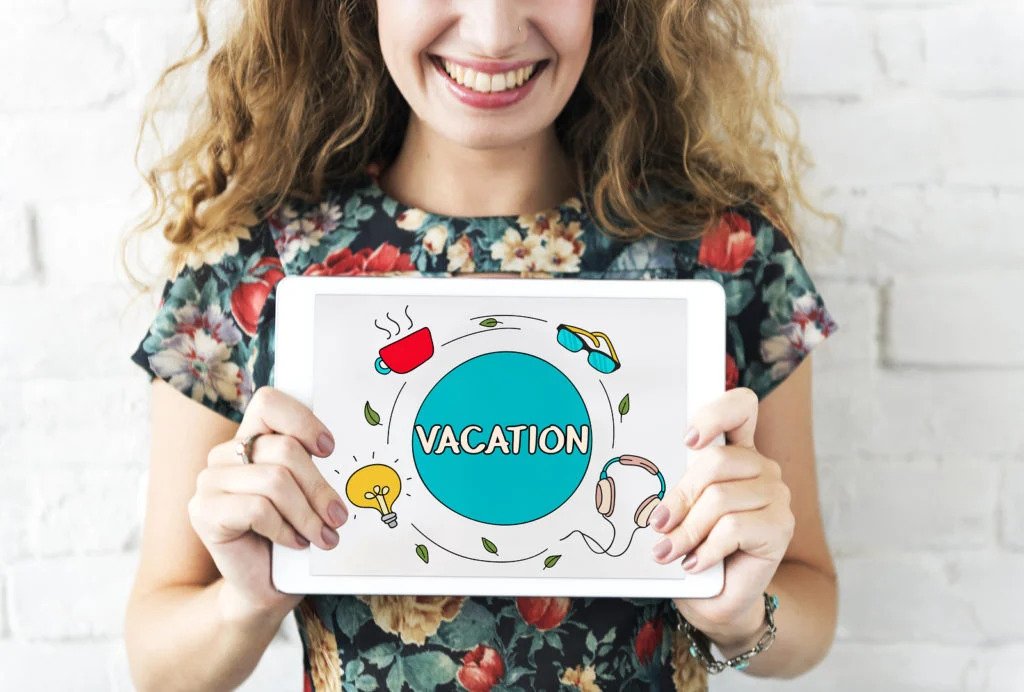 Here are some best practices for letting out your apartment or property for a short term rental.
Use the services of a property management company : Save yourself from stress and headaches by using a professional management company, particularly one that is a specialist at short term rental management. The specialist knowledge and experience would allow you focus on getting the cash. Successful short term rentals go beyond just making a listing. A professional firm would help with the subtleties of managing the rental process.
Set a competitive price : If you choose not to use a management firm, ensure that the price you set is competitive based on the kind of apartment and the location of the apartment. If the price is too low, you leave money on the table. If it is too high, you won't get any bookings for your listing. You have to consider your home value, utility, as well as your energy and time when you set up the price.