Daily Responsibilities as an Airbnb Professional Manager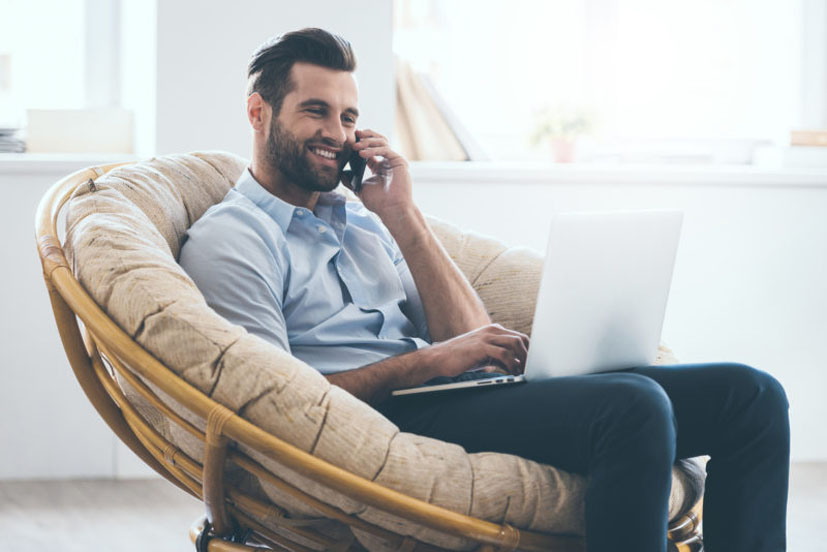 So now you have your Airbnb up and running. What is your daily responsibilities as an Airbnb Professional Manager looks like?
What to do between check-in and check-out time?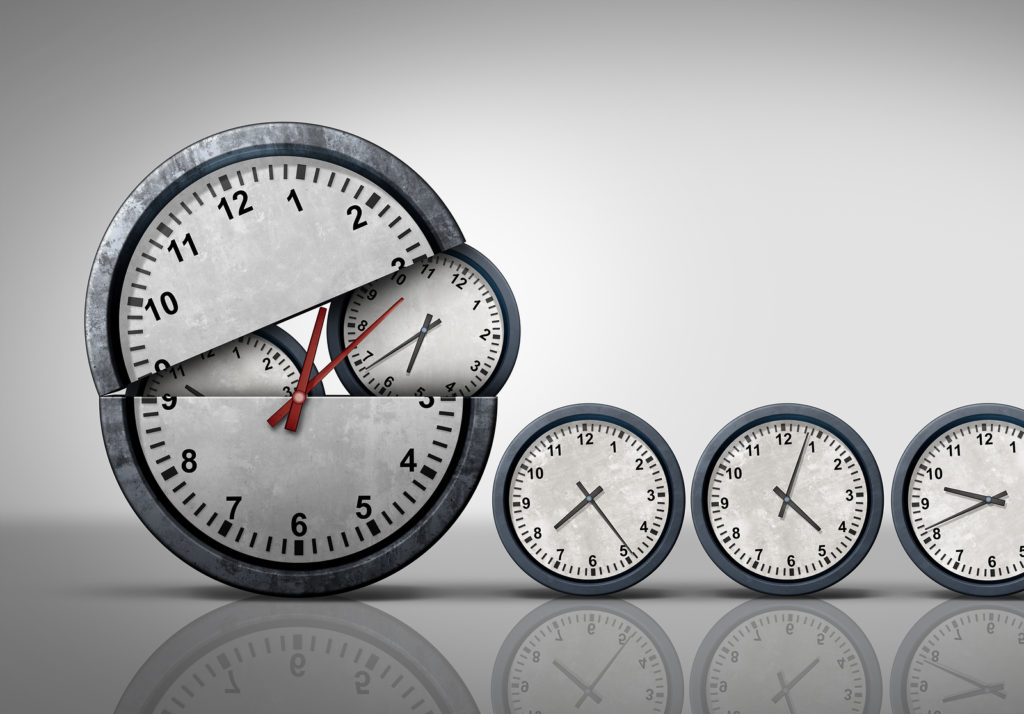 A gap between check-out and check-in allows you enough time to clean and reset the unit. You will want to make sure all the essentials are restocked. If you have laundry facilities, is there detergent available for guests? If you have a coffee machine, is there coffee bean or capsules ready for use? Are all the towels replaced and extra blankets restocked? Check each closet and wardrobe to ensure your extra essentials are clean and ready for next guest.
This is also a great time for you to do a thorough inspection around the property and jot down any area that requires some extra work. Often time you have at least one or two things to fix such as getting a new hairdryer or replacing the shower curtain etc. These seem tedious but they can very much affect your upcoming guest experience.
Communicate with next group of guests
Besides your own check in guidelines or policies, you will want to communicate with your next guests to make sure their travel plans are still on track. If it is winter and their flight has been delayed, you will want to extend your check in time or make arrangements for a key drop off place. This also gives you a chance to make sure they understand everything they will need to know. Don't assume but always be ready to explain the obvious.
Review guest who checked out
A quick but polite review of your guest will let other hosts know what to expect, and besides, Airbnb will keep sending you reminders to post a review. And, one of the Superhost rating factors is to respond within 24 hours 90% of the time. Plus, you can list a public review and give some private feedback if your guest didn't clean up the dishes or empty the trash, etc.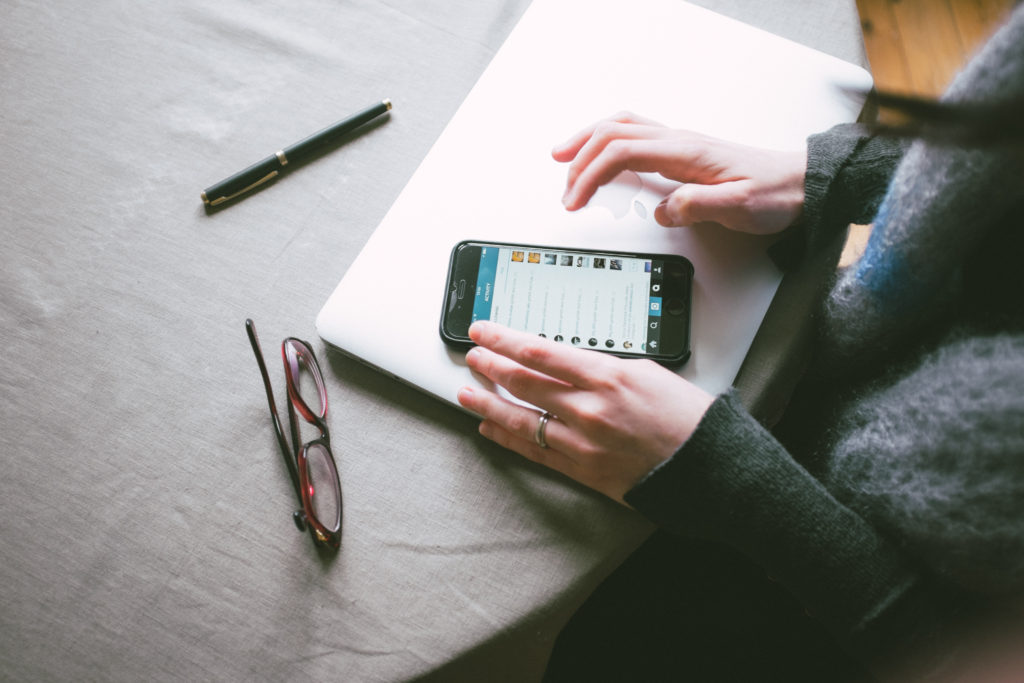 Courtesy follow up with new guest
Hopefully by now your new guests have arrived and settled in. You should do a quick check in with them to make sure they have everything they need. It can be done in person or just over a phone call. It ensures that you can resolve any overlooked matter quickly while showing your guests that you care.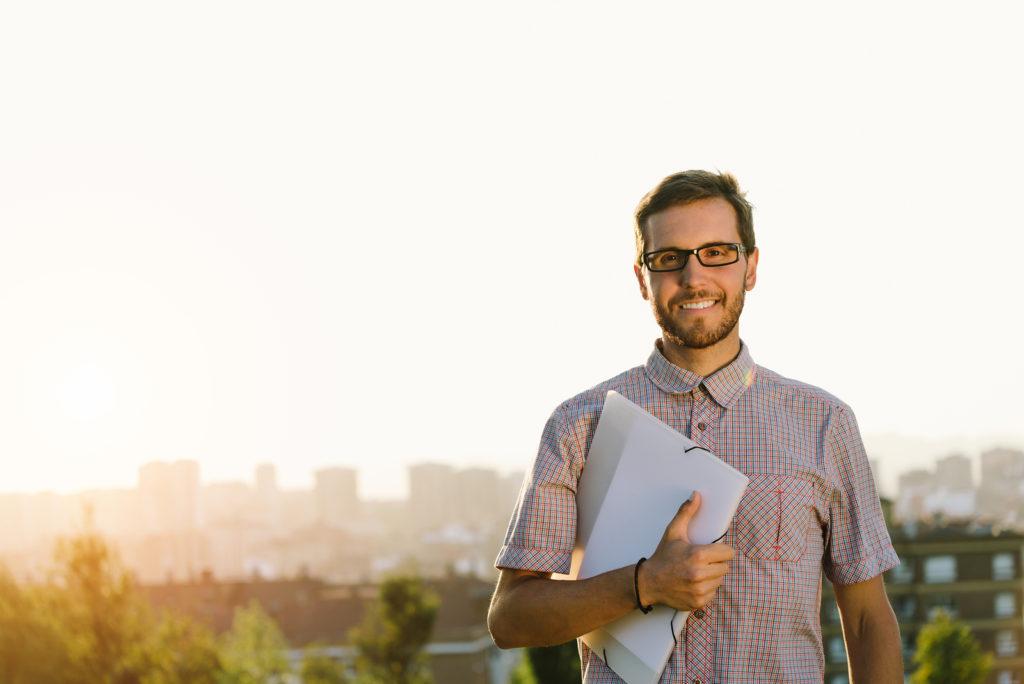 Accept new booking and handle new inquiries
By now the calendar should have rolled over a new set of possible booking dates, so it is time to answer some questions and get ready for your next guests to stay. You can also fix some of the listing descriptions or photos.