Benefit Of Listing Your Property On Airbnb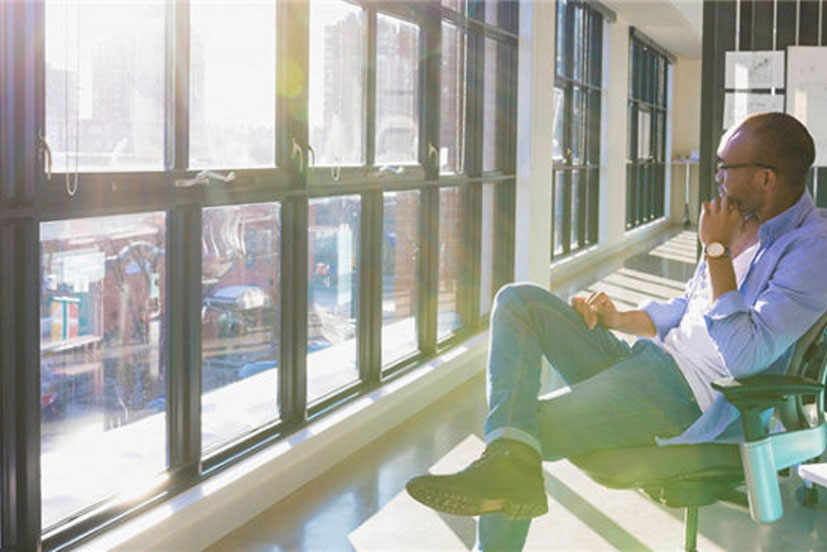 As with most disruptive tech-based businesses, few people would have predicted the impact of Airbnb on the travels and hotel industry. 191 countries and counting, 57,000 cities and counting; 2 million listings and counting; and just a small valuation of $25 billion make Airbnb a global phenomenon. Luckily, the business model of Airbnb gives peasants like us the opportunity to share the pie. And with 80 million guest arrivals worldwide till date, the pot is getting bigger. So, what are the benefits of listing your property on Airbnb?
To make some or loads of money
Whether you are looking to make some money on the side, or you are looking to build a genuine business, the share economy model of Airbnb makes this possible. The first category of people are those ones who have a spare apartment, cabin, yacht or condo that are idle and dormant at certain periods. Depending on size, reviews, weather and season, owners can set their competitive price for listings. As a caveat, sort out your math skills at the very least; you do not want to be running losses.
The second group of people are the ones who are bold and can take calculated risks. It involves raising substantial capital to secure a fair number of properties and building a business around it. This model would require a larger commitment and of course carries bigger risks as well. People are making a killing making good money – some even more than those working in Silicon Valley. With this possibility, the growing trend for property owners is leasing their property out in short rental schemes via sharing economy platforms.
Meeting new people
I mentioned earlier how Airbnb is a global phenomenon, and that means your apartment will be open to anyone and everyone from around the world. The possibilities are both scary and wonderful, but relax, it is mostly wonderful. Think about it for a moment, that a student from Singapore is going to spend a couple of nights in your humble abode, and remember, there will be contact between the both of you –at least at check-in and check out.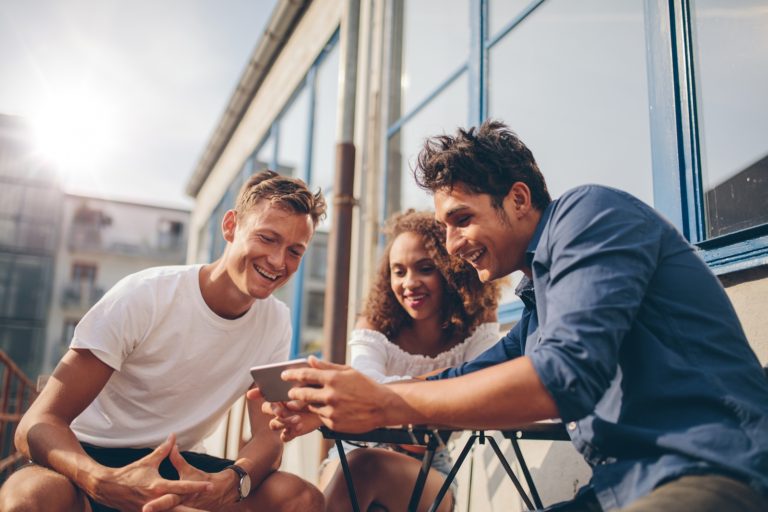 Getting large pool of tenant
Apart from being an alternative experience to hotels and traditional "home-away-from-home", Airbnb listings help travelers pay lesser than they would have at regular hotels. This exposes you to a larger pool of occupants from around the world rather than being limited by your geography.
Aren't all these cool? Don't take my word for it,why not try it yourself? Come and contact us. We are professional Airbnb property management company and we will guide you hosting.