Airbnb Racism and Discrimination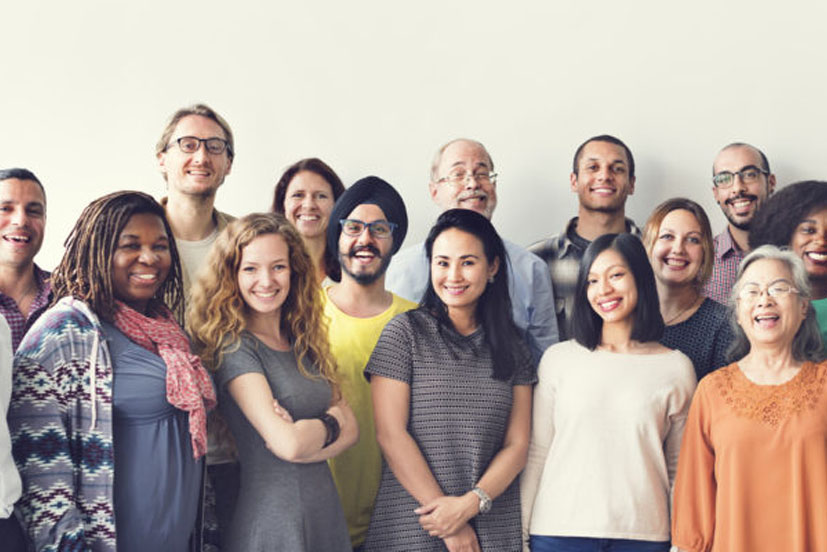 Airbnb has become arguably one of the best companies riding on this peer-to-peer based economic activity. This rapid rise has come with some growing pains, however. People of colour in particular, but also people with disabilities have encountered Airbnb racism and discrimination on the site. Airbnb has taken steps to help combat such issues on the hosts' part as well as providing recourse to discriminated guests.
Ever consider to become an Airbnb host? You should read our Airbnb Host Insurance before deciding which insurance package you want to purchase.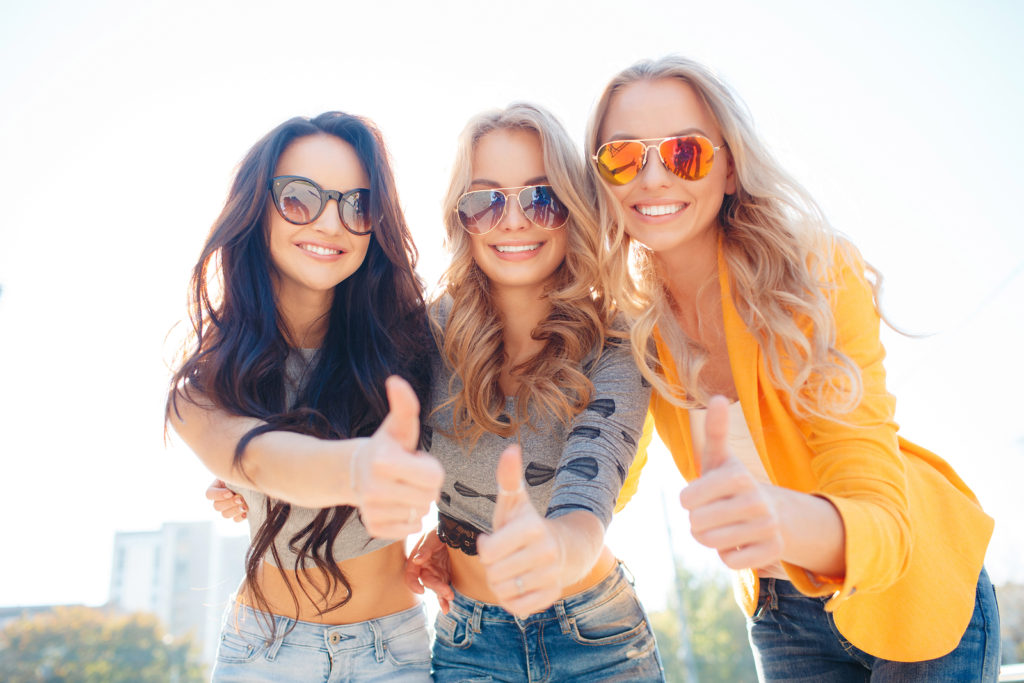 Airbnb Racism & Discrimination: Policy changes
Airbnb no longer allows hosts to ask for a photo before they accept the booking request. This change, implemented in 2018, stops hosts from being able to engage in active discrimination before booking. Hosts can ask for a photo after the agreement has been reached. This allows hosts to know who to expect but at the same time prevents racial discrimination before accepting bookings.
Airbnb hosts do have the right to refuse to rent to people who want to bring in pets to a no-pets place, or who want to smoke in a non-smoking place, since neither category is a protected class. They can also ask that guests adhere to the dietary restrictions of people who keep Kosher or are gluten-free. Hosts should make sure that all of these things are clearly spelled out in their rental listing.
Learn more about how to deal with Airbnb Difficult Guests here!
Why these changes?
Refusing to allow people of a protected class to stay at an Airbnb unit violates the US Civil Rights Act of 1964, and other similar laws around the world. People who experienced discrimination were taking their personal incidents to social media and were posting under the hashtag #airbnbwhileblack to point out the rental violations and to foment change.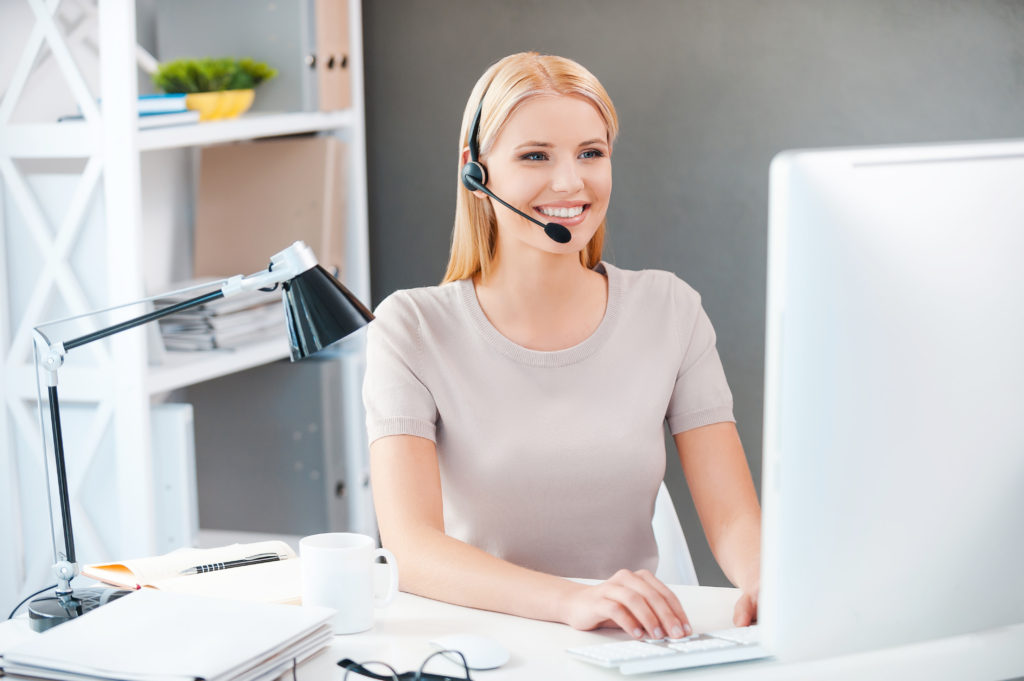 Airbnb Racism and Discrimination: Recourse
If a booking that has previously been agreed to gets cancelled after the host sees the photo, the guest will have the right to file a complaint with Airbnb through their open door policy. If the host has acted illegally, he or she will get a warning and maybe even get banned from the website. Anyone who files a complaint will get re-booked through Airbnb into a hotel nearby or another Airbnb that is similar.
Airbnb Racism and Discrimination: Outlook in Australia
In Australia, a university student did a research on Airbnb racism using a sample size of 813 listings in Sydney. He found that those who had Anglo sounding names were given positive responses 13.5% more often than those with Middle Eastern sounding names. It showed that Airbnb racism and discrimination was a common thread around the world. Imagine your names can influence people's impression on you, which is quite similar to what we have seen in job interviews.
Read our article about New Airbnb Regulation Introduced by NSW government
Airbnb Racial and Discrimination: Other Initiatives
Airbnb has also entered into a partnership with US-based non-profit NAACP, the National Association for the Advancement of Colored People. For every Airbnb host recruited by NAACP, Airbnb will share 20% of the revenue from that site with NAACP. To that end, they hired former US Attorney General Eric Holder to help them in crafting policies that benefit both guests and hosts.
Airbnb has also pledged to be more diverse in its workforce. This can be seen in their company contracts. Their goal is to have 11% of their workforce be people of colour.
Airbnb has become a more diverse and racial-friendly place after going through all these commotion and upheaval.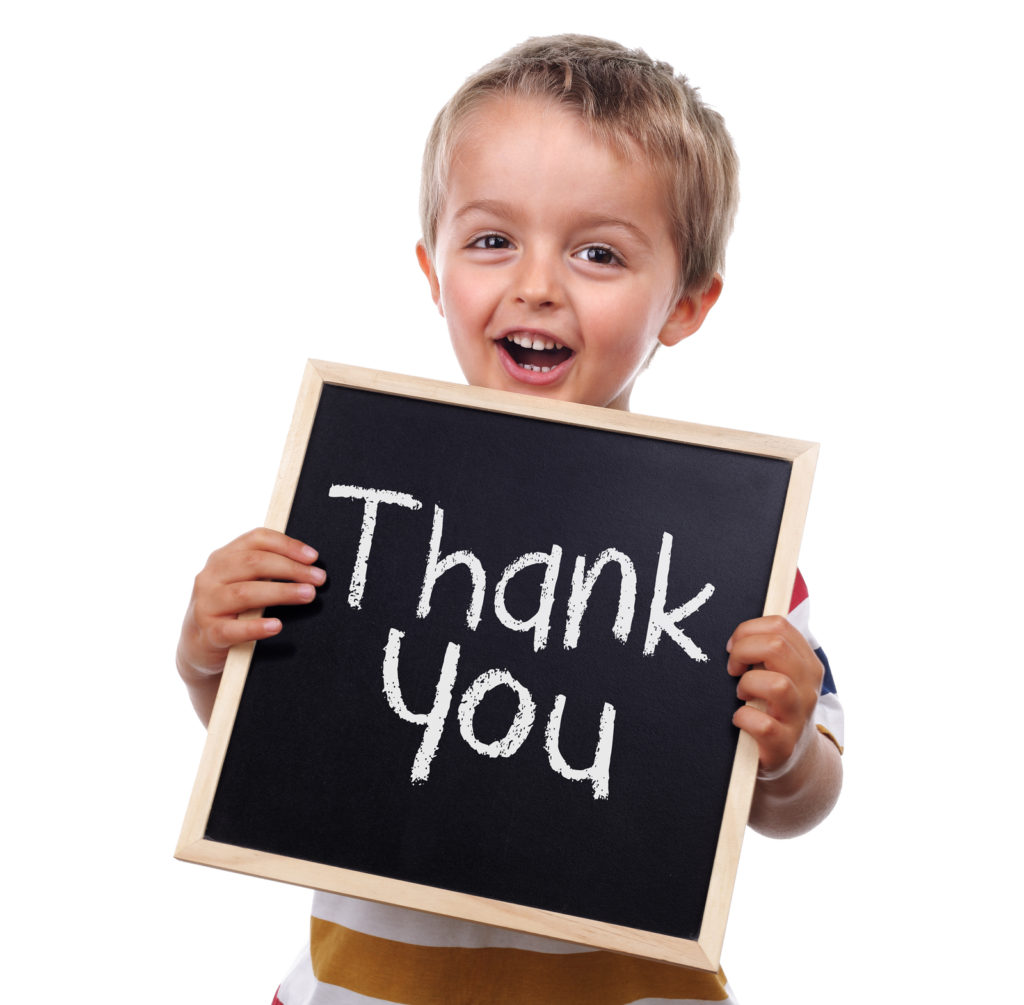 To learn more about Airbnb, check out the other posts at kozyguru.com.