Airbnb Listing Management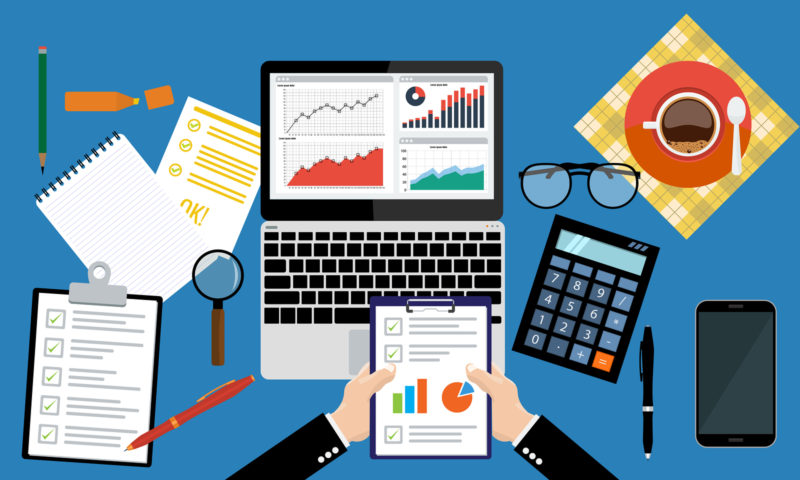 How much time are you spending to manage your Airbnb?
If you're considering listing a part of your property with Airbnb, then one of the most important factors you cannot overlook is your listing. Having a good listing will be the difference between guests lined up around the block and a waste of your time. Working on your listing is a very important factor as it is one of the first things that any potential clients will see. So what are some of the best ways to manage your listing and manage your time?
If you want to know how much time you are spending to manage your listing, then one of the most important things you need to do is not count the time that you actually spent setting it up. This is an unfair way to measure your time as you are likely brand-new to setting up an Airbnb listing as a hosting beginner and so it is of course going to take you more time than managing will. This is true for most things in life – it usually takes far more time to set something up than it does to actually manage it once it is set up.
Your set-up time should not be considered when you want to know how much you manage. If you spend a little more time sitting it up well the first time you will be able to spend less time managing it later. One of the things you should do if you want to save time on the back end is to see what some of the best listers are doing themselves. This is one of those cases where emulating successful people can actually improve your own success as well. If individuals with high ratings also have great pictures and a beautiful listing description, those are some of the factors that you should use as well.
Are you curious how long it does take to manage your listing? According to our experience as a professional Airbnb property management company, it is about 10 hours on average. Here's how things break down –
Managing your online platforms so the maximum number of people can view your property – 2-3 hours.
Checking your prices daily, using market and seasonal rates as a guide – 1-2 hours.
Answering emails and social media enquiries from guests and potential guests – 1 hour.
Setting up the key location each time someone books your property – 1 hour or less.
Regular cleaning and restocking of the property – 2 hours or more, depending on the size.
Emergency support for water or electrical issues – 1 hour.
Making your listing includes a variety of little knick-knack chores like taking high-quality pictures of the house and the area to try and encourage individuals to come there. Sure you could probably do it much faster if you simply took pictures on your low-resolution phone camera, but there is a subtle psychological effect when people see poor quality pictures at a place that they are thinking of staying. It gives off the vibe that the place itself is poor quality as well.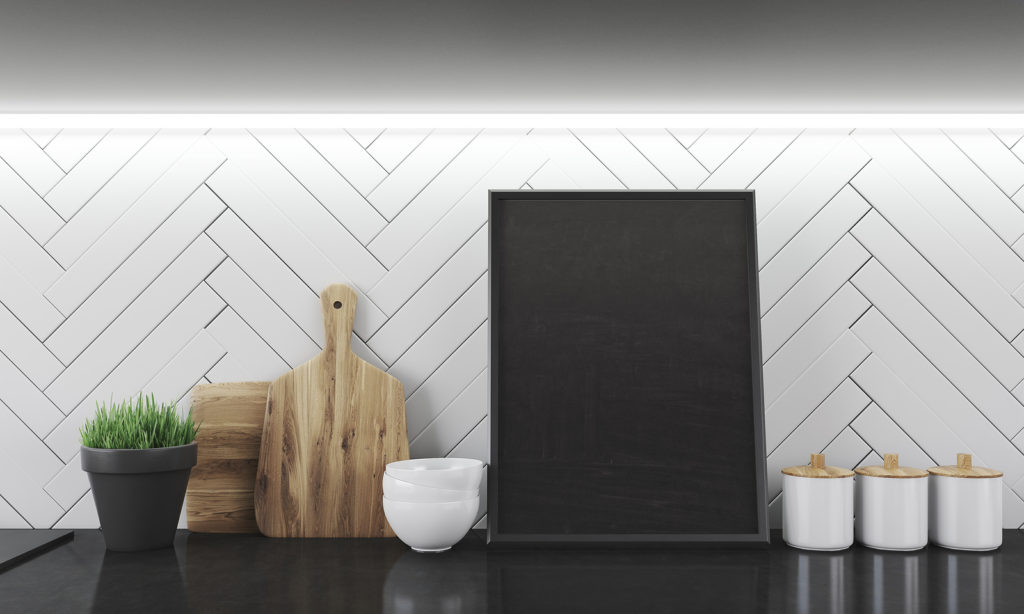 Doing everything to the highest level of excellence is important to be successful at Airbnb but will require more time. Many hosts may wonder if their self-management really worth it. The best thing you should do to improve your self-management payback is to simply set an amount of time each month you will devote to upkeep of your listing and adding details. Having great pictures, high quality details, and even including nearby attractions are all subtle ways of enhancing your listing with little time commitment. It's a lot easier to maintain once you have taken the time to build it properly, too.
So set yourself a schedule of when you will work on it, always do your work well, and before long you will have a five star listing anyone would be proud of.