A Successful Airbnb Case Study Located in Melbourne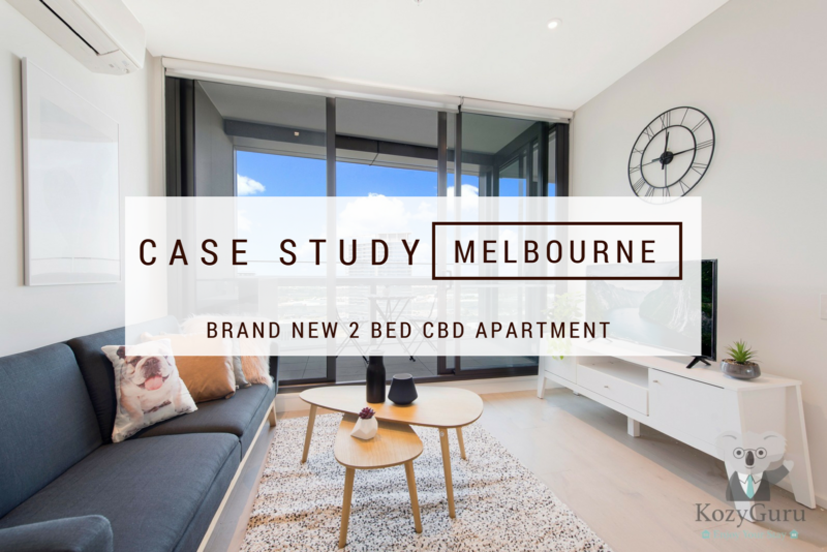 A Successful Airbnb Case Study Located in Melbourne
Brand New 2 Bed CBD Apartment
KozyGuru increased 30% more rental income per annum. The apartment was rented out successfully after listed online for 3 days only.
About Our Client
Our client is Tracy, who lives and works in Melbourne. She invested this Brand New 2 bedroom apartment for investment purpose. She was inspired by the sharing economy and wanted to leverage Airbnb to be succeed. Finally, she came to us and used our Hands-Off Management Service.
Click the photo below to access to Airbnb or click here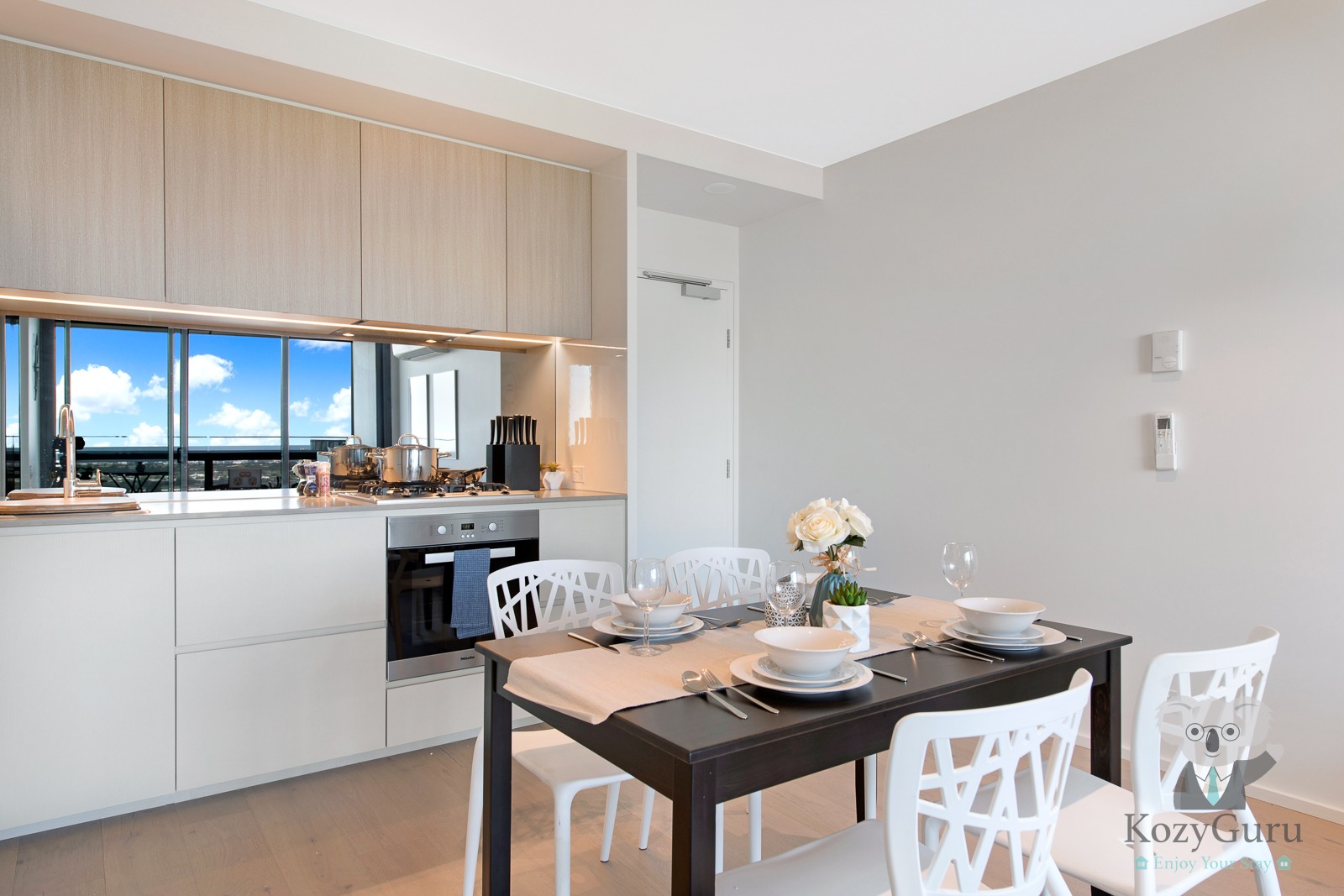 Objectives
Provide full service for Host who lives interstate.
Furnish the new property on a small budget within the quickest time
Set the right price in the area to maximise profit for Tracy
Outcomes
Our Hosting Guru understands market needs and delivers quality service.
We helped Tracy save time and money as we re-furnish / renovate her apartment. under limited time and cost.
We conducted market research and set the price. It was rented out successfully after listed online for 3 days only.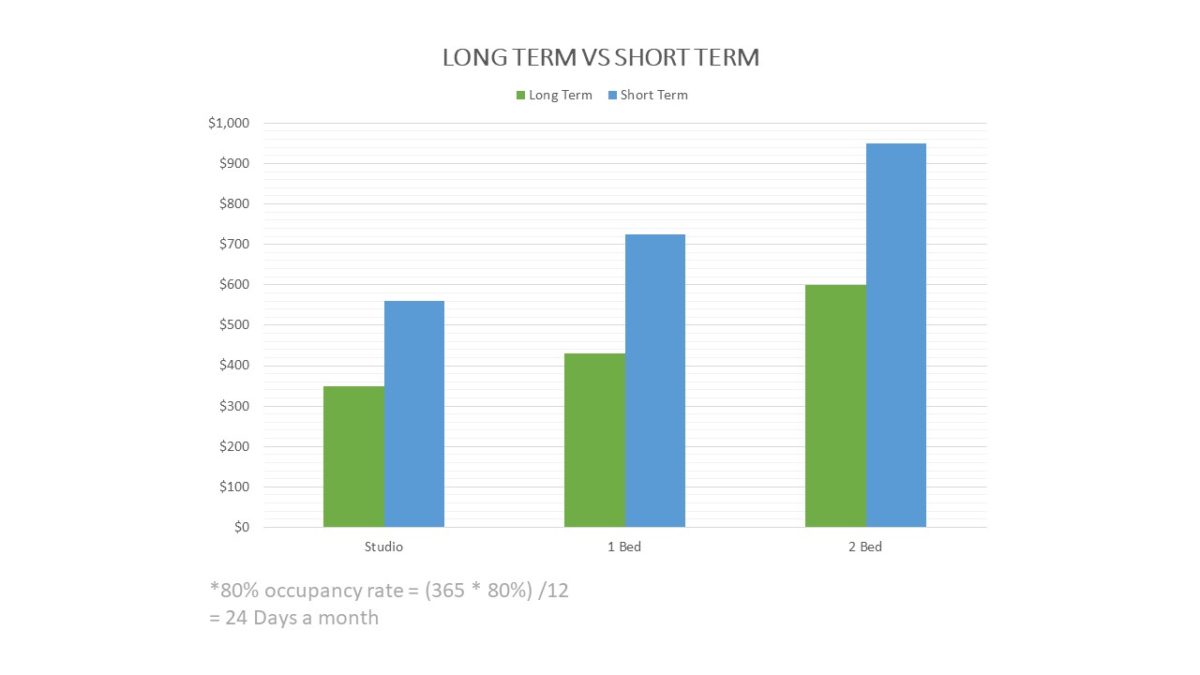 In the diagram 1, it illustrates that the different rate between long term versus short term rental. Rates are according to a 80% occupancy rate, 24 days a month.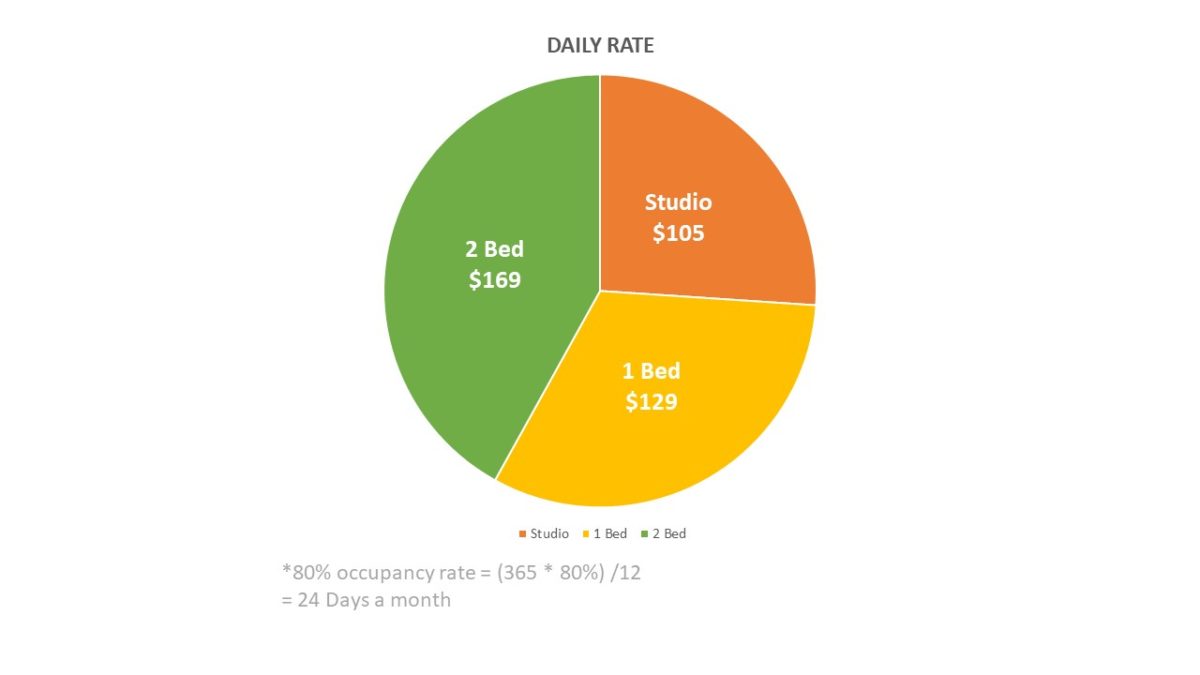 The diagram 2 shows the daily rate of studio, 1 Bedroom Apartment and 2 Bedroom Apartment respectively. Rates are based on a 80% occupancy rate, 24 days a month.
Why choosing KozyGuru?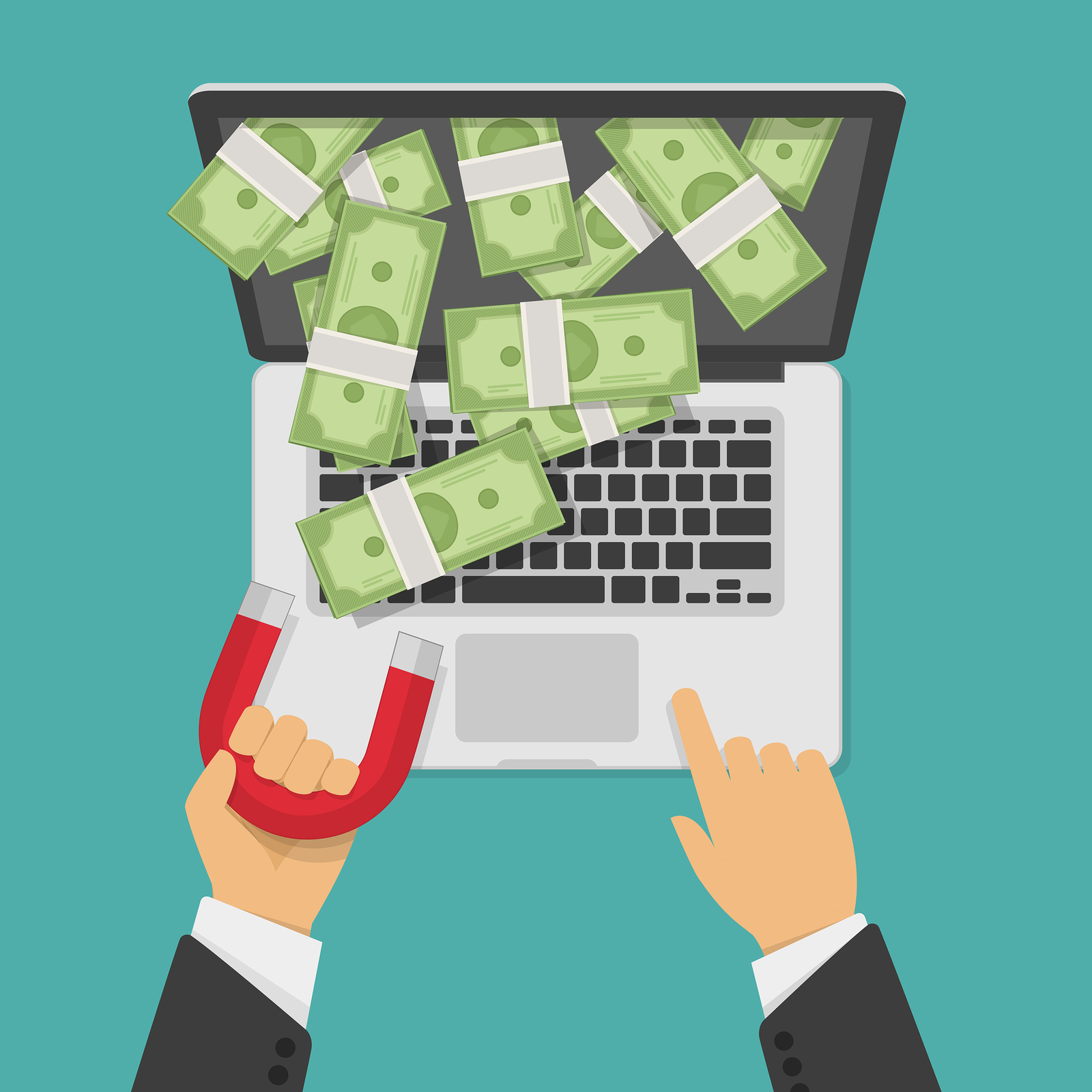 KozyGuru is a company that provides hassle free management service to landlords and hotel style experience to our guests. We have years of experience on Short Term Rental, and we are proud to call ourselves Guru on providing short term rental management services.
If you are a Landlord, of course, you want higher return and more flexible property management services. We have a scientific pricing system to make sure your property is competitively priced every day. We will list your property to at least 10 international well-known short term rental platforms to maximize occupancy rate. We also promote your property to our social media websites, which specifically target the Asian Market to maximize your profit.
Stay in Touch with KozyGuru
If you have any inquiries about rental problem, evaluation of your property and other information about property management, please welcome to contact us at anytime.
Facebook: KozyGuru
Instagram: Kozyguru_bnb_australia
Email: info@kozyguru.com
Phone: 02 9274 8888