'What Is Next?' The New Airbnb Regulation Introduced by NSW Government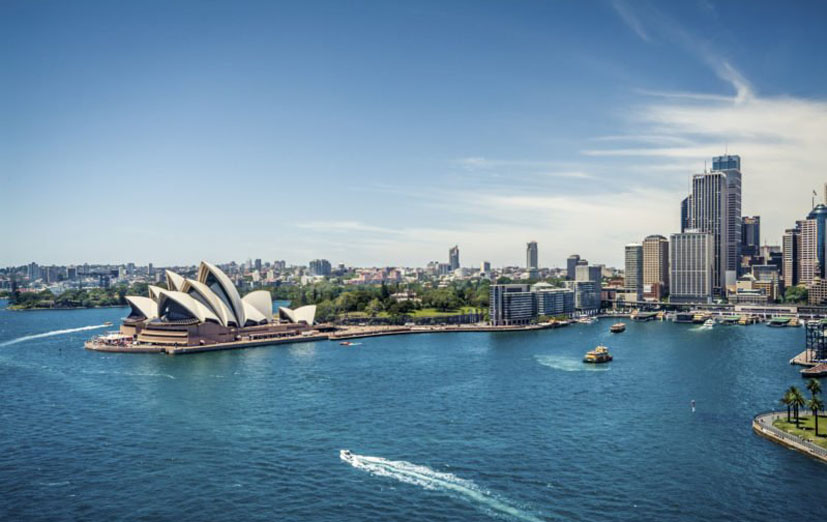 'What Is Next?' The New Airbnb Regulation Introduced by NSW Government
Strata owner corporations will be able to determine for themselves whether to ban Airbnb rental market from their apartment blocks, under new regulation announced by the NSW government on 5 June 2018.
The new rules are to prevent short-term letting in their block if the owner does not live in the property they're letting out. It targets investors who buy up apartments renting on Airbnb but allows owner-occupiers to keep renting spare rooms or entire units while they are not at home.
What will include in the new rules?
180-night limit per year
Penalty Apply
Guests and hosts could be banned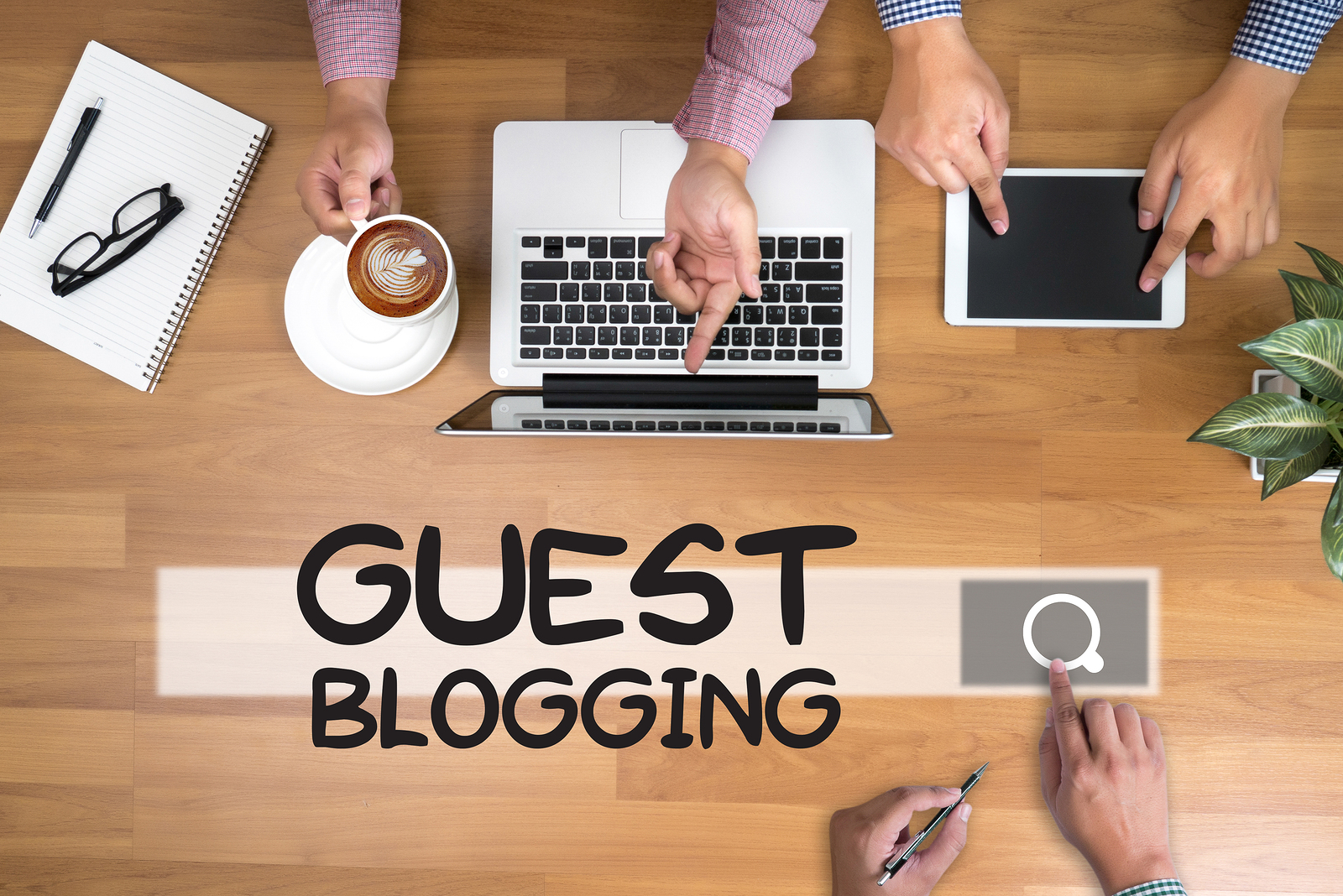 The 180-night limit will apply to houses and apartments across Sydney, Newcastle and Wollongong. The 180-night limit will be regulated on the platforms like Airbnb and HomeAway, knowing as short-term holiday rental sites. Properties in regional areas of NSW will be excused, but councils outside Greater Sydney will be given the power to implement the 180-day cap.
If guests and hosts commit two serious breaches of the code of conduct for a period of two years, they will be banned from all short-term letting sites for five years. The code of conduct will be launched for online accommodation platforms in order to tackle issues including noise levels and disruptive guests.
Last but not least, businesses will confront the code fines of up to $1.1 million to whereas individuals could confront fines of over $200,000.
What different stakeholders say about this regulation?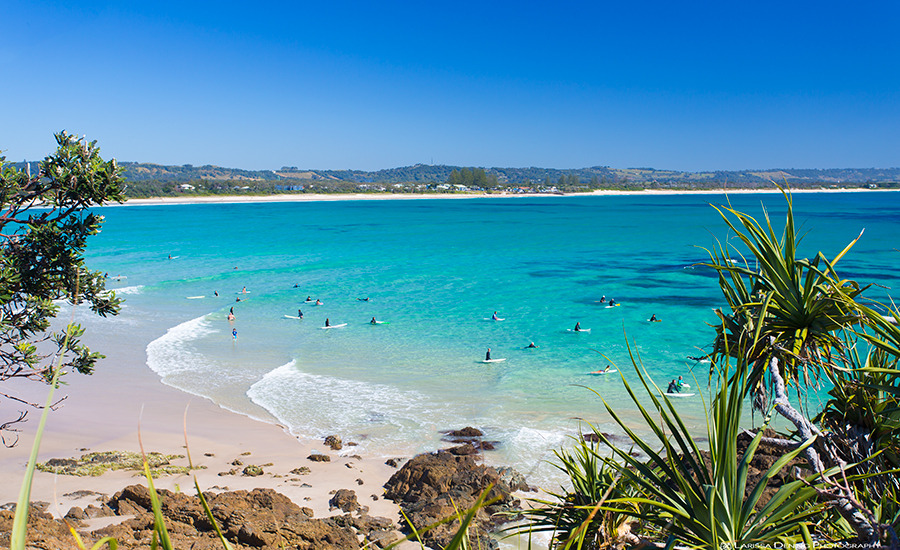 Better Regulations Minister Matt Kean said that "There is genuinely a diversity of opinion across both the partyroom and the community … but I'm confident this package has got the balance right."
The Byron Bay community has been particularly influenced by the expansion in short-term holiday rentals, with some locals struggling to find affordable long-term housing during peak holiday season.
"People are leaving town," Byron Shire councillor Michael Lyon said.
"They can't get anything but short-term leases from April to October."
Take a look at other countries have regulated by this rules for years and years
"I also think it has the potential to be a model out there for others to potentially take a look at because it specifically looks to the future and how people are engaging in the world," Chris Lehane said, Airbnb's head of global policy and communications.
While the government said its two-strike rule would be "the hardest in the world", its cap is the most generous compared to other popular Airbnb markets.
There has only 60 days longer than Paris, 90 days longer than London and 150 days longer than Amsterdam, which will limit down to 30 nights per year in 2019.
The announcement doesn't explain whether Fair Trading will be provided additional resources to police the legislation. What happen to the New Future? We'll find out.