Why Travelers Love Staying in an Airbnb Rather Than a Hotel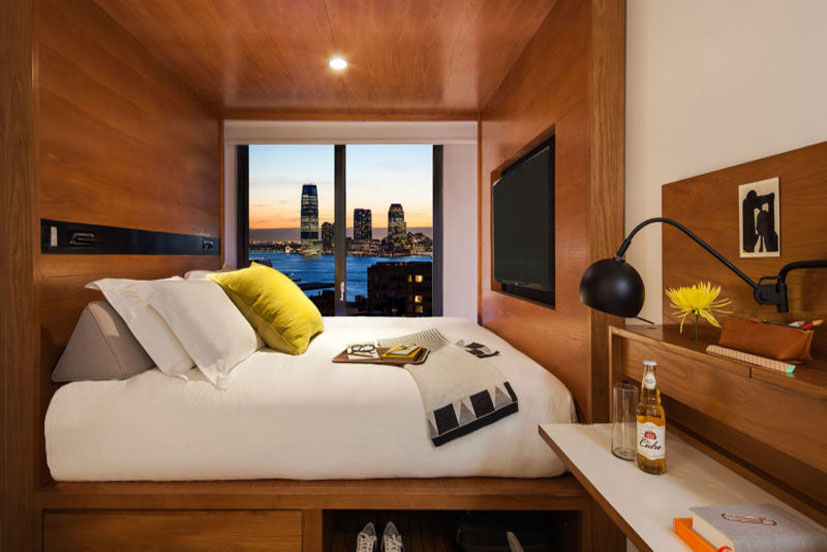 Why Travelers Love Staying in an Airbnb Rather Than a Hotel
People love Airbnb. Maybe you're a guest looking for a place to stay and wondering: hotel or Airbnb? While you're totally free to make that decision, these following five points should help you make the choice and see why so many love Airbnb.
Location:
If you're visiting family but don't want to be right on top of each other, Airbnb is a great option. Many neighbourhoods are not necessarily close to a hotel, and even if they are, it may be pretty expensive. You can stay almost precisely where you want to, and it provides so many more options versus a standard hotel.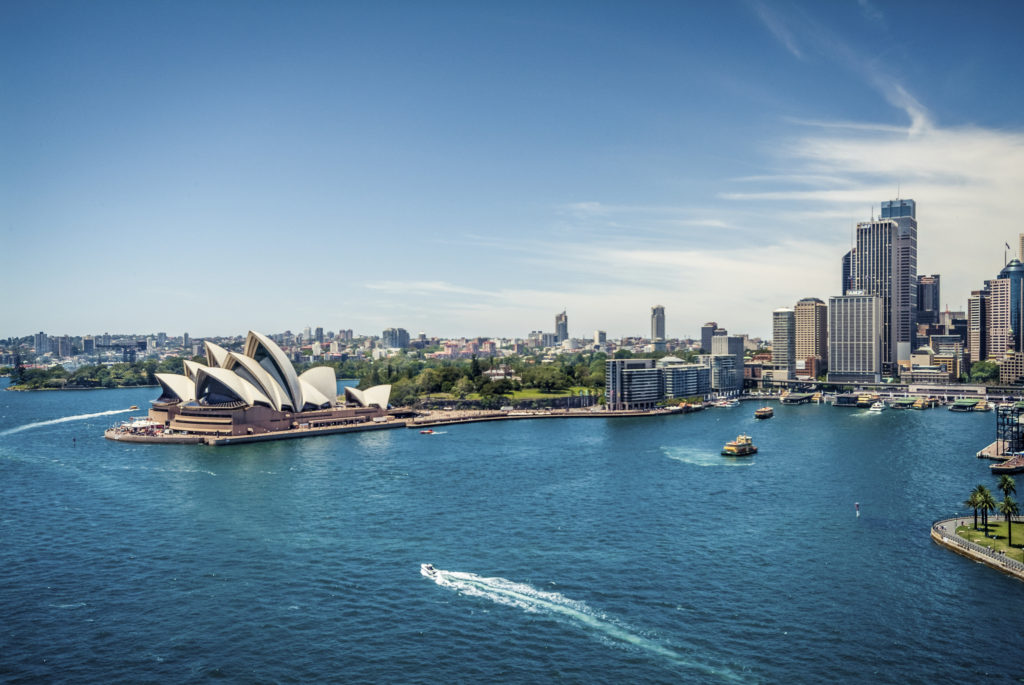 Space:
Unless you're fairly wealthy, most people wouldn't consider renting the most luxurious hotel room for a family vacation or simple business travel. However, with more options come more space, Airbnb allows you to book the smallest shared room to even renting an entire house, villa, or castle, which we call vacation rental. This is great if you want to host lots of people – including children, accommodate time schedules, or just enjoy a little space to feel like home when you're travelling. And compared to renting that luxury hotel suite, the price is incomparably good. There's also the sound space of being your own neighbour and not having to worry about the other guests if you rented a whole home.
Amenities:
Hotels typically have generic, set amenities: Pool, breakfast, Wi-Fi, bar, etc. Since Airbnb is run by individuals, you may have access to many more unforeseen amenities like a kitchen, microwave, coffee and tea, hot tub, backyard—there are so many options. You may not get free breakfast, but with the amount of money saved, you can actually go out to eat something you like, or if the home gives you access, you can cook for yourself, saving you even more during your travels. Kitchen amenities have been what your host considered to make you feel at home, so go ahead to take advantage of them.
Flexibility:
Many hotels have certain check out and check in times—check in at 4:00pm, check out at noon. It appears that these are getting even tighter, with hotels trying to book more and more people, and quickly flip rooms for the next guest. Airbnb hosts are typically quite flexible. They may wait for you to arrive in person, or even just tell you where they key is or what the door code is to "check in" at your leisure.
The people:
Now, not everyone is a 'people person'. Many like to be in a hotel just so they don't have to contact with people. However, there are people involved either way. People cleaning our rooms, folding the toilet paper into that perfect little triangle, etc. It is worth seeing people as people and not just as another service. Staying with Airbnb also supports citizen commerce—the people to people business we've been looking for. There are so many great stories from Airbnb about how people have really connected with their hosts, and how that is so much more meaningful that just another hotel. If you're travelling internationally, this may also be a great way to experience the culture.
Since Airbnb is so good to make money using vacant property, why not try to be a host next time when you go out, and fund yourself with the vacation. If you're looking for help with your short-term rental property, check out our website at Kozyguru.com. We are professional Airbnb property management company and you can trust us on helping your host.