Why Is Bondi Beach So Famous?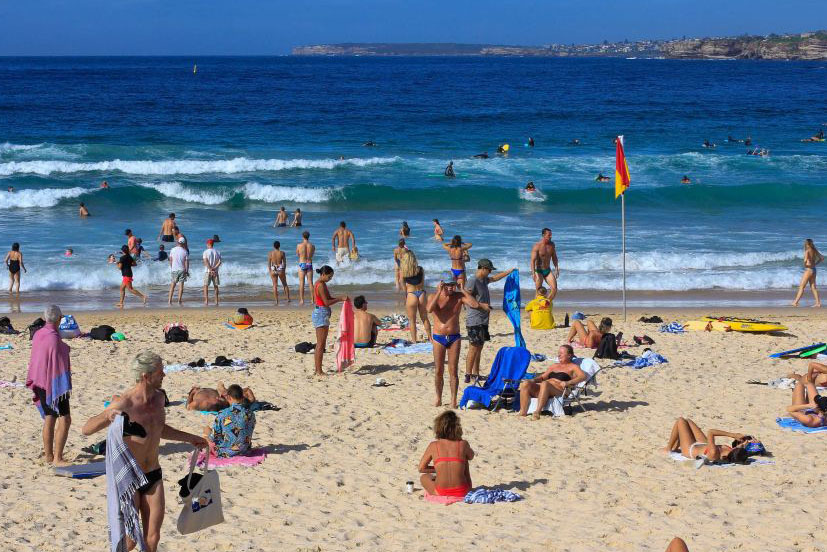 WHY IS BONDI BEACH SO FAMOUS?
With over 2.5 million visitors each year, Bondi Beach is one of the most popular beaches in the world and this particular attraction accounts for a significant amount of the tourists who visit Australia each year. It is featured on everything about Australia – from postcards to TV shows. It is rare for someone to visit Australia, particularly in the summer months (December to February) and not visit Bondi beach. If you have heard of the beach, you might be wondering what is so special about the beach. Why is Bondi Beach so popular? Why is Bondi Beach is a place must go in Sydney
Bondi Beach is part of Australia's National Heritage List. The Sydney Roosters, a very popular Rugby team play at Bondi beach. It is on the Guinness World Record list for the largest swimsuit photo shoot ever with over 1010 women wearing bikinis taking part in the photo shoot. However, these are not the only reasons to join the bandwagon and visit Bondi beach. Bondi beach is unique because of the following reasons:
It is one of the best beaches in the world. The parked sand, the rocks, the water and the warm temperature combine to make the experience at Bondi beach like no other. You can surf waves or lie down on a blanket on the beach. You can skate as much as you want. The fact that there are lots of people on the beach also helps to create a great atmosphere. This is the place to be if you like meeting fellow tourists while enjoying your own vacation. There are few beaches in the world that are better than Bondi beach when it comes to hosting parties. Overall, Bondi beach is a beach that many tourists would enjoy.
You can visit in both Summer and Winter. Most beaches around the world are off limits during the winter season. Due to Australia's unique weather, Bondi beach can be visited all year round – even during winter. During winter, visitors enjoy ice skating and participate in the various festivals taking place at the beach. Weather conditions are not an obstacle to visiting Bondi beach. It is basically the beach for all seasons.
There is great food at Bondi beach. When you visit Bondi beach, you will have an opportunity to get top quality Australian cuisine. The restaurants and cafes on Bondi beach serve sumptuous food that continues to attract tourists to the beach. Some of the best dishes you can try while on Bondi beach include; Australian steaks, Mexican, French, American burgers and seafood galore.
Many cultural events. There are many cultural events taking place at Bondi every year. This is one of the many features that draws visitors. In the last few years, there has been, among other events, a food festival, several company events and political gatherings.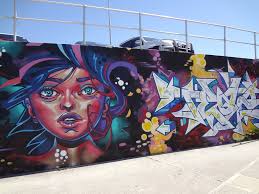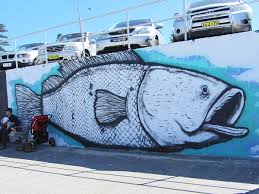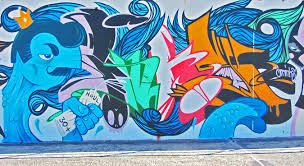 Bondi beach is close to CBD. The CBD is Sydney's most vibrant area and Bondi beach's proximity to the CBD means that the beach would get a lot of traffic both from Australian residents and tourists.
Take a trip to Bondi beach today and enjoy the activities and the crowd. You don't have to wait till it is summer in Australia as Bondi beach is one of the beaches in the world that are busy even in winter. This means that no matter what time of the year you can get a vacation, you can surely try having fun in this great Australian beach attraction. As one of the most popular places in the world, Bondi beach would be a great destination for you on your next vacation.