Top 5 Airbnb Hosting Mistakes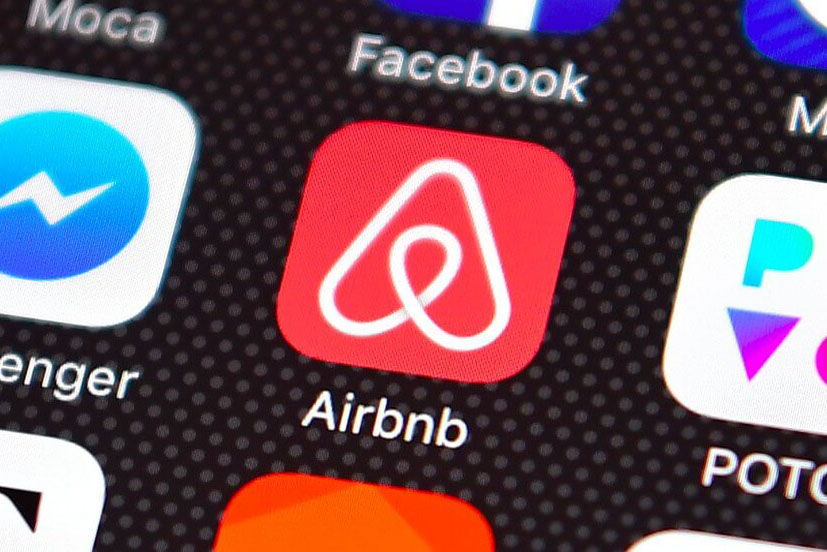 Top 5 Airbnb Hosting Mistakes
Is becoming an Airbnb host as easy as it sounds? Well, we have talked to some Airbnb hosts and here are the top 5 rookie mistakes you want to avoid:
Surprise Garbage
You might have a quaint old Victorian but that doesn't mean you don't need to keep the place clean and tidy – and well maintained. Make sure you have clean linens and a tidy place. Trash is taken out and essential items are restocked. Sometimes some hidden drawers away from the public space will accidentally store away some age old garbage. So, try to make a thorough cleaning inspection every now and then. Oh yeah and the crack underneath the bed where candy wraps are often found too.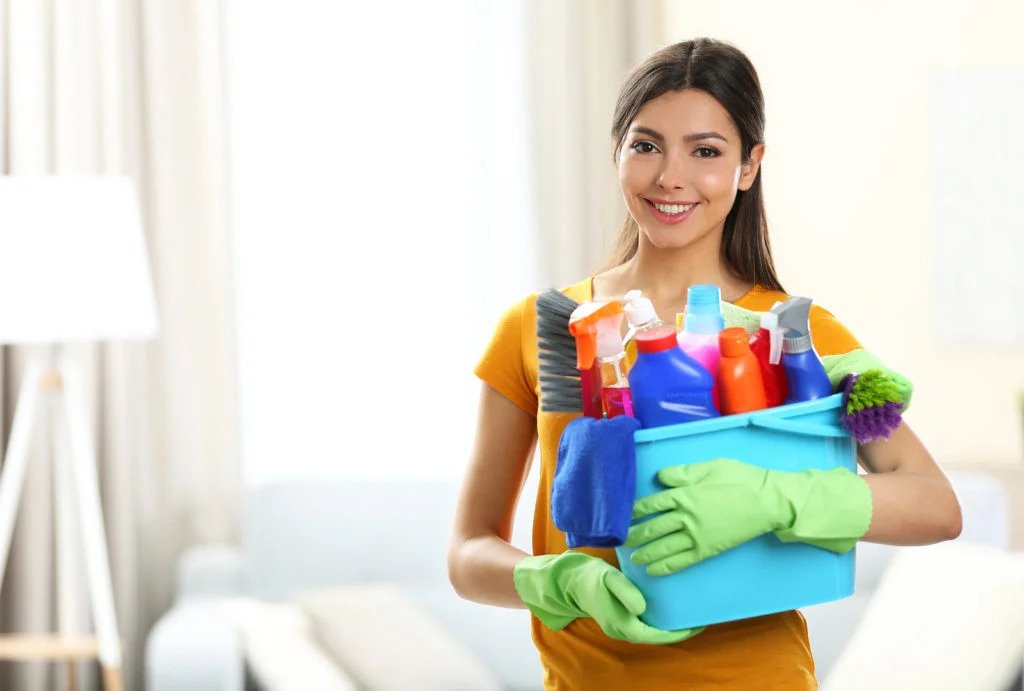 Maybe you can consider hiring a professional house cleaner which can minimize your hassle every single time there is a check out.
Wrong Pricing Strategy
Airbnb has an automated pricing system if you have no clue how to price your property. However, if everyone is using the automated pricing system, how are you going to outsmart other hosts who have similar properties around your area? Maximizing occupancy rate sure is important. But during peak season, it might be wise to trade off a few dates for a much higher rate if your property is in a prime location. Or you can forgo a long stay reservation in exchange for a few short stay reservation by charging a higher rate for each stay.
Review your prices regularly so you can make changes and take advantage of any seasonal prices. Be in the know of local events because this is how you know how much to price.
Wrong Listing Description
"In the listing, it said there is an outdoor swimming pool! But there isn't in the actual property! I want a refund!"
Well, you don't want any of that to happen. It is of utmost importance to have a correct description for your Airbnb rental. Guests are not shy when it comes to criticize your property in the review section, so leave no room for them to complain by delivering what you have promised in the listing description.
A truthful description accompanied by a high quality photos will give the final push that your guests need to stay with you.
Incomplete Guidebook
Make sure you have an accurate and complete guidebook in your rental property. Then you can show your guests what to expect from the property and what to do around your neighborhood. Some good information to include in your guidebook would be food recommendation, local community spots, events etc. It is also wise to have a welcome page on the guidebook and a few pages for guest reviews. This increases the interaction between you and your guests while at the same time show that you care about their stays.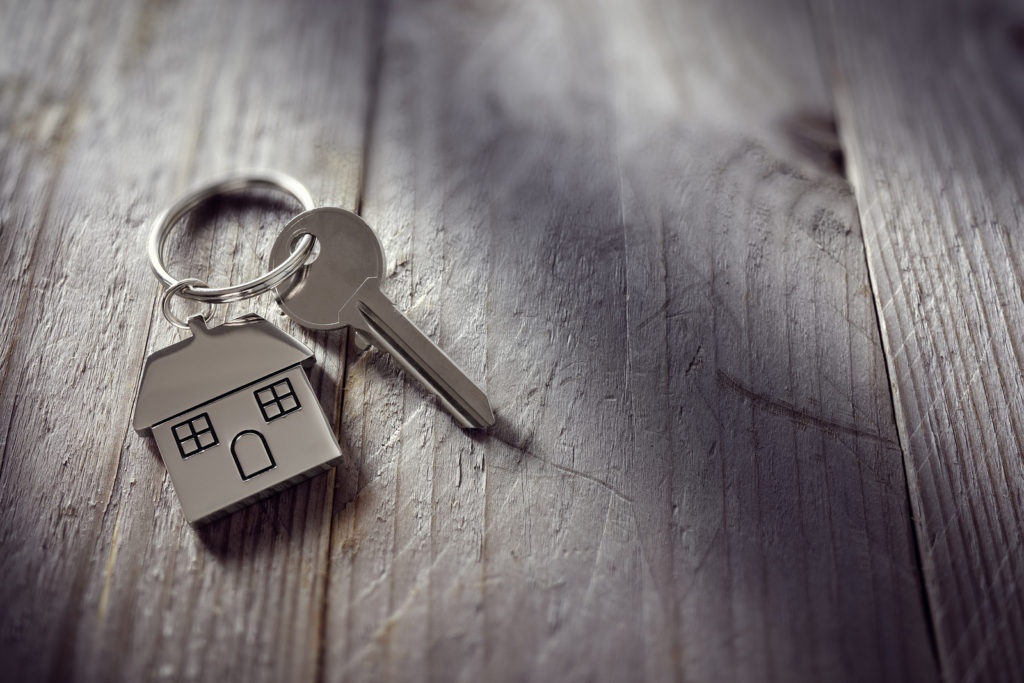 Inefficient Key Collection
Collecting the key after a checkout is always a pain. Make sure you have communicated clearly with your guests on how to return the key. Should they leave it on the kitchen counter? Or drop the key into a lockbox? Explore possible options and figure the best way. You should also have spare keys ready in case your guests forget to return the key.