BECOMING A SUPERHOST: HOW TO GET FIVE STAR REVIEWS ON AIRBNB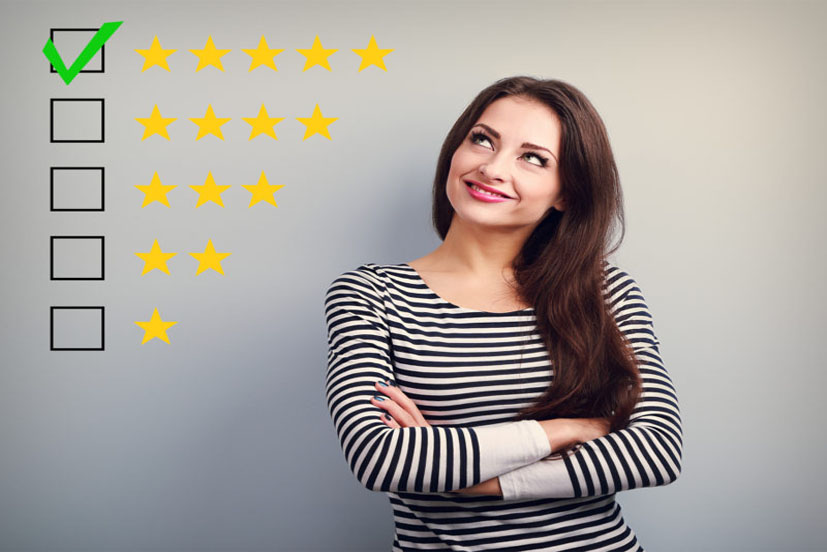 BECOMING A SUPERHOST: HOW TO GET FIVE STAR REVIEWS ON AIRBNB
Imagine you are on a trip to a faraway town. You get on Airbnb and look for a host. You see a host with a 3.5 review average and another with a 5 star review average. Which of the hosts are you likely to choose? Even without reading reviews or finding out more, many guests would judge your listing based on its review score.
Want more bookings and more money as Airbnb host? Want to gain special standing in the Airbnb community or to pick and choose your guests? If your answer is yes, you have to hit your five star review count. A 5-star hosting average not only does great things for your listing but also attracting travelers and making much bigger money.
Regardless of your hosting experience, you are going to benefit from applying the tips in this post in your interactions with your guest. Let's check these Airbnb hosting Tips!
COMMUNICATE WELL
If you want 5 star reviews on Airbnb, it is essential that you take communication seriously. From your first interaction with the guest until the guest left, you have to ensure that you are providing all necessary and accurate information to your guests. Respond to your enquiries as quickly as possible. Provide correct information on the accommodation.
If a guest decides to make a booking, approve it as soon as possible and provide answers to any enquiry they may have made. Even after the booking has been made, you have to keep providing answers to any concerns or queries your guest may have. If possible, reach out to the guest and ask if there is any assistance you can render.
Provide a smooth check in. Giving your guest the avenue to communicate with you face to face would ease their mind and allow an excellent check-in experience. You can provide a tour of the residence, if possible and ensure that you have answered all questions the guest might have asked.
Outstanding/Extraordinary customer service won't be completed without a good communication.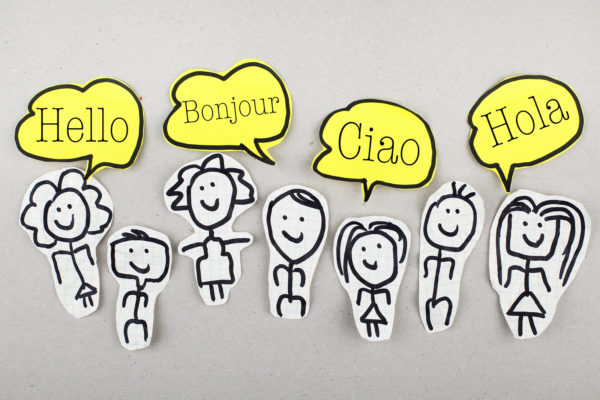 BE COURTEOUS AND HOSPITABLE
As an Airbnb host, you are providing a hospitality service. You have to ensure your guest feel like home. That means providing a very conducive ambience and environment for your guest. You should also be courteous in your interactions. Ask yourself, how can I make this guest enjoy his/her stay so much that they would prefer this to a hotel?
Hosts who are hospitable and focus on making their guests comfortable are more likely to get 5 star reviews.
UNDERPROMISE AND OVERDELIVER
You have to be a master at managing expectations when it comes to interacting with guests. Don't make promises that you cannot fulfill. Ensure that whatever you promise the guest in your listing is something you can go over and beyond on. You should make the guest feel like they got more than their money's worth.
If it turns out that you would not be able to deliver on certain things in your listings, ensure you let the guest know and find an alternative way of resolving it.

IF POSSIBLE, PROVIDE EXTRA SERVICES
Most successful hosts on Airbnb offer certain extra perks to their guests. Some pick their guests up from the airport. Some may even provide dinner or offer a tour around town. Simple add-ons like this can go a long way in ensuring that the guest enjoys his/her stay and this would make them leave you great reviews.
ADDRESS ANY ISSUES OR PROBLEMS
Always be quick to respond to any queries raised or problems faced by your guests. That way, they would not leave dissatisfied or angry. When your guests leave satisfied, they are more likely to leave a five star review.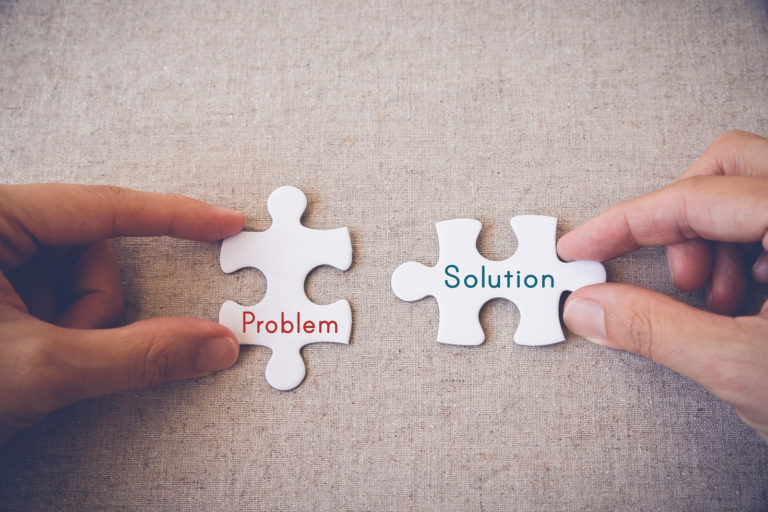 REVIEW YOUR GUESTS QUICKLY
Many hosts miss out on the opportunity to get reviews by not quickly responding to Airbnb's email telling them to review their guests. If you review your guest as soon as you get the mail, your guest would get a mail telling them you've reviewed them. This would make them more likely to provide a review and if you have followed the earlier tips in this article, that review would be a 5 star review.
Follow the tips above and ensure that your guests enjoy their stay so much that they would leave you a great review. Once you start getting those 5 star reviews, don't relent, Keep providing exceptional customer service and you will become an Airbnb Superhost in one day. This would see results in increasing enquiries, bookings and income.