5 Airbnb Hacks for better Airbnb deals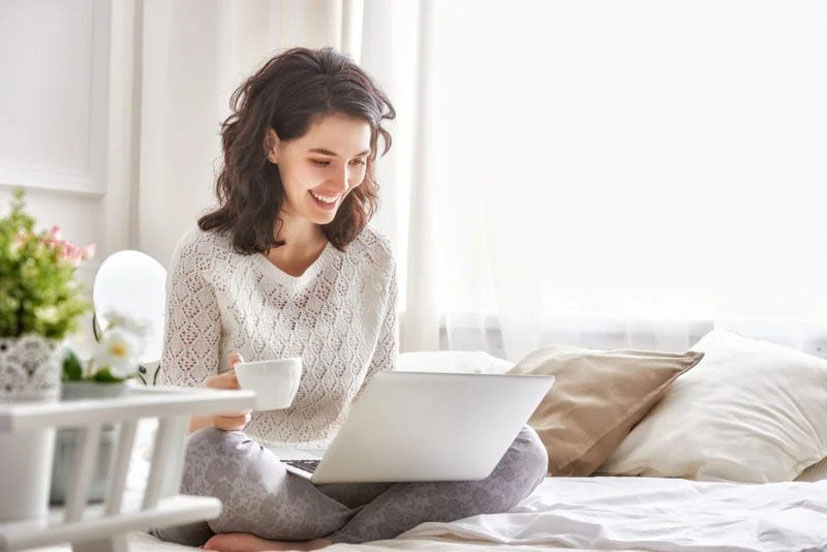 In many cities, Airbnb is already less expensive than chain hotels, but you can always try to find an even better deal. Below are 5 Airbnb Hacks you can use to find cheaper Airbnb listing.
Airbnb Hacks #1 – Know your budget
One of the big things is to make sure that you have a budget when you start looking for your Airbnb. Then you can start to look for units that are in your range. This is especially important in big cities that can be really expensive. Something else to consider if you are staying in a city is to pick something close to where you want to be. Overall it can be cheaper to be near your destination as compared to a cheaper unit that makes you travel farther. Depending on how much taxis cost it can end up being really expensive. Plus, it's super fun when you want to step out and go see things if you are staying on business and are ready for a break.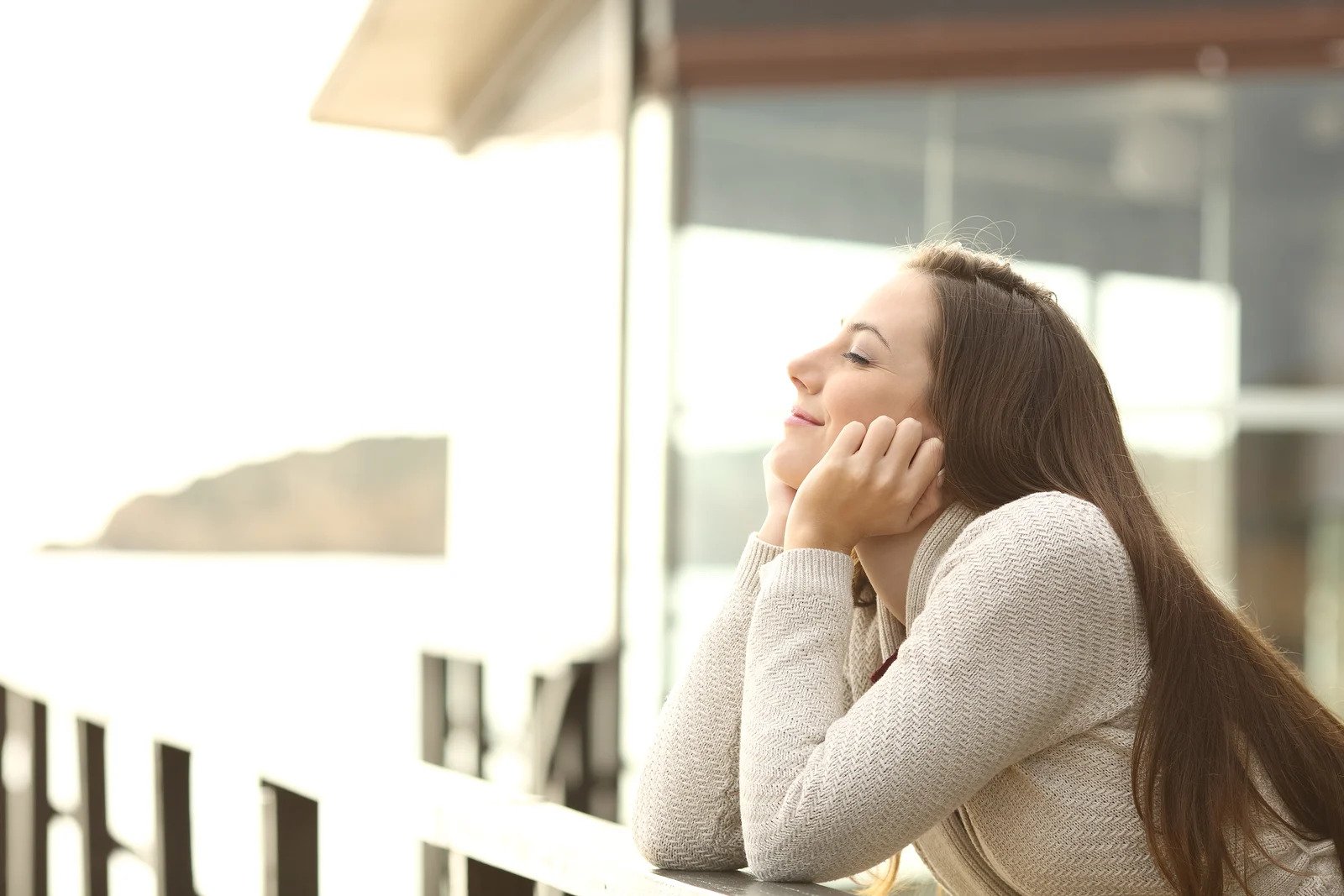 Airbnb Hacks #2 – Look for the experience
You may be able to score a deal on something really unique. Want to stay inside the tropical forest overlooking the jungle? Other places such as a hillside by the sea? Treehouses? Kitschy old RVs for maybe $20 a night. Those are great ways to get a good deal so long as you are willing to accept an unorthodox type of rental.
Check out more unique, unorthodox type of rentals here in Airbnb Plus in Sydney!
Airbnb Hacks #3 – Check the calendar
You can also book your trip in the off season. Did you know that fall and spring are great times to travel and avoid the summer crowds? You can save a lot if you are willing to go places that are opposite of the peak tourism season, like going to a mountain ski resort in the summer.
Another way to save some money on your Airbnb rental is to look for someone who needs to fill in some dates on their calendar. This might even mean looking for someone who doesn't need to screen your application because they want a renter and soon. Or, if you are willing to stay for a week or even a month, ask about a long term stay discount. Your host will not have to clean the unit and restock the supplies as much so they save, too!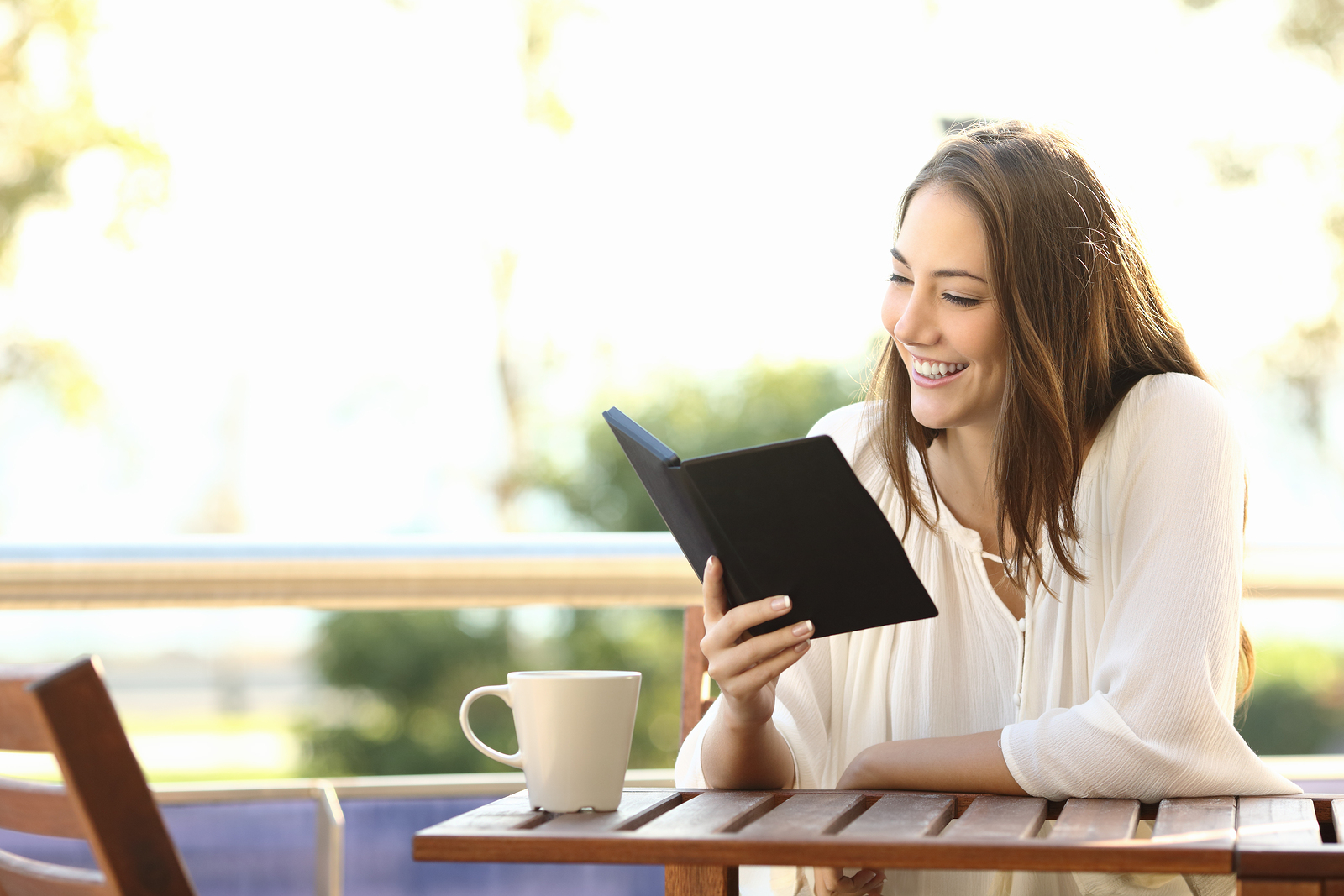 Airbnb Hacks #4 – Ask away
This brings us to our next point, which is ask for a discount. It never hurts to ask, and the worst that can happen is the host says no.
A fun way to try to get a discount is to offer to groom their garden or paint something that they need done. Working for your discount means the host has one less thing to have to worry about also.
Check out more luxury Airbnb listing that can be rented for cheaper price here at Luxury Airbnb!
Airbnb Hacks #5 – Be complete
You will want to be sure you build trust, and that means making sure your profile is complete. You should have a good photo of yourself and add in your details. It's also easier to trust someone who has a few reviews, so asking for a discount right away after signing up might not be your best move. Getting verified by Airbnb is another way to build trust.
Check out other great tips to have a successful Airbnb experience at kozyguru.com.
If you are just starting out as an Airbnb owner, you can check out how to create a complete perfect guidebook here at Airbnb Guidebook.